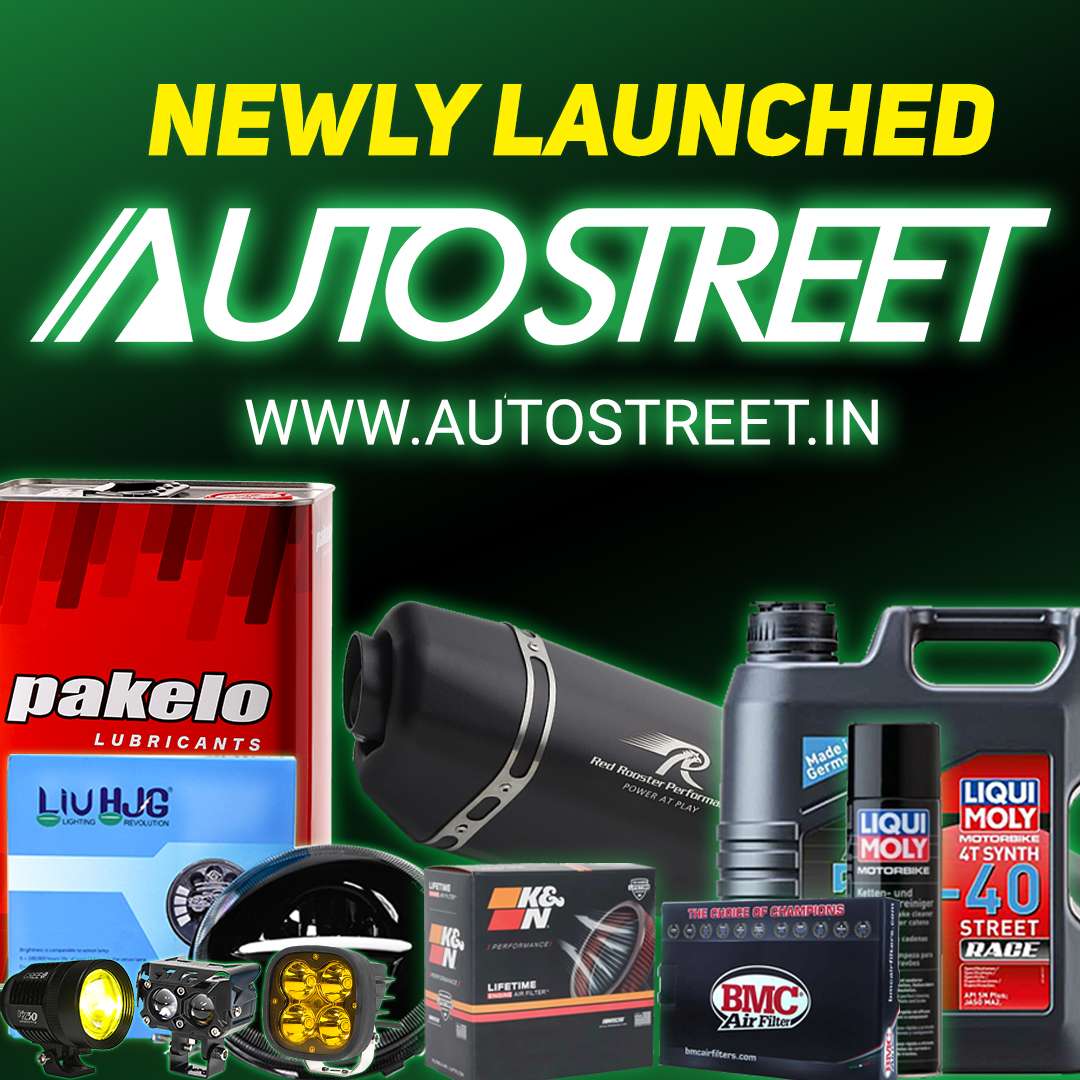 The Repsol Honda riders got off to an excellent start at the second MotoGP World Championship event of the year, which kicked off today at the Circuit of The Americas. Just like in preseason at the American track, where they tested a little over a month ago, Marc Marquez and Dani Pedrosa were quickest on the timesheet on Friday. This time they were accompanied by the rest of the MotoGP riders.
The Repsol riders showed great affinity with the Texan track in the morning session, in which Marquez was quickest with a 2'08.756 best time. Dani Pedrosa was third, 1.6 seconds down on his teammate. With extra rubber on the asphalt and an increase in grip, times dropped in the afternoon. The reigning Moto2 World Champion cut 3.5 seconds off his previous hot lap, stopping the clock in 2'05.031 after 16 laps. Pedrosa this time accompanied Marquez at the top of the standings, with a time 0.554 slower. Both will tomorrow have a third free practice session available, before another intense qualifying shootout to decide Sunday's grid.
Dani Pedrosa
FP1: 2:10.356, 15 laps, 83 km.
FP2: 2:05.585, 16 laps, 88 km.
"Today was a difficult day, because the track had no grip and in general I think all the riders had problems leaning the bike over in the corners. In the morning the tyres took a bit of a beating, but in the afternoon the situation improved a little. In the second session we were able to ride a little better, although I hope that the circuit grip levels increase in the run up to the race, so that we can also improve with them."
Marc Marquez
FP1: 2:08.756, 16 laps, 88 km.
FP2: 2:05.031, 16 laps, 88 km.
"It's been a very positive first day. We took the top time and, even though these are only practice sessions, this is important. I think that the key to this Grand Prix is that day-after-day, session-by-session, the grip levels will improve. We have to be aware of this and also to the temperatures which vary a lot, with much more heat in the afternoon than in the morning. We need to find which tyre works best for every session, and above all we will be working with the race in mind. Let's see if tomorrow we can continue along the same upward path."
MotoGP 2013 Austin Free Practise timings
Marc Marquez – Repsol Honda 2:05.031
Dani Pedrosa – Repsol Honda 2:05.585 +0.554
Stefan Bradl – Honda 2:06.173 +1.142
Jorge Lorenzo – Yamaha 2:06.637 +1.606
Valentino Rossi – Yamaha 2:06.868 +1.837
Cal Crutchlow – Yamaha 2:06.899 +1.868
Andrea Dovizioso – Ducati 2:07.236 +2.205
Alvaro Bautista – Honda 2:07.256 +2.225
Nicky Hayden – Ducati 2:07.699 +2.668
Ben Spies – Ducati 2:08.034 +3.003