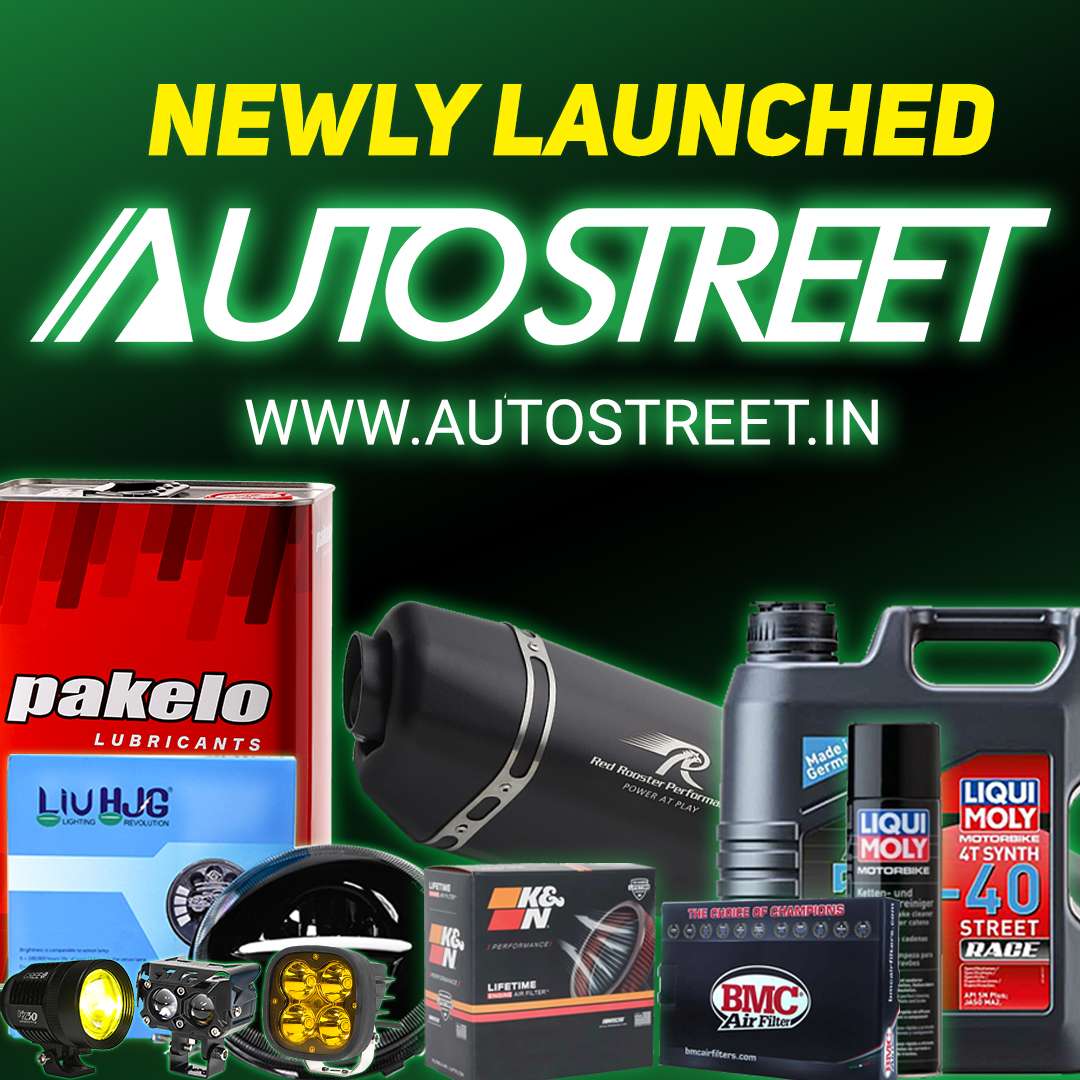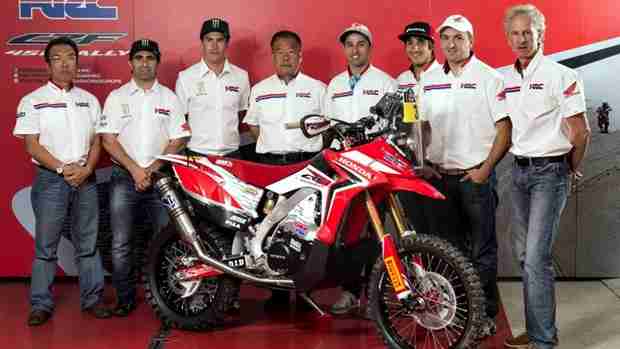 Five riders will line up on the new factory Honda CRF450 RALLY, Helder Rodrigues (Portugal, 34), Sam Sunderland (UK, 24), Javier Pizzolito (Arg, 33), Joan Barreda (Spain, 29), and Paulo Goncalves (Portugal, 34). The team will set off in June with some warm up events to prepare them for the main event: The Dakar, which begins on 5th January 2014 in Rosario, Argentina. It features some particularly gruelling stages in Bolivia and finishes on the 18th January in Valparaiso, Chile, some 8,000km later.
For Helder Rodrigues and Javier Pizzolito the countdown for the next Dakar begins in June with the Desafio Ruta 40 in Argentina, while Joan Barreda and Paulo Goncalves debut on the new Honda CRF450 RALLY in the Pharaoh's Rally at the end of September. Sam Sunderland, after taking a thrilling third place in the Abu Dhabi Desert Challenge, will continue the season with the other riders carrying out tests in North Africa, and will take part in the Morocco Rally and the Merzouga Rally.
TEAM HRC's aim is to win the Dakar; the most prestigious and toughest off road motorcycle race in the world. An exceptional work bench for the bike, which in turn will become tomorrow's mass-production model.
HRC's Katsumi Yamazaki will serve as the Team Director with Martino Bianchi as General Manager of TEAM HRC, who has 30 years experience in the off road racing scene. In addition, TEAM HRC is made up of approximately 30 staff members who have rich experience with rally raids and off -road races.