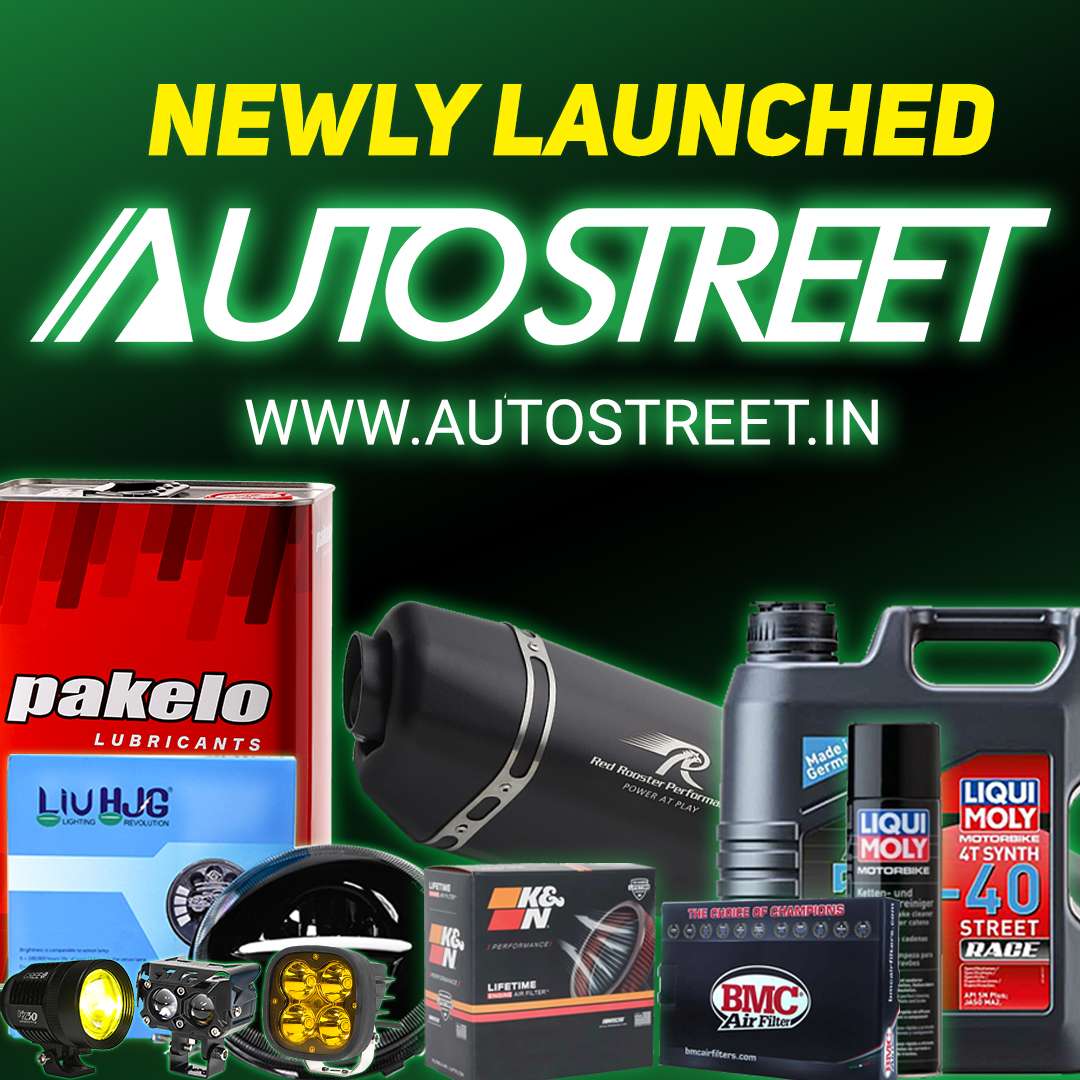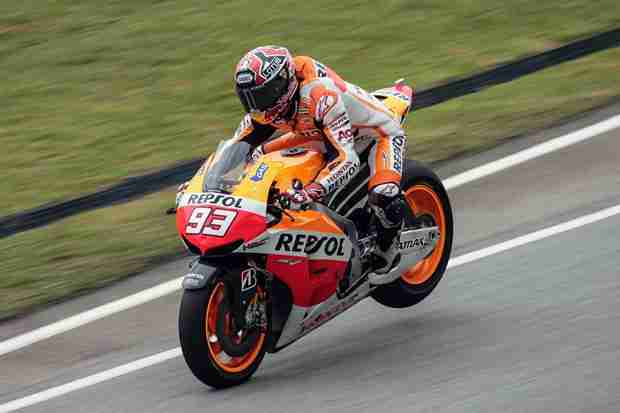 Dani Pedrosa, who completed 37 laps, recorded the fastest time of the day of 2'00.549 on lap 29. Dani, spent this second day working on weight distribution –to find the ideal placement of the additional 3kg as dictated by the new 2013 rules. In the afternoon he had planned to test the new rear tyre compound from Bridgestone, but after only 1 lap rain arrived and halted his testing for the day.
Repsol Honda Teammate, Marc Márquez, began the day as he left off yesterday, lapping in the low 2'01's. Marc began to work with the electronics for the first time and continued to learn the braking point limit on the MotoGP machines. He completed 34 laps taking his fastest lap of 2'00.803 on lap 20, placing him 3rd on the time sheets. The team will be back on track tomorrow for the final day of this first test.
Dani Pedrosa
2:00.549, 37 laps, 205 km.
"Today I was able to try some more things on the bike and we made a few positive steps forward from yesterday. The feeling is good, I'm happy and that's what's important. We had planned to try a few more things in the afternoon, like the hard compound tyres, but it started to rain early and we were unable to go out.
We hope that it is good weather tomorrow so that we can try them out, as over the coming season it will be important to ride fast on that compound. We also hope to continue moving forward with our quest for the best bike setup."
Marc Márquez
2:00.803, 34 laps, 189 km.
"I am happy, because we improved our pace a lot and that is what our focus was for today. The final stints on track were more consistent, which helped us to obtain better data . Today I started to work a little with the electronics and we have a few ideas to put into practice tomorrow or in future tests. This is making me learn new things and I am little-by-little understanding the way the electronics behave on this bike."
MotoGP Sepang testing times
Dani Pedrosa Repsol Honda 2:00.549
Jorge Lorenzo Yamaha 2:00.568 +0.019
Marc Márquez Repsol Honda 2:00.803 +0.254
Valentino Rossi Yamaha 2:01.038 +0.489
Cal Crutchlow Yamaha 2:01.311 +0.762