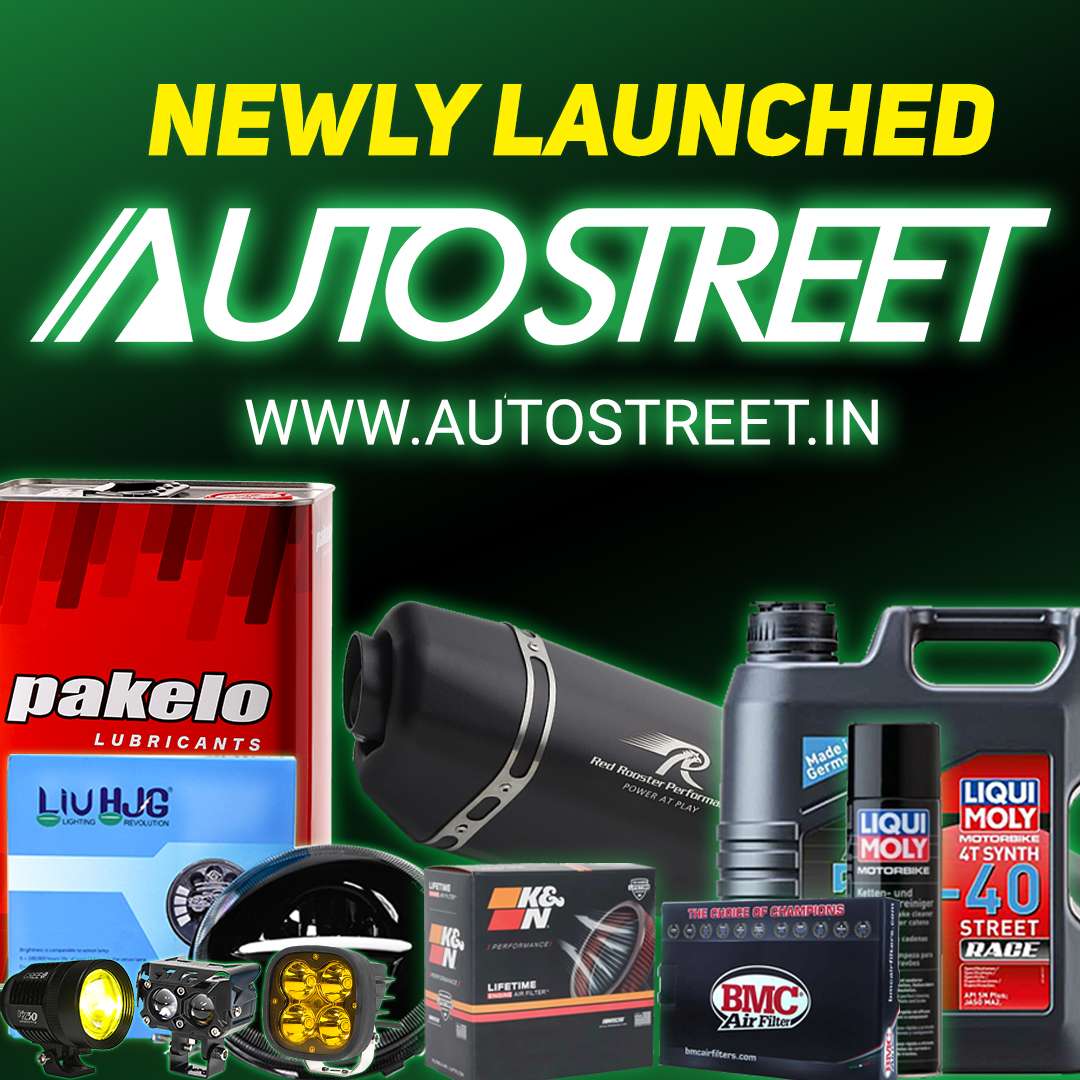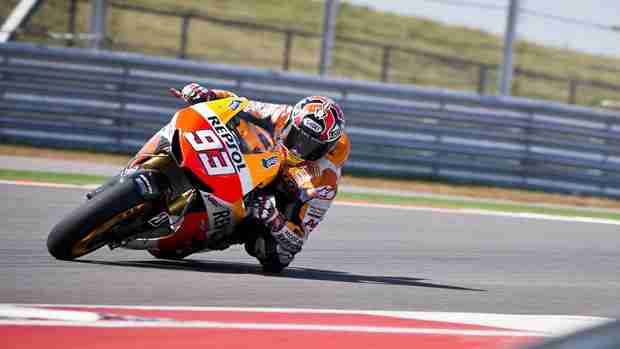 The two Spanish riders were blessed with fantastic weather, 10ºC warmer than yesterday, and slowly improving track conditions. Once again, Marc topped the time sheets improving on yesterday's time by eight tenths of a second with a lap time of 2'03.853 taken on lap 39 of 55. He spent the day testing some electronic settings and generally building his confidence with his RC213V machine. Dani remained second fastest, just one tenth off his teammate. He worked on gearing and with rear suspension settings and set his fastest lap of 2'03.976 on lap 57 of 58, improving on his time of yesterday by over a second (2'05.047). The team will be back on track tomorrow for the final day of testing.
Dani Pedrosa
2:03.976, 58 laps, 320 km.
"Today we continued to put in laps and I was also able to improve my cornering on some turns; I found some details that allowed me to run a better line on them. We had good conditions and were able to try some different gearing, plus a couple of shock absorbers that allowed us to gain a little more grip. We made the most of the second part of the day, in the afternoon, as the track was much better than in the morning. We are happy with how the second day went and hope to continue with the good work tomorrow."
Marc Marquez
2:03.853, 54 laps, 298 km.
"Although it looked like the track had a little less grip, it wasn't long before I could ride at the same level as yesterday. I gradually improved with every stint. Having a good pace early was important, because it allowed me to start to try things out. For the rest of the day we kept dropping our times and keeping to our strategy: testing things and confirming the results to eliminate any doubt.
We did a great job today and the team is really helping me a lot. I am learning so much during these days —most of all with the electronics. With this being a new track, we have no base to go on and we have to work a little harder on finding one."