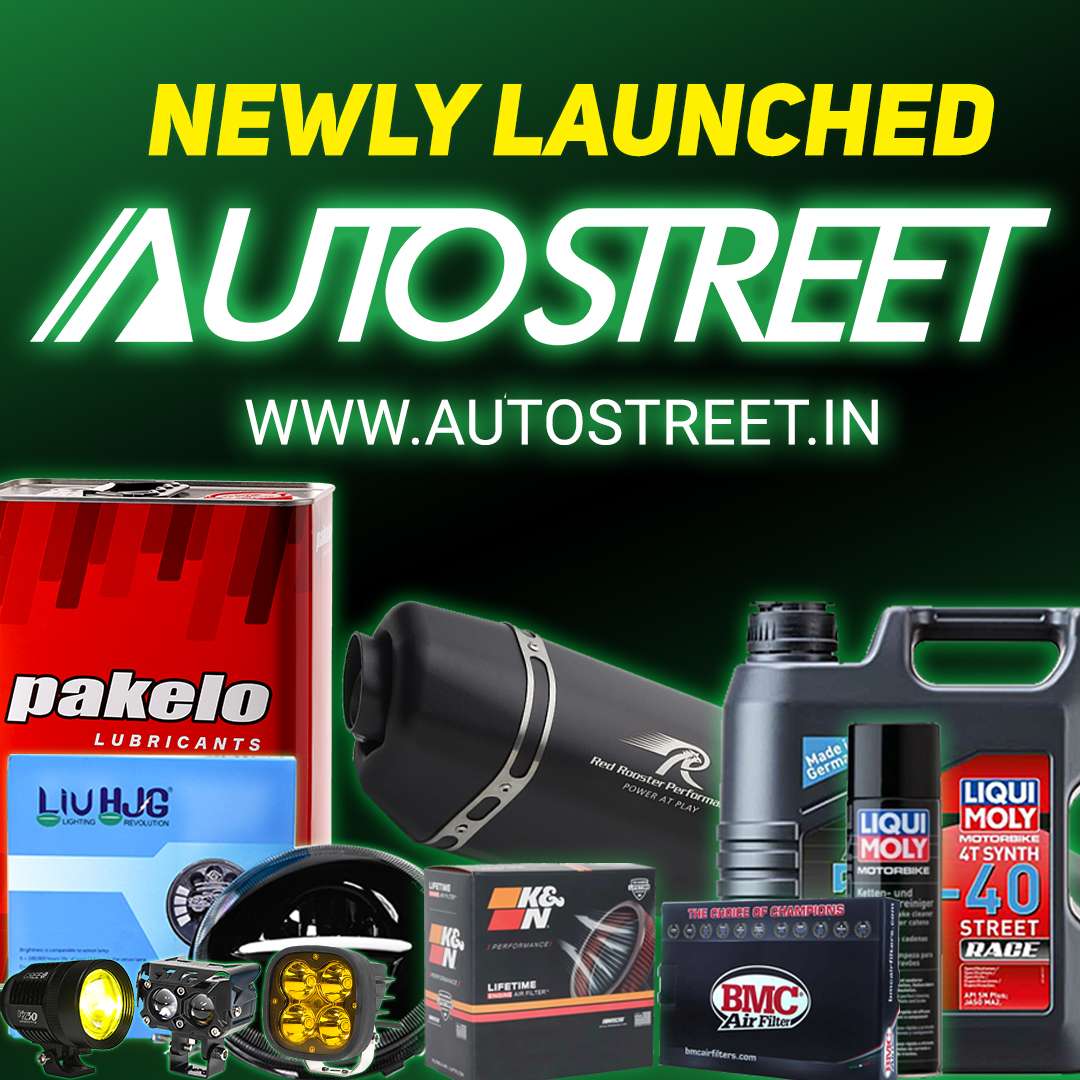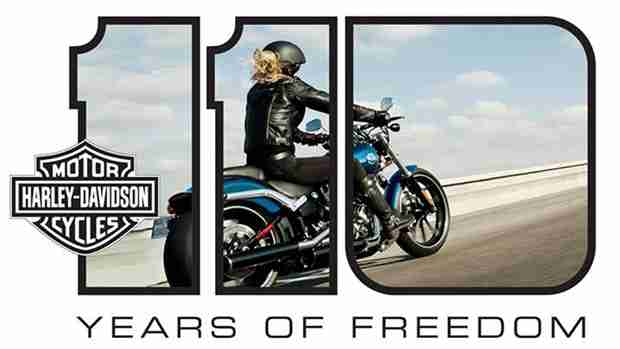 Sound checks are under way, the parade route is set, and the beverages are on ice. Everything's ready for America's biggest party of the year — the Harley-Davidson 110th Anniversary celebration in Milwaukee over Labour Day Weekend. The Milwaukee party is the culmination of a year-long, global celebration that has rocked 11 countries on six different continents, where Harley-Davidson has celebrated with fans united by a common bond and shared passion for freedom, self-expression and adventure. In the past year, Harley-Davidson employees, dealers and riders have shared thousands of amazing experiences, including a ride through the Tibetan Plateau in China, a parade along the beaches of Sao Paulo and even a Papal blessing.
"It's been an amazing ride around the world for our 110th. And, now we're bringing the party home," said Harley-Davidson Senior Vice President and Chief Marketing Officer Mark-Hans Richer. "What better way to cap off this year-long adventure than by hosting the biggest party in America over Labor Day weekend, right here in our hometown with thousands of our family and friends? It's going to be epic."
Milwaukee residents have always been cordial hosts for Harley-Davidson enthusiasts who make the journey to the City of Festivals from around the world. One Anniversary tradition is the welcoming home of thousands of riders by Milwaukee area residents who stand on the city's highway overpasses with homemade welcome signs as riders arrive in Milwaukee.
Starting today, fans can pick up free Harley-Davidson Welcome Home banners at the Harley-Davidson Museum and at local Harley-Davidson dealerships including Hal's Harley-Davidson, House of Harley-Davidson, Milwaukee Harley-Davidson and Suburban Motors Harley-Davidson. The best time to catch riders as they roar into town is Thursday, Aug. 29 from 9 a.m. to 1 p.m.
Ride the 2014 Harley-Davidson Motorcycles, including the New Project RUSHMORE Bikes. Harley-Davidson Powertrain Operations in Menomonee Falls (W156 N9000 Pilgrim Rd.) will offer one of the first opportunities to demo the new 2014 motorcycles Thursday (Aug. 29) — Saturday (Aug. 31) 9 a.m. to 5 p.m., or take a free factory tour Thursday (Aug. 29) — Friday (Aug. 30) 9 a.m. to 3 p.m. and Saturday (Aug. 31) 10 a.m. to 2 p.m. The star of the new 2014 motorcycle line-up is not a single bike — rather eight new bikes under the banner Project RUSHMORE, the outcome of a new customer-driven product development effort, which Harley-Davidson implemented to re-engineer the world's best-selling line of touring motorcycles.
Project RUSHMORE takes centre stage in a new special exhibit at the Harley-Davidson Museum in Milwaukee that opens Saturday, Aug. 24. The exhibit, which showcases everything from concept development through testing, allows visitors an exclusive, behind-the-scenes look into Project RUSHMORE. Prototype parts, drawings, models and other original materials will give visitors insight into the design and engineering process.
Additionally, the Museum has a series of activities planned every day of the party, including bike shows, a JUMPSTART® Rider Experience featuring 2014 motorcycles, a limited number of small wedding ceremony packages, custom culture artisans, outdoor concessions, live music and a special "After Dark" acoustic lounge experience Thursday-Saturday at 9 p.m. at Motor Bar & Restaurant. All outdoor activities, as well as the "After Dark" series are free and open to the public.