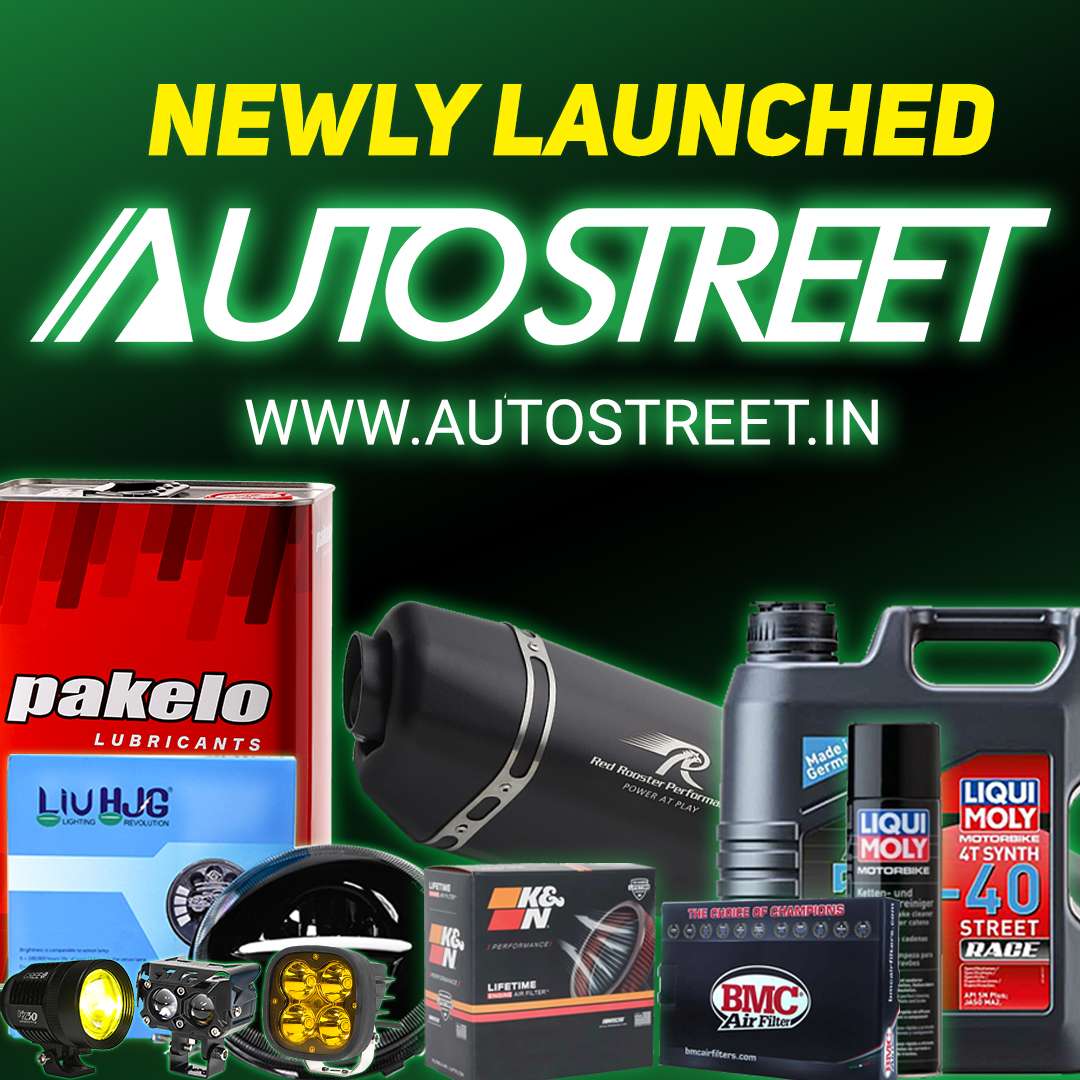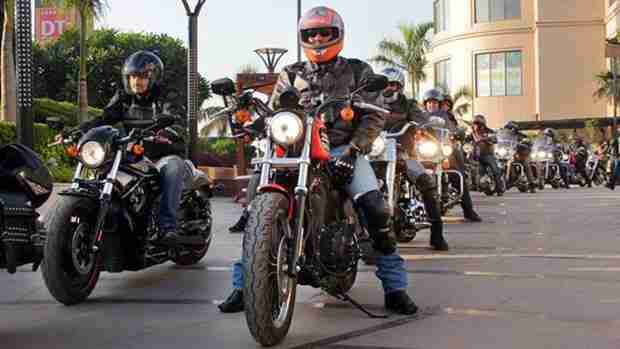 Harley-Davidson accomplished yet another milestone in the history of leisure biking when H.O.G. (Harley Owners Group) members across the globe came together to celebrate the spirit of brotherhood. Organized between June 23rd and 24th June, passionate H.O.G. members set a personal record of covering 13 million kilometers within just 48 hours. From the west coast to the desert of Rajasthan, from the Jaipur highway to the Yamuna Expressway, H.O.G's from across India united to ride together on this occasion, and covered a total of 500,000 kilometers.
Two H.O.G's Mr.Saurin Shah and Mr.Ricken Desai have re-written the rules of riding as they took their machines to the next frontier, through their personal milestones. Saurin Shan from Nine Bridges Harley-Davidson, Ahmedabad rode an amazing 1500 Kms in 48 hours and stamped his authority over the "mile muncher" honor. "We rode to Kanha National Park, enjoying the light pre-monsoon showers as we played our role in the World Ride. The sense of being part of a global event was surreal; words cannot describe the kind of experience it is to ride with fellow H.O.G's. To truly appreciate riding you need to ride in a group to experience the brotherhood and camaraderie which builds around the riders and gets stronger as the kilometers amongst them increase"
Mr Ricken Desai from Banjara Harley-Davidson, Hyderabad rode an astounding 6000 Kms cumulatively with his fellow H.O.G's. They plan to continue their journey and pile on more kilometers over 2013. Outstripping all the other H.O.G's and setting his own benchmark on how a true rider rides, Ricken had his own take on what a true H.O.G was- "he rides hard and fast into the sun-set, for him it's the journey not the destination that matters. For us H.O.G is a way of life, we saddle our machines as often as we can, not to escape the concrete jungle but to explore the unexplored and live life on the open roads for as long as we can"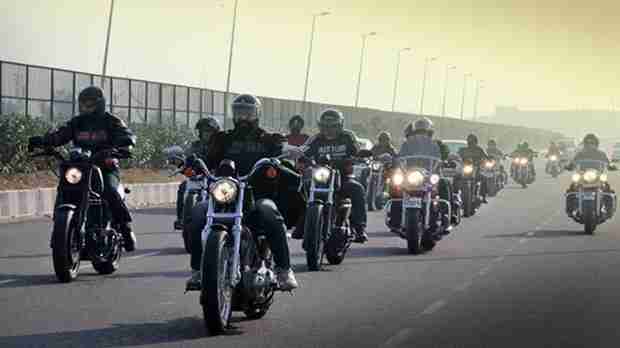 Launched in 2008, Million Mile Monday has been an annual event on the last Monday of June that brings thousands of Harley-Davidson motorcycle riders together in a collective effort to celebrate the motorcycle riding experience. In 2012, Million Mile Monday was expanded into a two-day World Ride on Sunday and Monday (last week of June) to give more riders worldwide an opportunity to participate, and experience of riding in unison around the world.
Whether it's a ride across town or cross-country, or simply around the block to work, every mile or kilometer counted and was recorded by logging into Harley-Davidson's online mileage accumulator at the Harley website, where a rolling odometer recorded the collective distance traveled by all participants in the World Ride. At the completion of the ride, a commemorative certificate of participation was shared with each rider, with the mileage total for the day on it.
The Harley Owners Group (H.O.G) in India encompasses the true spirit of brotherhood and camaraderie, something that Harley-Davidson is renowned for, world over. Local H.O.G rides are conducted at regular intervals, for customers to meet, ride and experience adventure, self-expression and freedom of open roads. India is the next big motorcycle riding frontier, with an immense pool of riders who are ready to saddle their machines on the go. Harley-Davidson has always been committed towards providing the best riding experience by bringing together like minded individual and creating a platform where they can enjoy the journey in search of their destination. The 2014 world ride can only be bigger and better in terms of both participation and enthusiasm, exuded by the Indian H.O.G's.