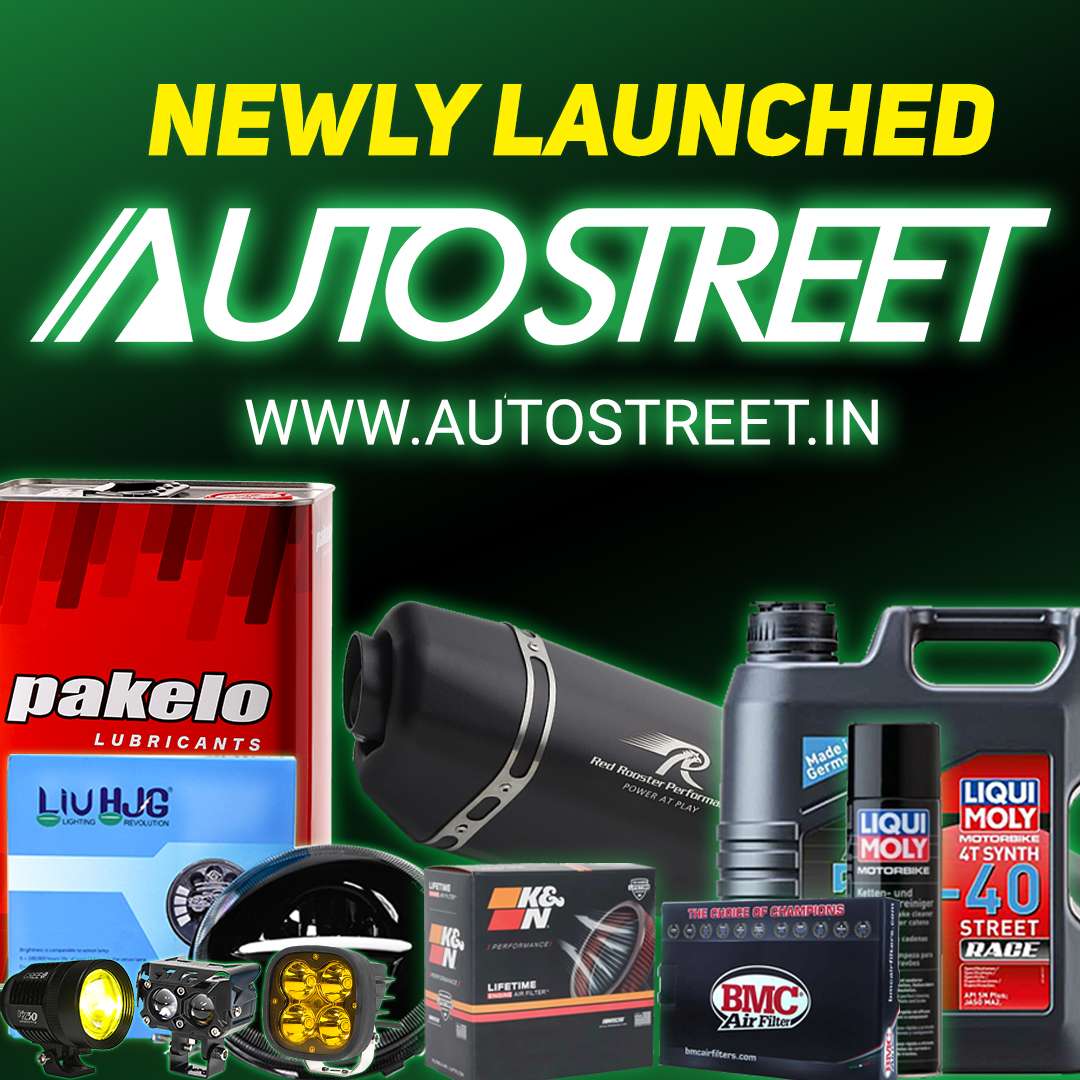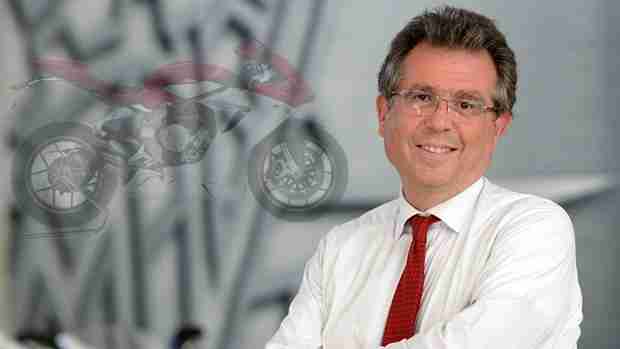 Giorgio Girelli is the new Executive Vice President of MV Agusta Motor SpA. From 2000 to 2012 the 53 year old Girelli set up and launched Banca Generali to success while serving as the Chief Executive Officer and then President managing the Bank's IPO in 2006 with considerable success. Previously he spent over 15 years in management consulting with Roland Berger, holding positions at international level.
Giovanni Castiglioni – President of MV Agusta Motor SpA
"Giorgio Girelli's addition to the Board of Directors of MV Agusta is the beginning of a process aimed at further growth, particularly in high-potential international markets. Girelli brings unique and valuable expertise to the Company combined with a sincere passion for motorcycles and the MV brand. Over the next 3 years we can aim for the doubling of sales, with a solid capital structure, and we are convinced that the outcome will be the listing of the Company on the Stock Exchange".
In 2012, MV Agusta posted strong growth, both in terms of sales (+86,5%) and revenue (+49,5%) thanks to the development of the product range and the introduction of the new 3-cylinder platform with the F3 675, Brutale 675 models. In 2013, the Company has continued to achieve double digit growth supported by a further strengthening of the 3-cylinder range with the introduction of the Brutale 800, F3 800 and the new 4 cylinder F4 and Brutale 1090. Additionally, in the third quarter of 2013 the Rivale 800 will enter into production. The Rivale has already been named king of EICMA 2012 and in recent months has received advanced orders exceeding expectations opening up the Motard market segment to MV Agusta.