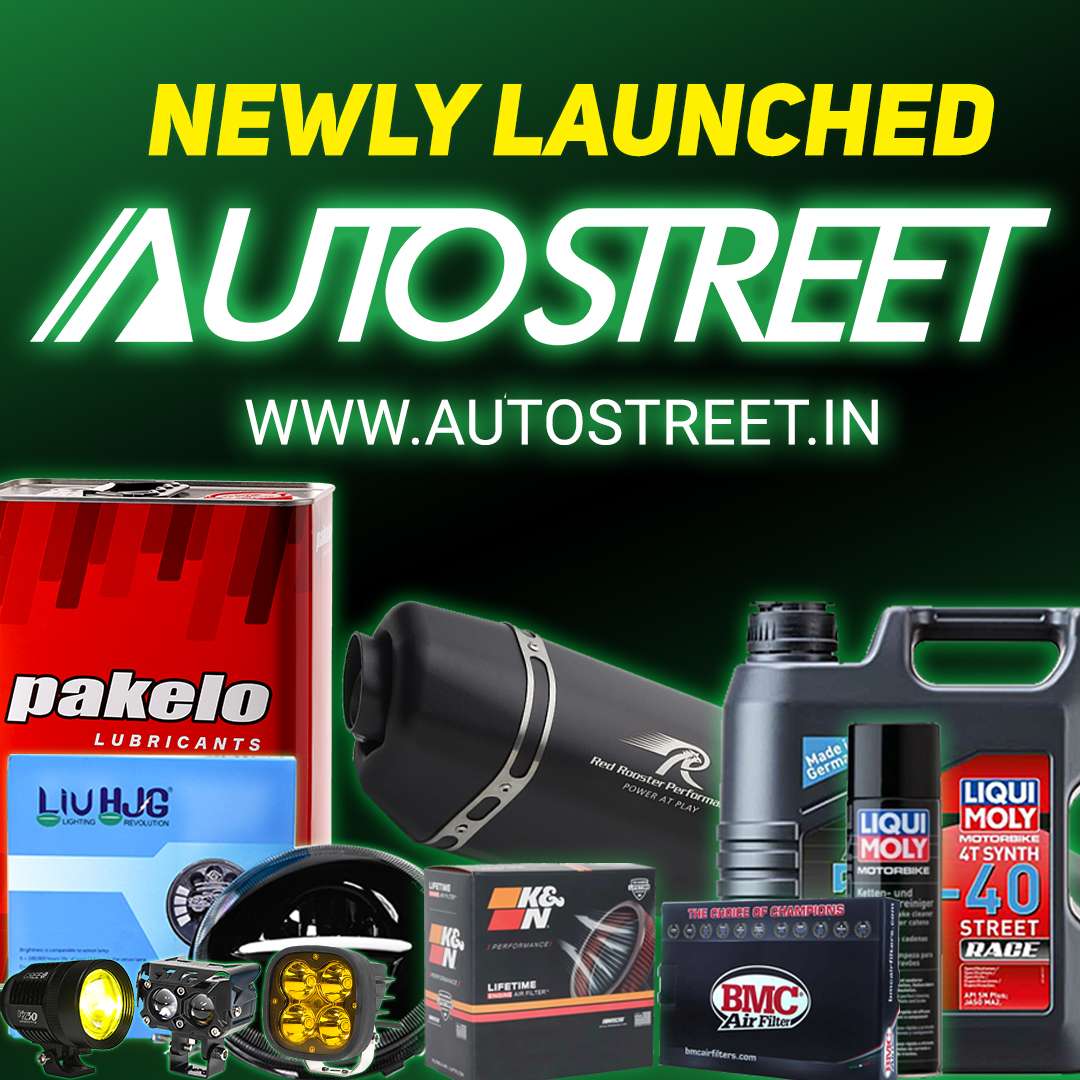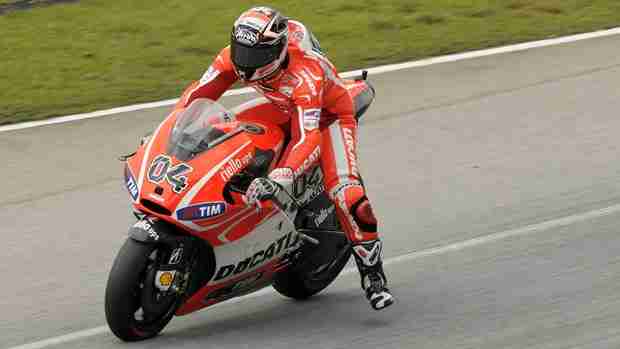 The three-day IRTA test concluded today in Sepang, Malaysia, where the participants in the MotoGP championship made their second trip in less than a month. For the Ducati Team and riders Andrea Dovizioso and Nicky Hayden, it was an opportunity to continue with the development work on the Ducati Desmosedici GP13 for this first part of the season, which will officially kick off at the championship's opening race on 7 April, in Qatar.
The three days of work was carried out with an eye toward optimizing the available equipment, including new frame components and new electronics strategies for the engine. Both riders had the opportunity to try a bike with a different weight distribution and centre of gravity. These solutions, which had already been tested by the development team at Jerez two weeks ago, underwent an additional check at the Malaysian circuit, and most were approved by the two riders. There had been some positive signs on day one, and yesterday both Hayden and Dovizioso managed to lower their times by over a second while remaining in eighth and ninth place in the provisional standings.
Rain this morning made it impossible to follow the regular testing program, but fortunately the conditions were back to normal for the afternoon, allowing Dovizioso and Hayden to complete their planned work schedule. In addition, the Italian was given the chance to try the 'laboratory' Desmosedici GP13 in order to give additional input and feedback on the bike that was ridden these days by test rider Michele Pirro. Dovizioso and Hayden were eighth and ninth, respectively, in today's standings, with the Italian doing his best time of 2:01.650 in the afternoon, 1.088 seconds off the day's top rider, Dani Pedrosa, who posted a 2:00.562. Hayden's best time of the day was 2:02.070.
After three days, the overall standings have Jorge Lorenzo in first at 2:00.282. Dovizioso (2:01.650) and Hayden (2:01.778) are eight and ninth, with Michele Pirro twelfth.
Andrea Dovizioso
8th, 2:01.650 (today)
"I'm quite happy with the work we've done here. Yesterday we tried some rather radical changes to the setup and were able to understand something about the way for the future, while also improving my feeling. I'm now able to brake harder and enter corners faster, although we're still not quick enough in the middle of the corner. My lap time is isn't bad for the conditions we had today. Pirro's 'laboratory' bike had some positive points, but I couldn't improve my lap time with it because the positioning and the power delivery were different than on my bike. Anyway, we needed to understand better whether that bike is good or not, and it was positive, as it helps me with the final part of braking and the first part of corner entry. I'm very happy with how we worked at this test, with how much we were able to improve from the last test, and with how much feedback we were able to give the engineers. It will be interesting to go to Jerez for the last test and to Qatar for the first race because they're all three completely different tracks, so we'll be able understand more."
Nicky Hayden
9th, 2:01.778 (Wednesday)
"I was faster yesterday, but that was partly because my feeling today wasn't quite as good due to some things we were trying on the bike. Overall though, I leave here more positive than after the first test. We've seen some progress in terms of both the time and the consistency, and I had a better feeling with the bike and was able to improve a little more as the days went on. We closed the gap a bit, and I had a much better feeling in the rain. The turning is still the main area where we need to improve, but although we knew the beginning of the season was going to be tough, we have to stay focused and keep the course."
Bernhard Gobmeier
Ducati Corse General Manager
"We've made some progress over the course of these days. Today we even tried some extra things to help with direction in the future, and everyone is working in a very productive way. The new frame is a laboratory for the future development, and although it needs more time, for now we're pretty satisfied. It was my first time at the track with the factory Ducati riders, and it's always very interesting to be in the field. I tried to get all of their opinions in order to gain a full picture of the situation. At Jerez we'll have some more new things regarding the frame, electronics and engine. We want to check if the direction we're taking with the new solutions is correct, while also confirming the progress that we made at Sepang. So far, the riders' feedback on the new fuel tank is very good. We tried some solutions with the centre of gravity and weight distribution, and this helped improve their feeling. We're very satisfied with Nicky and Andrea. They both have a lot of experience, and the information they're giving us is quite useful for speeding up development."