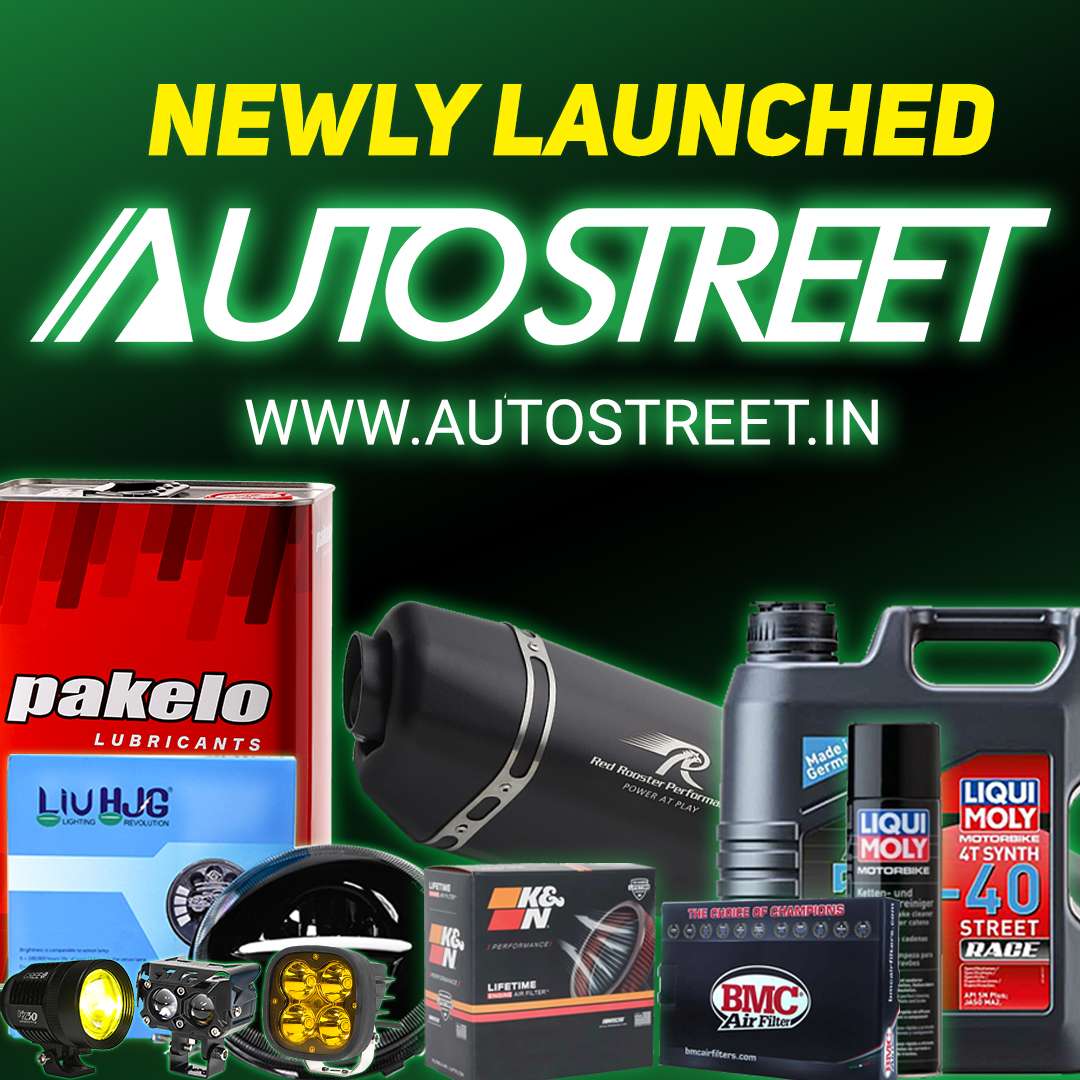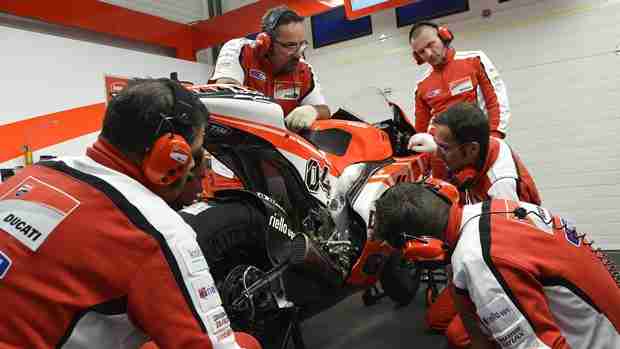 Once again, bad weather affected the second day of the final IRTA-organized test ahead of the MotoGP championship that starts in two weeks. The track was wet in the morning and late afternoon, but there were nearly three hours of totally dry conditions just after lunchtime, enabling the Ducati Team to turn a decent number of laps and to try various settings with the Desmosedici GP13.
Andrea Dovizioso and Nicky Hayden were able to verify the good progress made with the GP13's revised weight distribution, which they had already tried at the second Sepang test last month. In addition, they tried a new aerodynamic solution, with a different fairing. They enjoyed positive results in the windy conditions, with the Italian posting the fifth-best time in the day's standings. Nicky also worked well in the afternoon, but his planned attempt to lower his time with a new tyre was thwarted by the rain that ended the day prematurely.
Andrea Dovizioso
5th, 1:40.322 (30 laps)
"Looking at the result, you could certainly say the gap of seven tenths isn't bad, but you can't really refer to the times because it will probably be dry tomorrow and the track will be faster. Today we did a number of tests with the setup, and I'm curious to see what we can do tomorrow. Anyway, there are a number of aspects we have to work on because we're still behind."
Nicky Hayden
10th, 1:41.325 (35 laps)
"We finally got a couple of good hours of track time. It was a bit windy, but the track dried up and grip was okay. I was struggling with the wind in the fast corners, and those are important at Jerez. We tried the different fairing, and it helped a little in the wind, but in the fast corners I didn't have as good a feeling in the front. Things didn't go as well as I'd hoped, though my hand was a little better in the dry than I had expected. It was a little weak, but I was able to ride 35 laps with no drama."
Development Team rider Michele Pirro completed a total of 32 laps, working mainly on the chassis, posting a best time of 1:41.603 and finishing the day in fifteenth place.