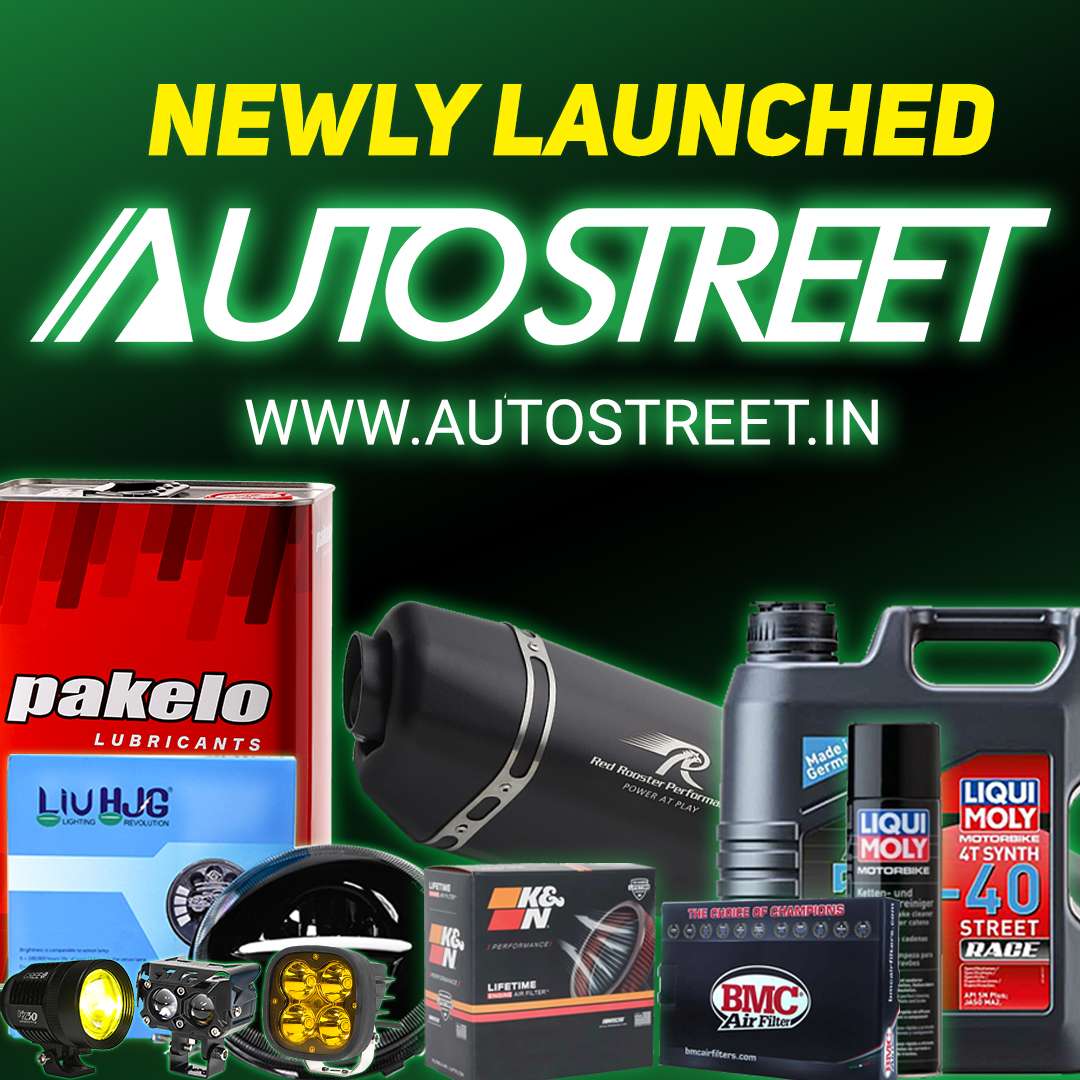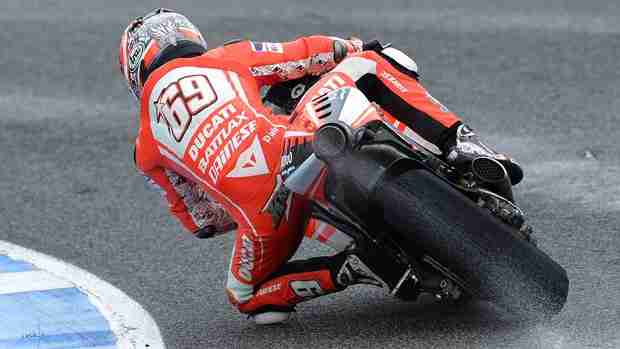 Day one of three at the final pre-season MotoGP test of the year got off to a wet and chilly start in Jerez de la Frontera, with off-and-on rainfall limiting the amount of useful track time for the MotoGP teams and riders. Ducati Team riders Nicky Hayden and Andrea Dovizioso arrived in Spain with their Desmosedici GP13 configurations essentially the same as what they had tried in Sepang, Malaysia, at the end of last month, and they aimed to confirm their findings on the much different Circuito de Jerez while also testing various updates to electronics and setup.
Dovizioso made exits throughout the day to augment his still-limited wet time aboard the Desmosedici GP13. Hayden sat out the morning hours, but he too ventured out on the damp asphalt following the lunch break, partly to test his right wrist following a small procedure he had performed on it earlier this month.
Nicky Hayden
7th, 1:49.643 (20 laps)
"Of course the rain was a big factor, especially this morning, but I was able to get on the track this afternoon. I wanted to check a few things with the electronics and get some track time here on the bike that has the revised weight distribution. I didn't want to do many exits today because we only have four sets of rain tyres for the three days, and this track uses them up quickly. We made a few small changes, and each time the feeling was a little better. My wrist was a bit stiff when I first went out, but I had no numbness or pain, at least in the wet. Hopefully we'll get some dry track time over the next two days, because we'd also like to work on a setup for the race when we come back here in May."
Andrea Dovizioso
10th, 1:50.266 (22 laps)
"I went out this morning in order to get a better feeling in the rain, and there was really a lot of it at first. I wasn't worried about the lap times because it was my first time in the wet with the GP13. We only have four sets of rain tyres to try in three days, so we couldn't do all the testing we wanted or even try and go for a quick time. Because I rode this morning, I only had one tyre for this afternoon, and when the conditions were faster, I did my best time with a used tyre. Anyway, today's times aren't really a reference. We also did some tests to improve with the electronics, but unfortunately today we couldn't do a real evaluation because of the weather conditions."
Also on hand for the test is Ducati Corse's development team, with Michele Pirro gathering data on the "laboratory" version of the GP13. The Italian turned 48 laps over the course of the day, his 1:49.292 time putting him fifth on the time sheets.