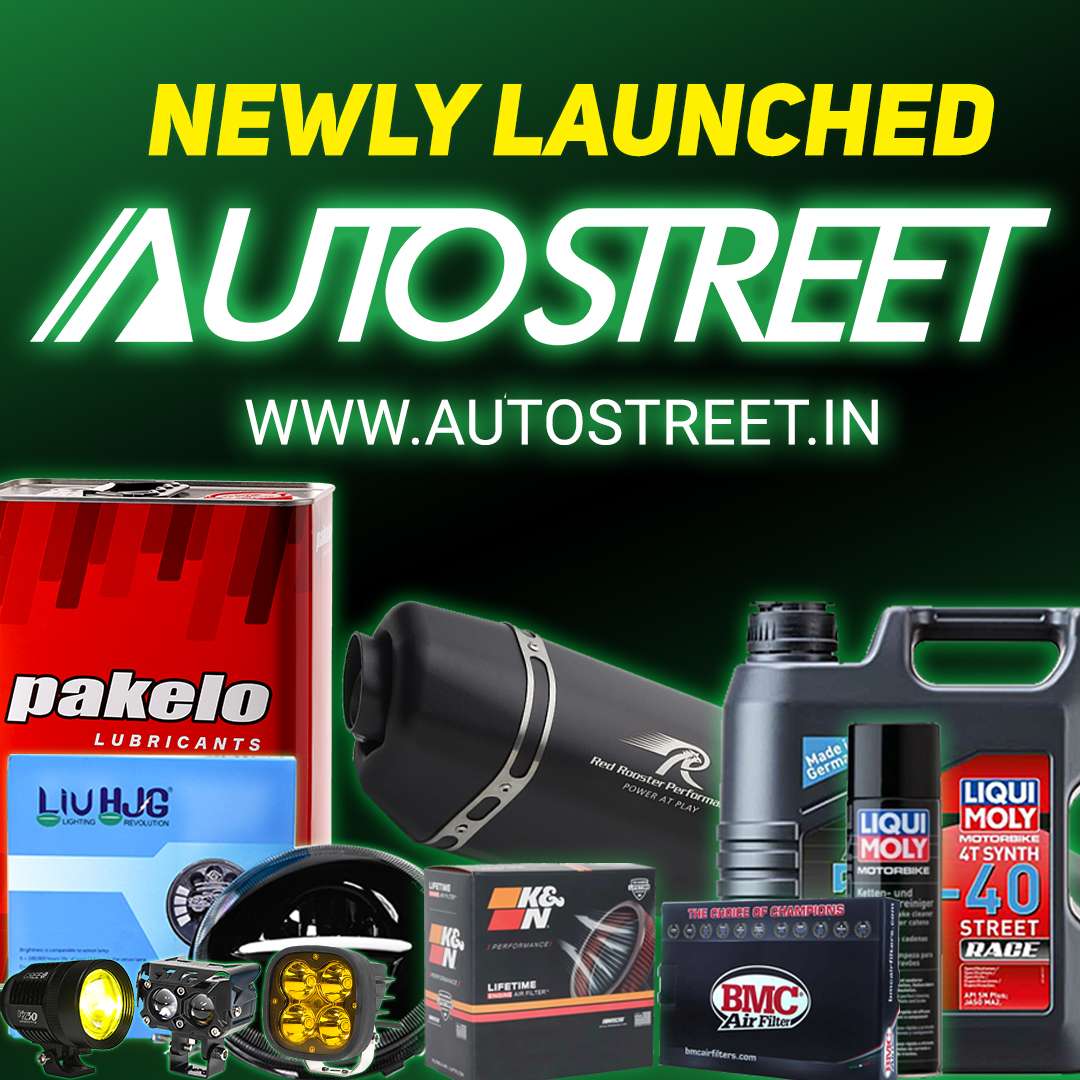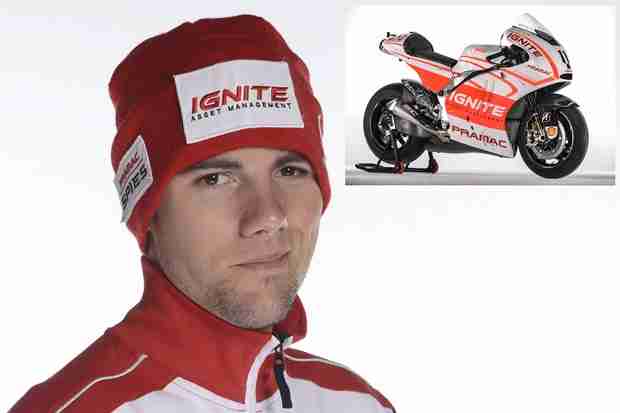 Last September Ducati Corse announced that Ben Spies had been signed to race for the Pramac Racing Team in the 2013 MotoGP World Championship. Last night, the American's Ducati Desmosedici GP13 was officially unveiled at Wrooom 2013, the traditional Press Ski Meeting in Madonna di Campiglio that symbolically launches the forthcoming MotoGP season.
Ducati has a long relationship with Pramac Team Principal Paolo Campinoti, whose squad is now factory-supported. Under the guidance of Team Manager Francesco Guidotti, Pramac Racing will play a key role in the development of the Ducati Desmosedici GP13, and Ben Spies' experience and talent will be essential to the project. In addition to being a winner and six-time podium finisher in MotoGP, the Texan won the 2009 Superbike World Championship and is a three-time AMA Superbike Champion.
Spies' Ignite Pramac Racing Team Ducati Desmosedici GP13 prominently features the logo of new sponsor Ignite Asset Management, a New York-based, alternative-asset-management firm led by a group of hedge-fund industry veterans and supported by private investors with a passion for motorsports.
Paolo Ciabatti (Ducati Corse MotoGP Project Director)
"We're very pleased with the agreement we've reached with Ignite Pramac Racing Team for 2013, which has the Francesco Guidotti-run team taking on factory-supported status, with an even closer link to Ducati's racing department. This is also demonstrated with the presence for the first time of Pramac Racing Team at Wrooom, the fantastic event taking place in Madonna di Campiglio. We're very confident that Ben Spies will be able to use his talents to help us with the development of the bike and to achieve the results we're after more quickly, and we thank the sponsor Ignite Asset Management for its support on this project."
Francesco Guidotti (Ignite Pramac Racing Team Manager)
"Pramac Racing Team is honoured to welcome Ben Spies, who has enormous talent and a spectacular riding style. We're expecting a big challenge, but thanks to the important support of sponsor Ignite Asset Management and our new status as a Ducati factory-supported team, we are sure we will live up to expectations. With Ben, we'll endeavour to speed up the development process on the bike to achieve our objectives as soon as possible. We're enthusiastically looking forward to the 2013 season."
Ben Spies (Ignite Pramac Racing Team Rider)
"I am excited to be a part of the Ducati family. This is something I've wanted from the beginning of my racing career. My team and I have our work cut out for us and new goals to meet, but we'll benefit from factory support and Audi coming on board. Ducati has four strong riders with different styles, which should improve the Desmosedici and bring it back up to the top where it belongs."