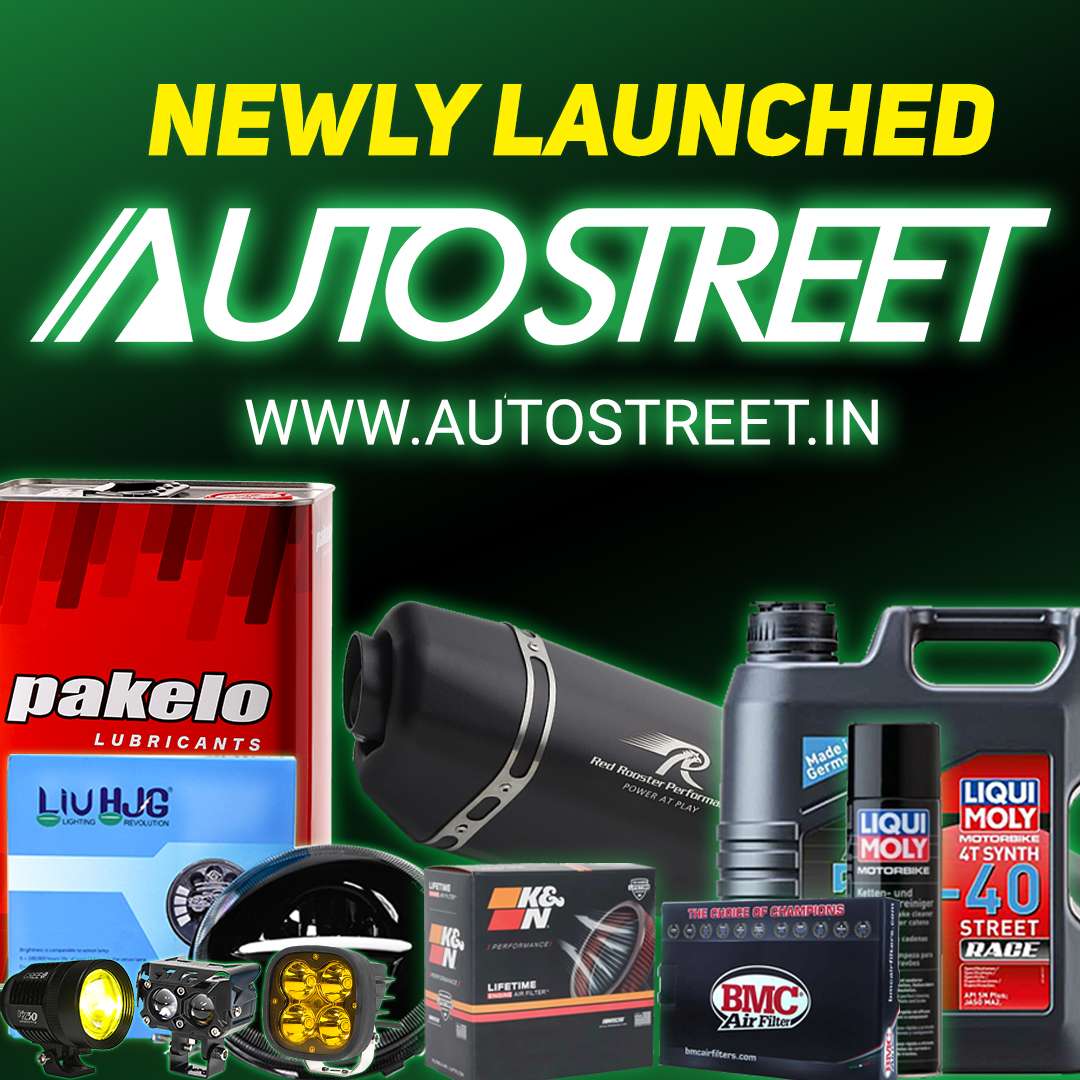 2012 MotoGP World Championship runner-up, Dani Pedrosa, explains his first impressions of the newest circuit on the calendar for 2013. The Repsol Honda rider gives a positive analysis of the three day test at the Circuit of the Americas in Austin, Texas, and says he is looking forward to the final test at Jerez and the season opener in Qatar on April 7th.
After always riding on the same circuits, is it a breath of fresh air to be testing at a completely different track?
"It is a different kind of track. It's got a layout with a very 'Formula 1' style. It is difficult to adapt the bike to some of the strange corners. In any case, we were able to put some laps in and saw that it is a little different to the European tracks that we are used to."
What are the characteristics of the track?
"The asphalt is new and in good condition. The corners are a little strange —especially the hairpins, which are really pronounced. We riders are not so used to these types of corners, with such pointed apexes. The bikes obviously don't corner like cars, so it is difficult to find the best lines. We try to adapt as best we can to the lines required."
Does the Circuit of the Americas most closely resemble Shanghai?
"Not completely. Shanghai had more rounded corners. It just had the one sharp hairpin, but the other corners were all nice and flowing."
What is the most fun part of the circuit?
"In my opinion, the most fun part of Austin is the right hander with various apexes. That's where I enjoyed myself the most, as you can slide well there and you can get on it with some speed."
"It's difficult to say. We've only had one test and we don't know what will happen in the Grand Prix."
In recent years it has not been so common to have new tracks. The last one was Silverstone in 2010. How do you approach these special cases and prepare to tackle a circuit from scratch?
"The work consists of going out and getting the bike on track. You need to put in the laps to learn from onboard the bike, finding out what the corners are like. In the beginning you don't go fully fast, because you need to see what the grip is like with the tyres and see if you are running a tyre that is too hard or too soft. You also have to calculate the length of the straights in order to adjust your gearing for both those and the corners. Then it's time to start pushing to go faster."
Next week you have the final preseason test and then, a few days later, the first race of the season in Qatar. Are you counting down the days?
"There's not long to go before the start of the season and we have an important test in Jerez. It is a track that we know well and where I like to test. We will have a few days of rest afterwards in order to arrive ready at the opening GP."