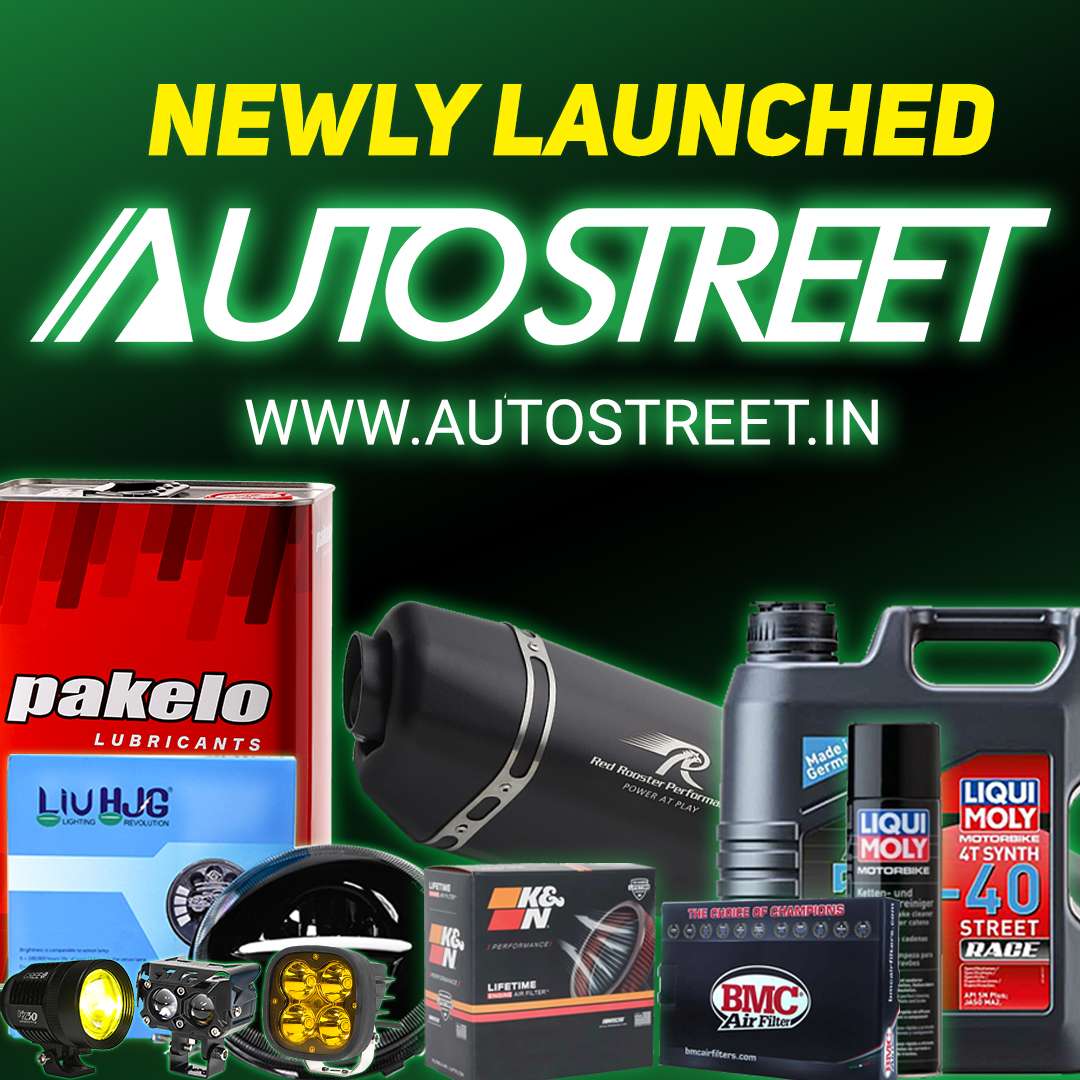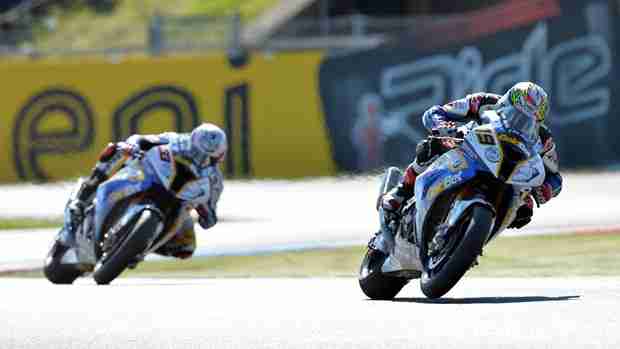 The next round of the 2013 FIM Superbike World Championship marks the first of three home rounds for the German-Italian BMW Motorrad GoldBet SBK Team. The fourth round of the season will see the series head to the iconic "Autodromo Nazionale di Monza" in the north of Italy this weekend (10th to 12th May). The racetrack is located close to the Milan headquarters of BMW Motorrad Italia, which is responsible for the works teams' race and test outings as well as the chassis development.
Factory rider Chaz Davies (GBR) has already celebrated two victories with his BMW S1000RR this season. In the Riders' classification, he is currently third with 83 points, tied on points with second placed Eugene Laverty (IRL) and Tom Sykes (GBR / fourth). His Italian team-mate Marco Melandri for several reasons has had a difficult season so far but has finished twice on the podium. He is currently eighth with 51 points. For Marco, Monza is his first home round of the season. In the Manufacturers' Classification, BMW is second with 99 points.
Last year, the action on the Sunday was significantly cut short at Monza. After heavy rainfall, the first race had to be completely cancelled and the second one had to be shortened to eight laps. To prevent a repeat of last year's issues, the track was resurfaced in the 'Parabolica' section in order to improve the drainage and to smoothen the formerly bumpy surface. For the BMW Motorrad GoldBet SBK Team with riders Sylvain Barrier (FRA) and Greg Gildenhuys (RSA), Monza marks the third round of the 2013 FIM Superstock 1000 Cup. Sylvain won the first race at Aragón (ESP) and finished second at round two at Assen (NED) on his brand new BMW HP4. In the Riders' classification, he is leading with 45 points.
Chaz Davies
"I am looking forward to Monza. It is quite different to most circuits because the track has not many corners but very fast straights. We have been to the wind tunnel last week and we will try to transfer the things we learned there to Monza. The track with its long straights should suit our powerful RR quite well, and I am confident that we will have one of the most competitive bikes in Monza. But power on the straights is not everything. We will work on further improving the chassis a little bit and on finding the best settings for this track. Overall, I hope for a smoother weekend than in Assen and then we will see how things go. The atmosphere at Italian races is always something special, the fans are so excited and you feel that Italy is the heart of Superbike racing in Europe. Hopefully everybody will have a good weekend and enjoy some exciting racing."
Marco Melandri
"I really like Monza because it is a unique track and in dry conditions it is just a great circuit. In wet conditions, on the contrary, it is really difficult to ride a bike there, so I'm hoping for good weather. Regarding my physical condition, I am pretty satisfied. I am continuing with my training and expect to be quite fit for the race. On the other hand, Monza is not a physically demanding track, so I think that I will not struggle with my shoulder, also because there are not too many corners. It will be really important to exit these corners in the best possible way in order to be as fast as possible on the straights. Unfortunately this is the area where I am still struggling and don't feel as comfortable as I should, but overall I am confident for the races. I think that we are well positioned, especially with our strong BMW engine."