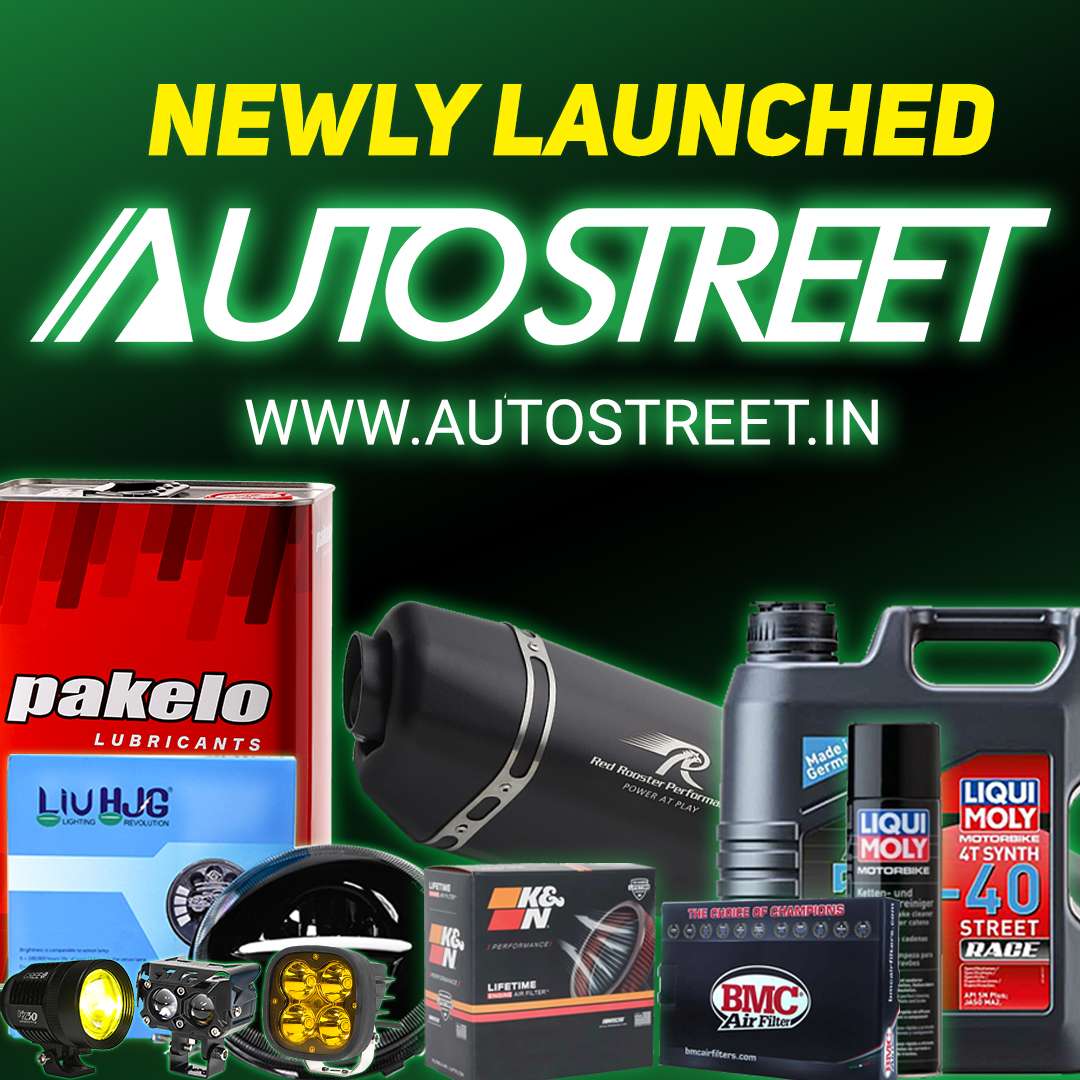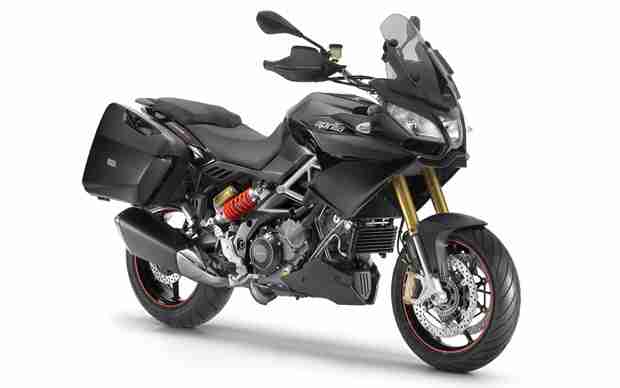 Aprilia India finally is gaining some momentum and this although they have been active with the Pune showroom, there has been no major attention generating marketing activities. Sticking with the silent approach Aprilia India have announced the Aprilia Caponord 1200 price at Rs 14L for the month of February. This information was shared by the new Gurgaon based Aprilia dealer. The Caponord 1200 has been honed in countless sessions in the wind tunnel for maximum aerodynamic efficiency while ensuring crucial wind protection for both the rider and the passenger. Right from the start of the project, panniers were considered as an integral part of the whole design of the bike, while extensive ergonomics studies defined a relaxed, upright riding position, giving the rider a dominating view of the road while minimising fatigue during long journeys. As a result, the bike looks extremely compact even with the panniers fitted.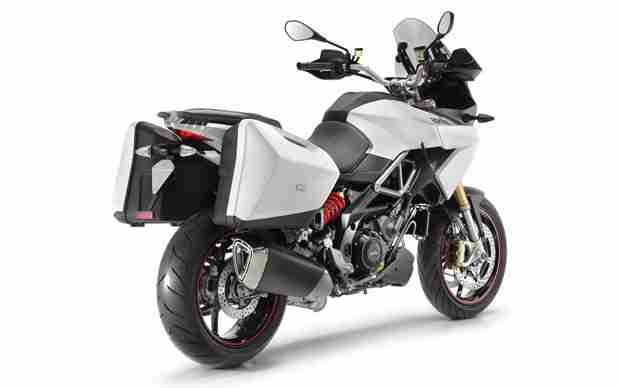 With the same goals in mind, the layout of the frame and suspension has also been extensively revised, adapting the famously sporty frame of the Dorsoduro to every day use. This is a mixed structure frame, consisting of a high strength tubular steel trellis linked to a pair of die-cast aluminium plates. The frame was drastically revamped in order to find maximum stability at high speeds, maintaining handling which sets the bar for the segment. The lower saddle, now just 840 mm from the ground, also improves rideability. Check out the Aprilia Caponord 1200 India specifications below.
Aprilia Caponord 1200 India specifications
ENGINE TYPE: Aprilia V90 four-stroke longitudinal 90° V-twin engine, liquid cooled, double overhead camshaft with mixed gear/chain timing system, four valves per cylinder.
FUEL: Unleaded petrol.
BORE AND STROKE: 106 x 67.8 mm.
TOTAL ENGINE CAPACITY: 1197 cc.
COMPRESSION RATIO: 12.0 ± 0.5 : 1.
POWER: 128 CV (95,5 kW) @ 8.500 rpm.
TORQUE: 11,8 kgm (116 Nm) @ 6.500 rpm.
FUEL SYSTEM: Integrated engine management system. Injection with triple map Ride by Wire throttle management: Sport (S), Touring (T), Rain (R).
IGNITION: Digital twin spark electronic ignition integrated with injection system.
STARTER: Electric.