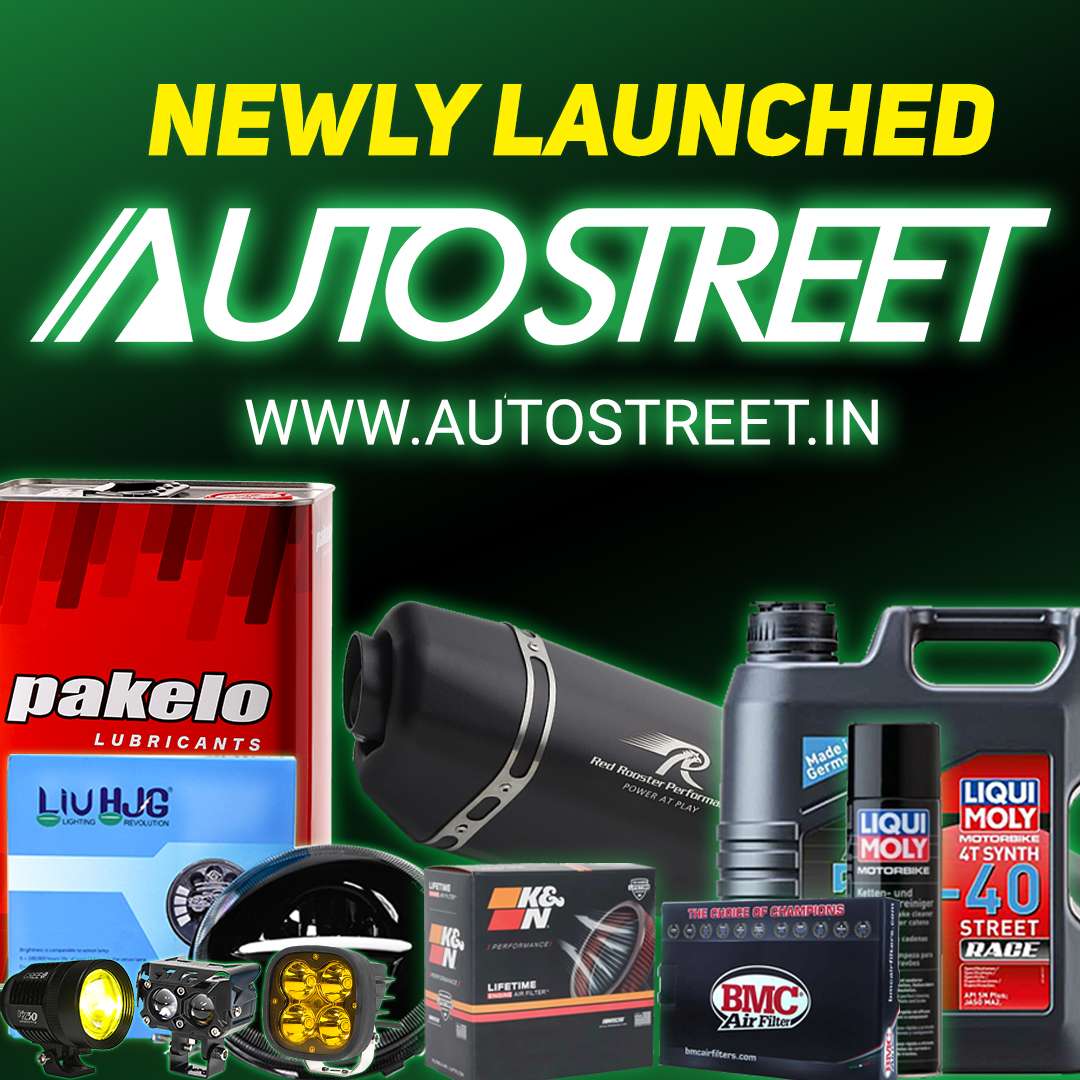 Triumph Motorcycles have just announced two new versions of the Rocket III, namely the Roadster and the Touring version. The Roadster gets some internal changes which include the removal of the torque limiter present on the previous version for the first three gears, apart from that the Rocket III specifications remain the same. This lets you plant the entire 221 Nm of torque and 148 HP on to the roads. The new roadster also looses a lot of its chrome for a matt black finish. A detailed look at all the updates below:.
Black chrome radiator caps instead
Black ABS pulse ring
Black chrome rear fender holders instead
Black-air-box cover instead of chrome
Black chrome fork protectors instead
Black chrome horn cover instead
Black headlamp and chrome ring instead
New tank badge, chrome with black text
Black mirrors instead of chrome
New seat upholstery and stitching
New colours: Metallic Phantom Black with two red centre stripes / Matt Phantom Black with two white stripes centre.
 The Touring version of the Rocket III comes with a slightly reduced amount of torque that probably we could even say is a more controllable version of the Rocket III. The torque now stands at 203 Nm. This version comes standard with the panniers, pillion backrest and a wind shield. Most of the chrome remains on the touring version. Prices lie at $25,960 for the Roadster and $31,670 for the Touring version, both available starting April 2013.