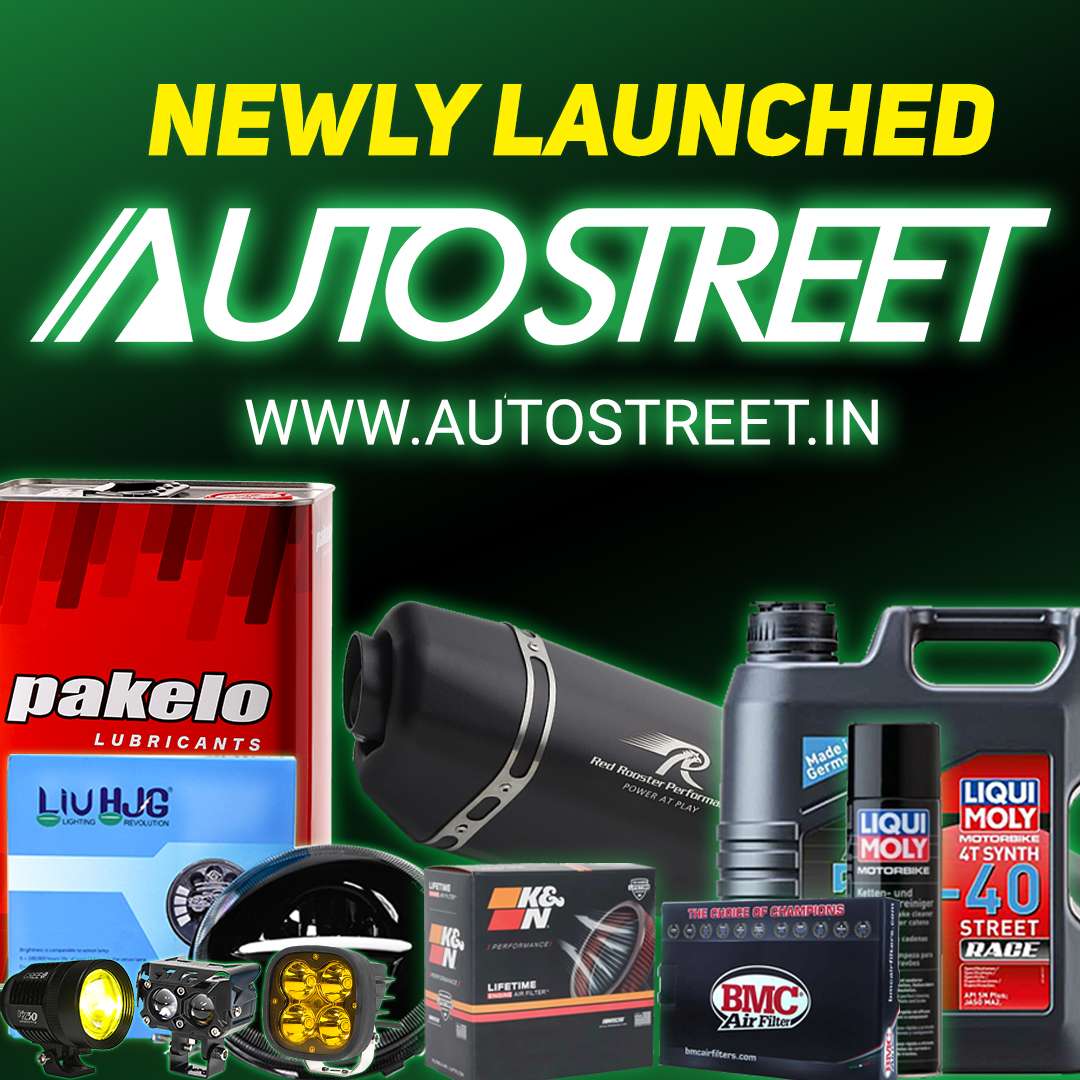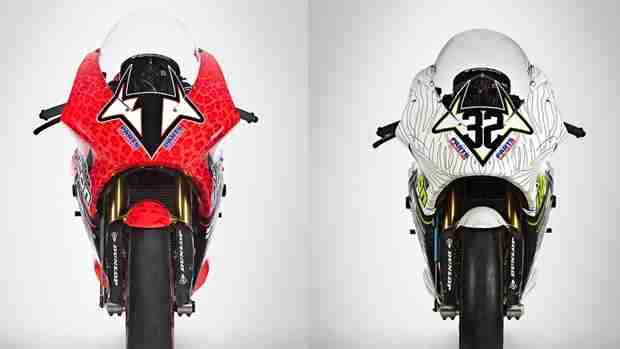 2013 is already shaping up to be a ground breaking year for electric motorcycle racing. Now, under FIM and AFM rules, electric bikes will be taking the charge to their gasoline counterparts. Following the success of 2012, Team ICON Brammo is looking forward to being back on top of the podium, and doing so with a revised line-up of riders, new bikes, and new designs.
There are many benefits of campaigning in electric motorcycle racing. Technologically, you are free from the constraints placed upon their gas counterparts. Because of this, season by season, new technology, forms, and advancements are being made that have a direct correlation to the evolution of electric motorcycles. The other advantage is culturally. Unbound from the corporate and entrenched culture of traditional racing, teams are free to experiment with different designs, patterns, and attitudes.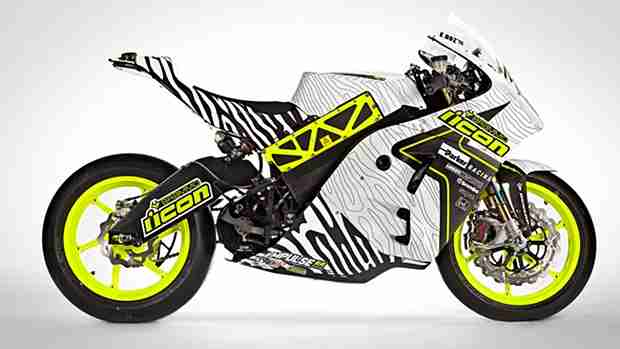 This amount of freedom is in the true spirit of racing, and why ICON is so proud to be involved at the ground level with Team ICON Brammo. As a company, ICON is always looking for the next step in motorcycling, both technologically and visually, so when looking to become more involved with motorsport it was only natural to pick electric motorcycle racing and Brammo in particular: two Oregon companies pushing buttons and technological boundaries in a very conservative field. The advancements made each season are leaps, not steps, and they have a direct reflection on production motorcycles, not just marketing.
The relationship between ICON and Brammo began during one of their previous photo-shoots. Around the same time, the TTXGP electric bike series was taking off, ICON was looking for a way to get involved in motorsport in an engaging, unique way, and Brammo was looking for a partner unafraid of electric bike scepticism  A collaboration was the natural next step.
In 2012 ICON came aboard as the title sponsor for the Brammo TTXGP campaign and the rest was history. Emblazoned in "Stack" livery, and wearing the latest ICON Airmada helmet, not only did they win races, but won over many critics in the process. Atop the Brammo Empulse RR, Steve Atlas won the International TTXGP championship, and helped solidify the reputation of Brammo and ICON as companies on the leading edge of motorcycle innovation. 2013 is not just an evolution of this partnership, but a revolution.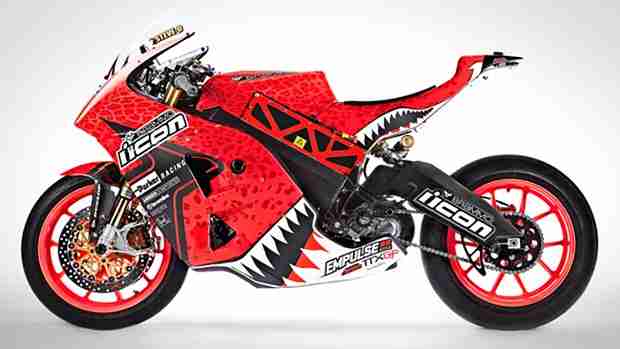 2013 sees a revision in the ICON Brammo racer line-up  Two-time champion Steve Atlas is returning to defend his title, and the ICON Brammo team also has signed internationally acclaimed rider Eric Bostrom. Both riders have a raft of racing experience, and Eric Bostrom in particular has raced everything from Harley's, Ducati's, and Kawasaki's. With the riders set, team Icon Brammo began working on the bikes, gear, and livery for the upcoming season. The Brammo bikes have received a slight facelift from last season — sporting revised fairings as well as increase power and battery capacity.
The riders both sport the ICON Airmada helmet and Overlord race leathers, with various tweaks from last years campaign. ICON crafted the latest team liveries to reflect the changes ahead — Bostrom is aboard the white 'Big Game' bike, while Atlas charges the neon orange 'Sauvetage' livery. The designs speak for themselves: Aggressive, animal patterns combined with ICON's signature charm and unorthodox design approach. Being a title sponsor, ICON has the ability to work closely with Brammo to design a coherent livery that will represent the coming season, and the Empulse RR bikes.