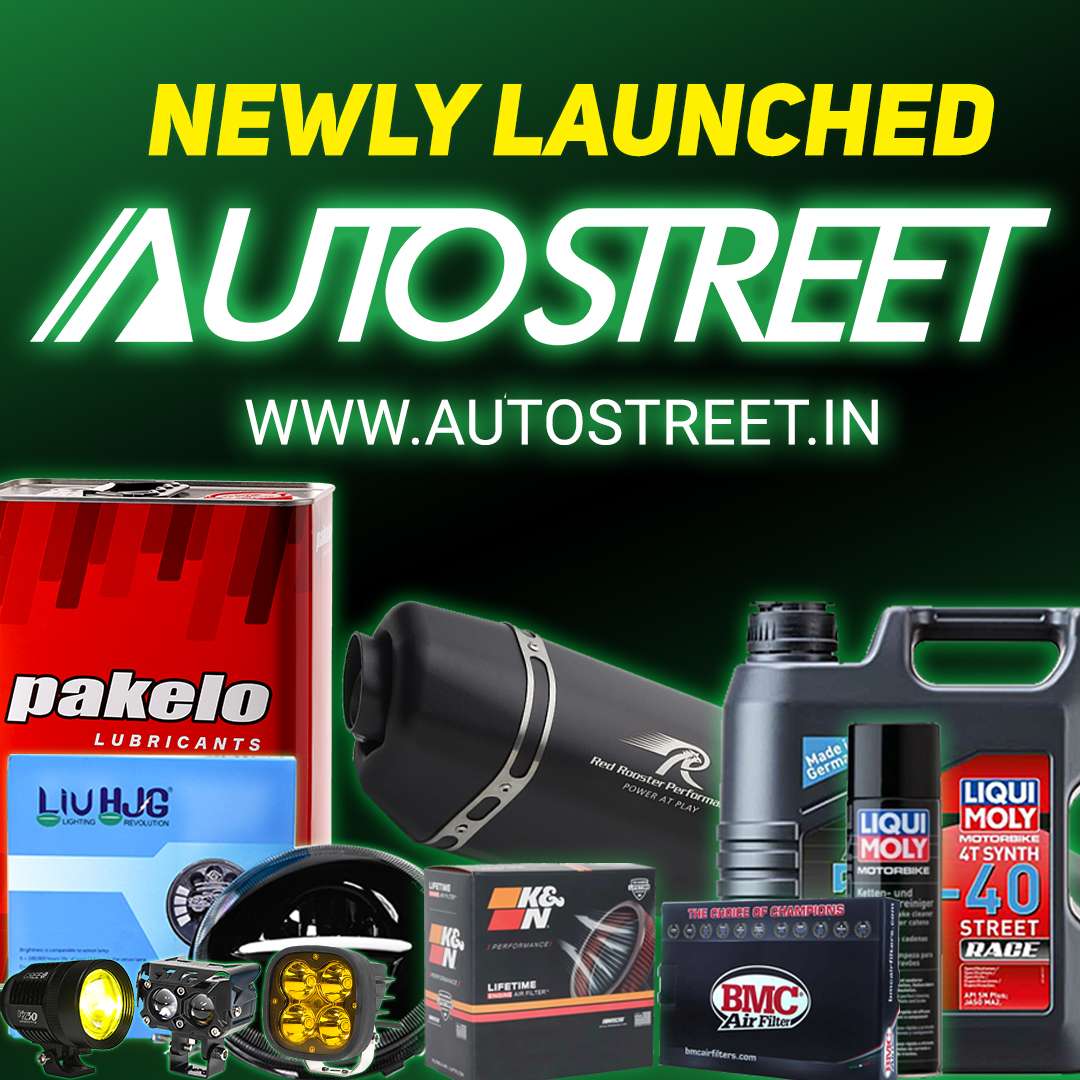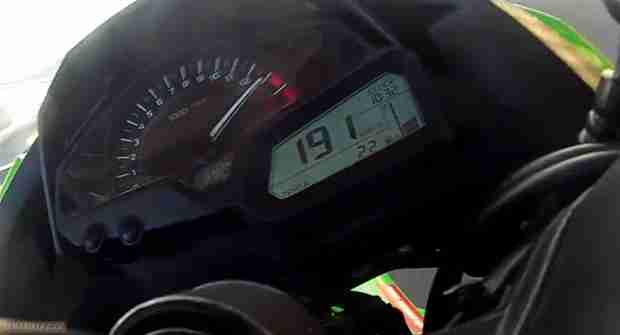 The Kawasaki Ninja 300 just got its behind handed over to itself in a silver platter when the KTM Duke 390 was launched in India at a steal price of 1.8 lakhs. That's half the cost of the Ninja 300 with about 21% more power. With acceleration timings and power to weight ratio and pretty much everything thing else in favour of the Duke 390, the Ninja 300 suddenly seemed like an over priced slouch. Don't get us wrong here, we absolutely love the Ninja 300, this pure, smooth and almost perfect sport machine is in a league of its own. We are just talking numbers here.
The video here does not change that equation much, as we are strong believers in how fast it gets there and not exactly top end freaks. But of-course a high triple digit top end has it's own charms and the associated bragging rights. While the company claims that the stock Duke 390 tops out at 165 kmph, in the video here we see a stock the Ninja 300 doing 191 kmph. In the video the 0 -100 comes up in about 7 seconds, the 0 -150 comes up in about 15 seconds and the 191 comes up with a little bit of hiccups at about 51 seconds, we reckon a better launch can save a second. We still have not checked out the top whack of the Duke 390, but we do know the Duke 390 does a 0 – 100 in just about 5.5 seconds and the 0 – 150 in about 12 seconds. So the sun still shining bright on the Duke 390, but hey 191 in stock trim is not bad too.
Update: We got our hands on a Ninja 300 and although we could not manage a top speed video due to bad weather, we did couple of runs for the 0 -100. That's the second video.
Kawasaki Ninja 300 0 to 100 to 150