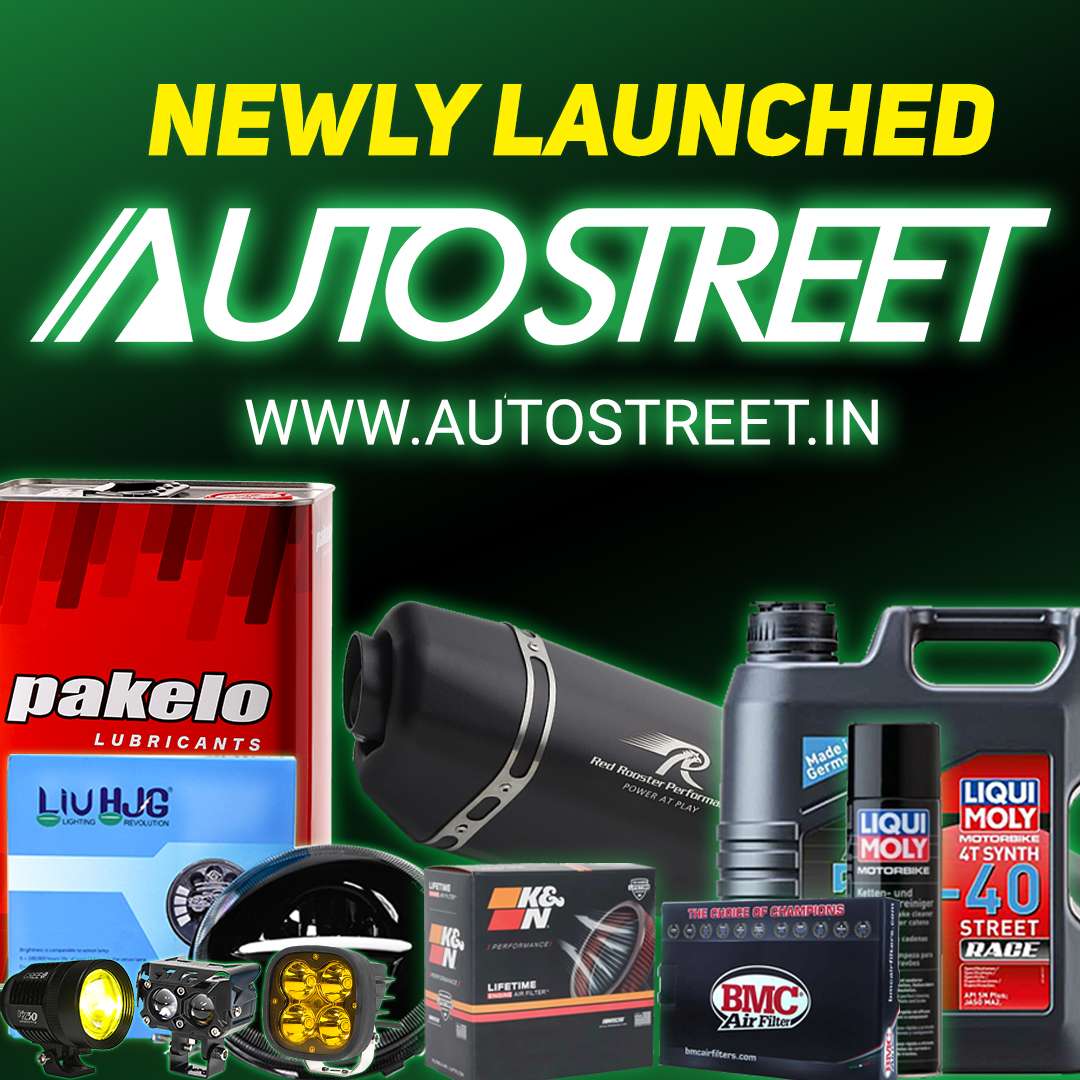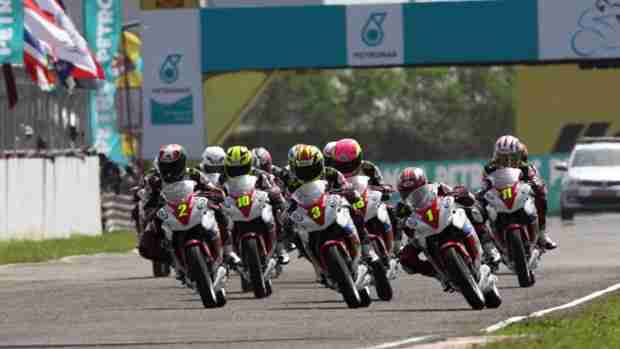 For the 2nd consecutive year, Honda Motorcycle & Scooter India Pvt. Ltd. (HMSI), participated in Asia Dream Cup. The Asia Dream Cup Racing Championship took place from 12-14 July, where 18 riders from 9 countries participated. There are a total of 6 rounds to be conducted in Malaysia, Indonesia, India, Japan and Qatar, third round being held at Chennai, India. In this Championship, HMSI is also sponsoring 2 riders from India (Mr. Sumit Locus Toppo & Mr. Prabhu Arunagiri).
Honda Motor Company, Japan initiated Asia Dream Cup Motorcycle Racing Championship in 2012 to promote riders and develop riding skills. The Asia Dream Cup uses the Honda 250R, a model similar in capacity to the Moto3 class in the MotoGP. Honda CBR 250R provides an opportunity to riders to have their first encounter with full frame racing, which shortens the learning curve enabling riders to be proficient in Moto3 class. Riders with world-level credentials like Makoto Tamada (MotoGP rider) and Tomoyoshi Koyama (MotoGP rider) participated in the event.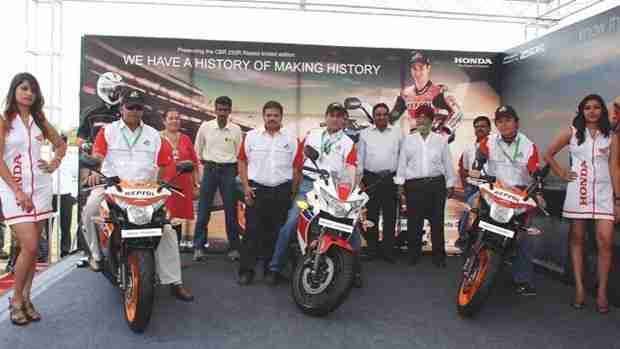 Also during the Asia Dream Cup, Honda showcased its recently launched 2013 edition of the CBR 250R for the first time in Chennai on 14th July. The 2013 edition of CBR 250R comes in 4 new global colours. This includes Sports Red, Black, Pearl Sunbeam White and a Limited Edition — Repsol color. The Repsol color Limited Edition of CBR 250R brings the iconic racing feel of Honda Repsol team's MotoGP bike RC 213V to Indian roads.
Till date, Honda has engaged over 4397 individuals through various Fun, Safety riding and Gymkhana activities. These activities give visitors a unique opportunity to learn from Safety Riding Instructors. Participants and spectators enjoyed slow riding (an activity that aims at enhancing bike balance). Even kids learned safety riding with CRF-50 model which is specially designed to provide experience and education on two-wheeler & road safety.
Aiding first time riders with overall balance, Honda had set up its riding trainers which simulate various traffic, road and weather conditions so that riders can develop a healthy road sense. Currently, all 669 Honda dealerships are equipped with unique riding trainers.
Honda Motorcycle & Scooter India Pvt. Ltd. (HMSI) has set a new landmark in promotion of road safety and adopted Traffic Education Park in Jaipur by entering into a Memorandum of Understanding (MOU) with the Government of Rajasthan. In the coming future, HMSI will adopt more traffic training parks in other states as well.
Mr. Keita Muramatsu, President & CEO, Honda Motorcycle & Scooter India Pvt. Ltd.
"This is the 2nd year of Dream Asia Cup and we are happy to host its India round in Chennai. This initiative is primarily to boost riding skills among the riders and also give them platform to showcase their talent. As a responsible corporate, Honda will continue to expand safe fun biking culture in India. With the CBR 250R under Team Championship, Honda will promote its global legacy of providing advanced motor-sports experience for expert riders."