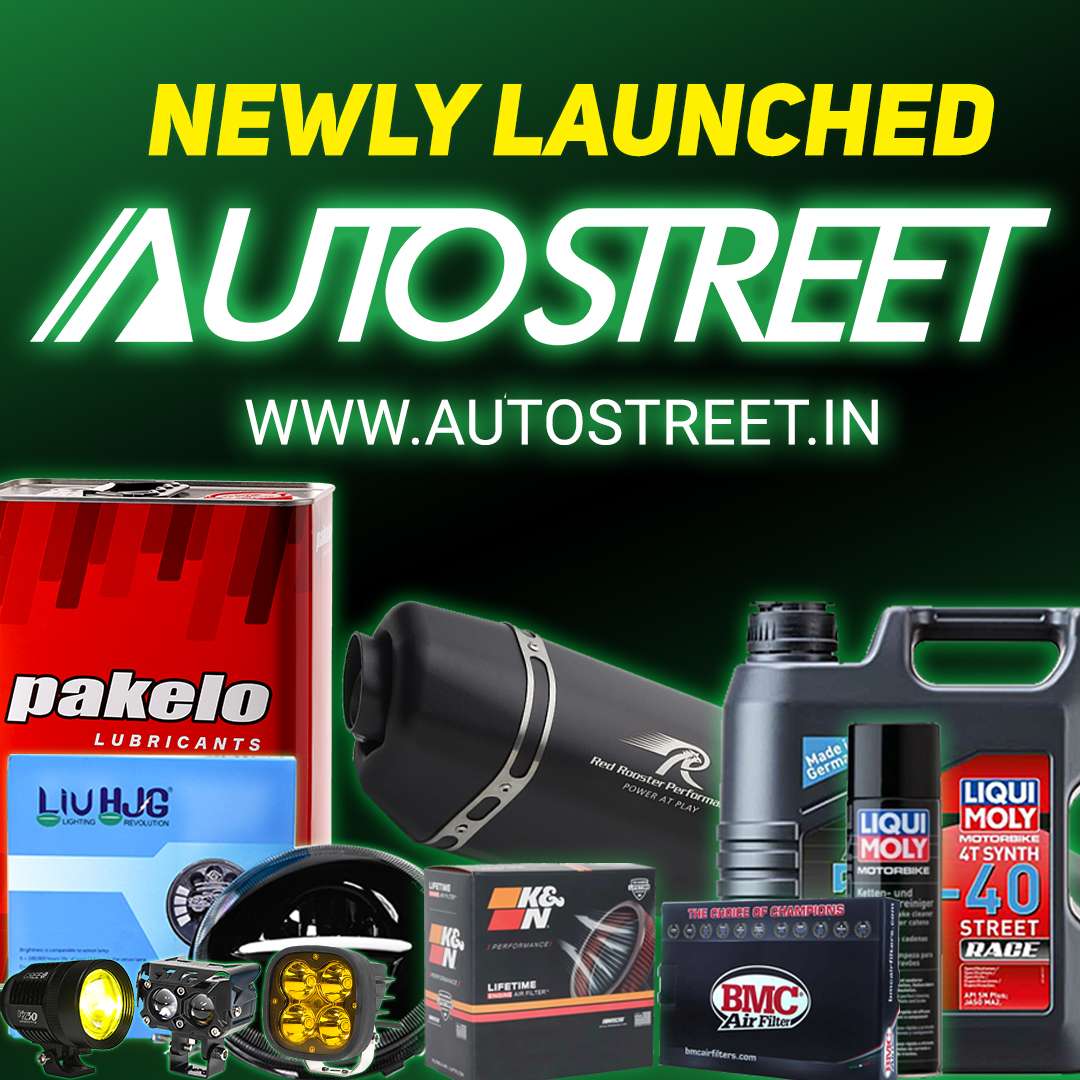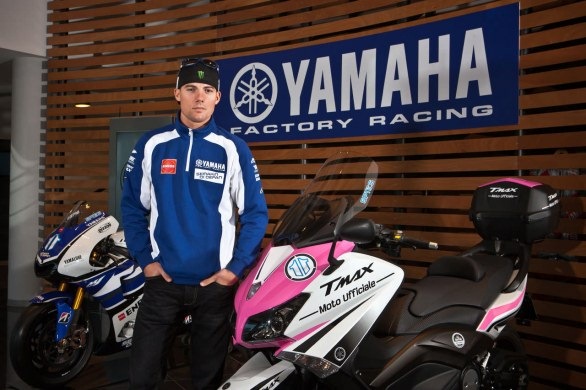 At a presentation that took place at the Yamaha Factory Racing head-quartes in Gerno di Lesmo, Italy, Ben Spies and cyclist Enrico Battaglin introduced a special version of the Yamaha TMAX 530 that will be part of the crew at the 95th 'Giro d'Italia', the famous Italian long distance road bicycle race. The Yamaha TMAX 530 '2012 Giro d'Italia' Edition will come with a special black/white/pink livery specifically designed by Yamaha for this race, but apart from that it is identical to the standard model.
The partnership between Yamaha and Gazzetta dello Sport (the Italian newspaper that organizes the event) is entering its 4th year, but for the TMAX 530 this is going to be the maiden year at the race. The Yamaha TMAX 530 '2012 Giro d'Italia' edition is the official motorcycle of the event, meaning that 30 units will follow the race in all of its 21 stages. The Giro d'Italia will start with a time trial in the Danish town of Herning, on May the 5th, and will end in Milan on the 27th, with another time trial.
However, the TMAX 530 will come on duty a little earlier, on the 26th of April: on that day, a special 'Giro d'Italia' organized by the local ASD TMAX Club – an official club patronized by Yamaha Motor Italia that gathers many TMAX enthusiasts from the whole country, will leave from Gerno di Lesmo and cover almost the same route of the race, marking the first official 'public appearance' for the model.