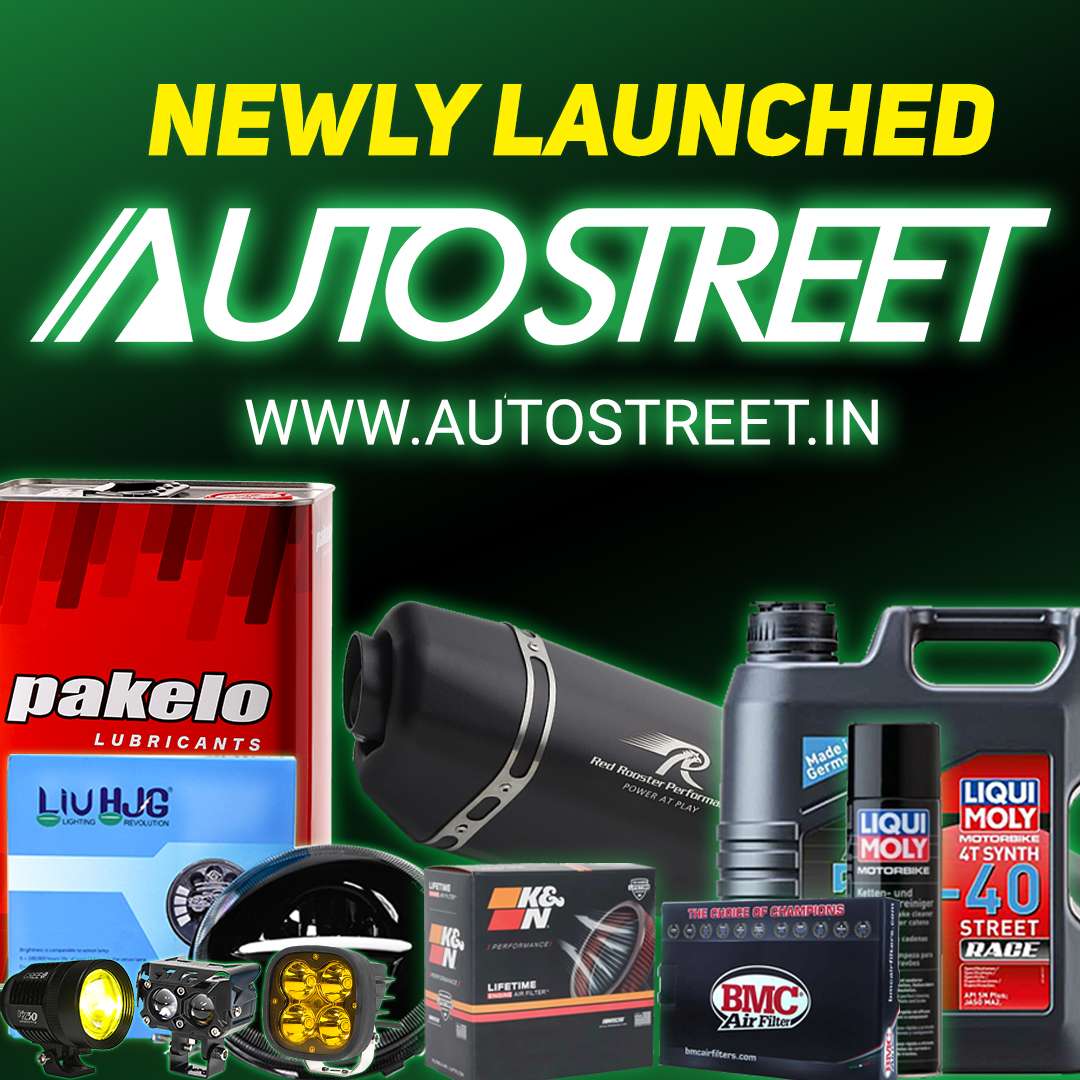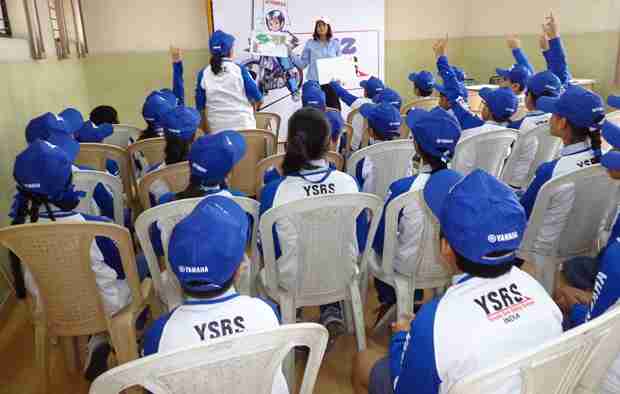 In a bid to cover the length and breadth of the country with its successful Safe Riding Science program and instill safe riding habits among today's youth, India Yamaha Motor today organized its Kidz Yamaha Safe Riding Science program in Gurgaon for the school children of the city.
Attended by 100 students between eight to thirteen years of age from Ryan International School, Gurgaon, the day long program was divided into 2 sessions, 1st was a classroom session or theoretical session and 2nd was a practical session wherein the kids were taught the basics of road safety, importance of riding gear and also how to ride a bike with the Yamaha TTR 50 and PW 50 bikes for kids. The children learned these techniques from Yamaha licensed trainers.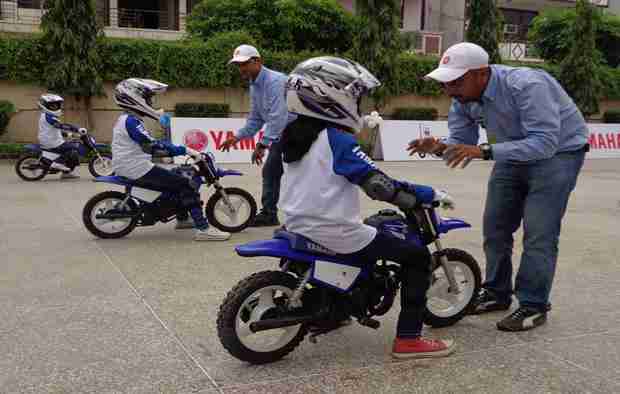 The program is a part of the YSRS campaign organized by Yamaha every year to make youngsters aware about the importance of safe riding and how a rider should adopt safety measures while riding a bike. The initiative has been developed in accordance with the company's philosophy that safe riding can be achieved only through intelligent thinking and appropriate efforts.
Speaking on the occasion, Mr. Jun Nakata, Director-Sales and Marketing, India Yamaha Motor, said, "Understanding the need for an accident free environment, we feel that safe riding habits should be inculcated from the start and that is why our Yamaha Safe Riding Science (YSRS) initiative is directed towards today's kids & youth. We want to teach them the nuances of riding safely so that when they grow up and start riding bikes they are well aware of traffic safety and proper riding techniques. We are glad that our YSRS initiative has been acknowledged and well accepted across India."
Yamaha launched Yamaha Safe Riding Science (YSRS) initiative in India in 2008, and has successfully introduced it to the youth of Delhi, Mumbai, Bangalore, Chennai, Pune, Nagpur, Dehradoon, Guwahati, Vizag, Jammu, Ahmedabad, Jamshedpur, Kolkata, Lucknow, Udaipur, Varanasi and Goa. Overwhelmed by the public response everywhere, Yamaha is taking this initiative to the inner parts of the country and hopes that it will go a long way in inculcating safe riding habits among everyone who has a passion for biking.
About India Yamaha Motor Pvt. Ltd. 
Yamaha made its initial foray into India in 1985. In August 2001, Yamaha India became a 100% subsidiary of Yamaha Motor Co., Ltd, Japan (YMC). In 2008, Mitsui & Co., Ltd. entered into an agreement with YMC to become a joint-investor in the motorcycle manufacturing company "India Yamaha Motor Private Limited (IYM)".
IYM operates from its state-of-the-art manufacturing units at Surajpur in Uttar Pradesh & Faridabad in Haryana and produces motorcycles both for domestic & export markets. With a strong workforce of more than 2,000 employees, IYM is highly customer-driven and has a countrywide network of over 400 dealers. Presently, its product portfolio includes VMAX (1,679cc), MT01 (1,670cc), YZF-R1 (998cc), FZ1 (998cc), Fazer (153cc), FZ-S (153cc), FZ (153cc), SZ, SZ-X & SZ-R (153cc), YZF-R15 Version 2.0 (150cc), SS125 (123cc), YBR 125 (123cc), YBR 110 (106cc) and Crux (106cc).