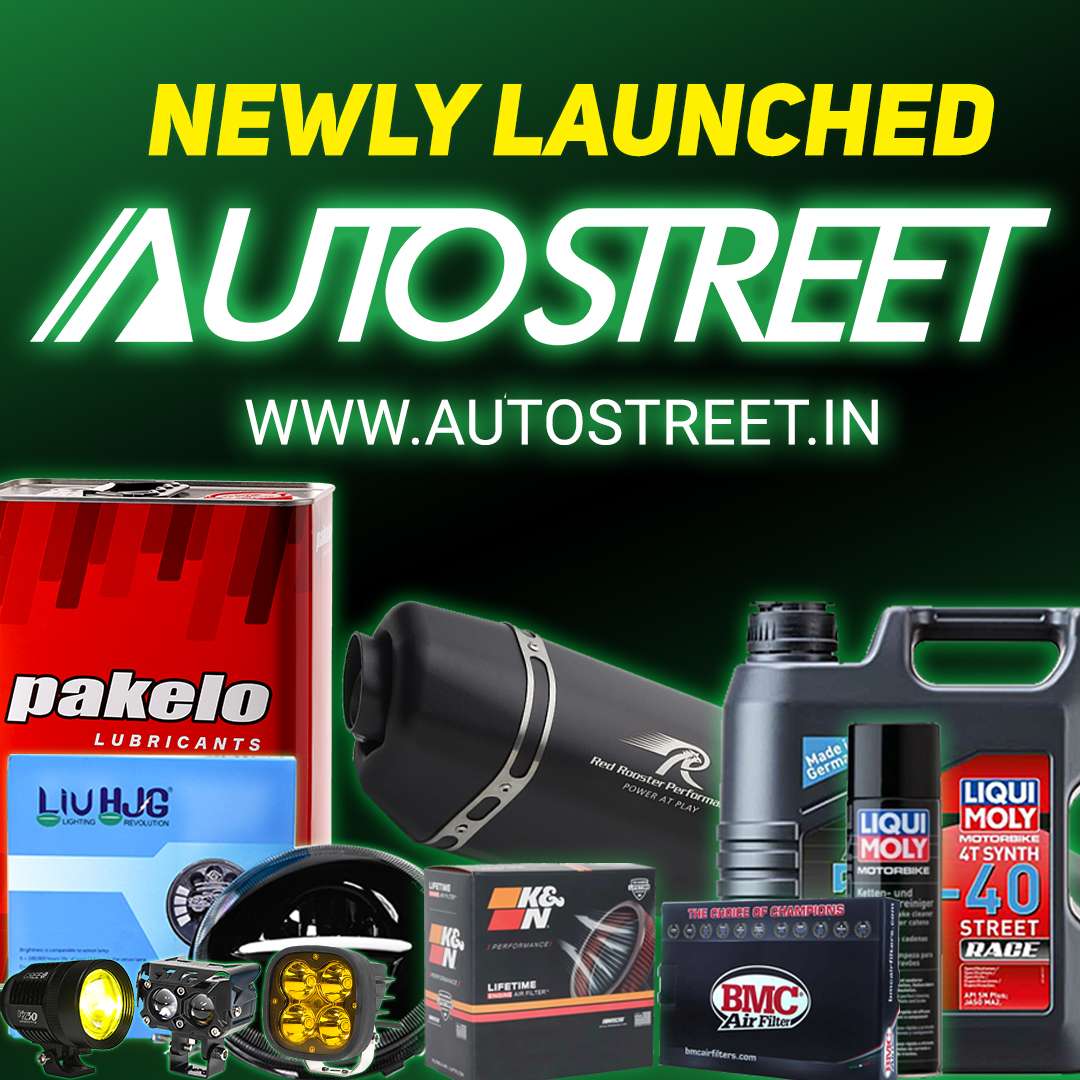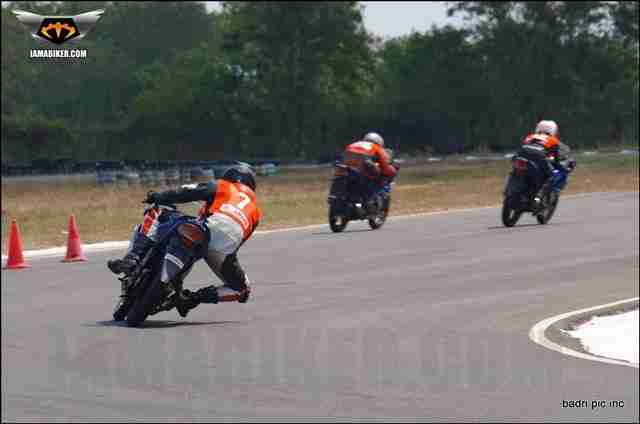 After an overwhelming response of R15 One Make Race Championship & Riding Clinic last year, INDIA YAMAHA MOTOR PVT. LTD. announces the next season of its international event "RIDING CLINIC-III". The Clinic is being organized in association with Yamaha Motor Co. Ltd., Japan and Madras Motor Sports Club. In an effort to provide better knowledge & experience to young enthusiastic bikers, Yamaha is inviting Ex-GP rider, Mr. Osamu Miyazaki to conduct this Clinic in India and share his knowledge. You will be trained on Basic bike check up, Daytona Racing Kit parts, Correct Riding posture, the Right racing line, Braking, Cornering, etc in detail.
In 2010, two riders from Yamaha Riding Clinic-2010 were shortlisted on the basis of their performance by Yamaha trainers. They got a chance to represent India and participate in the "8th Yamaha ASEAN Cup Race" held in Malaysia from 10th — 12th December 2010. In 2011, separate clinics were organized for novice & expert riders. The major highlight of the event was video feedback given to all riders. The riders showed tremendous improvement in their timings and appreciated our efforts. This year we plan to conduct separate clinics for expert & novice class, focusing on an advanced course for both categories. Our aim is to provide competitive training to individuals as an initiative to improve the overall standard of Indian motorsports. The focus of training would be towards improving physical & mental fitness, vehicle setup, performance comparison, high speed cornering, etc. The Riding Clinic is open for all riders restricting the entries to first 30 registrations in each batch (first come first served basis).
During the course of attending "YAMAHA RIDING CLINIC-III" and "R15 ONE MAKE RACE CHAMPIONSHIP-2012", best performing riders selected as per the selection criteria will get a chance to represent INDIA and participate in the "YAMAHA ASEAN CUP RACE" to be held in late, 2012. Talented riders can further get a chance to compete in "ASIA ROAD RACE CHAMPIONSHIP 600cc class" based on their performance in "YAMAHA ASEAN CUP RACE-2012".
Rider selected based on his results in the "ASIA ROAD RACE CHAMPIONSHIP 600cc class" can make his life time dream come true as he could get a chance to participate in the Grand Prix. DONI TATA, a rider from Indonesia made to GRAND PRIX through this race. He started his career as a rider in "INDONESIA YAMAHA CUP RACE". Due to his excellent performance, he got a chance to participate in the YAMAHA ASEAN CUP RACE, where he proved himself and which led him to ASIA ROAD RACE CHAMPIONSHIP RACE 600cc class and later to the Grand Prix 125cc, 250cc and currently 600 CC category. We also expect some Indian riders to follow his footsteps and bring laurel to our country & INDIA YAMAHA MOTOR.
DETAILS OF THE CLINIC
Trainer: Will be announced after final confirmation of availability from Yamaha Motor Co., Japan.
Dates:
Batch I: 8th — 9th May 2012
Batch II: 10th — 11th May 2012
Venue: Madras Motor Sports Track, Irrungattukottai, Chennai
Max entries per batch: 30
Fee structure:
Normal fee: Novice- Rs. 4000/-, Expert- Rs. 5,000/-
For Yamaha R15 customers*: Novice- Rs. 3000/-, Expert- Rs. 4,000/-
Payable by DD favoring Madras Motor Sports Club, and sent to the Club at 123/1, T T K Road, Alwarpet, Chennai 600 018. Email: mmsc_chennai@yahoo.co.in
Contact Person: Mr. Pramod Kumar (09841065145)
*Yamaha customers need to submit a copy of their bike registration certificate as a proof of ownership.
Agenda for training days below:
Day 1
08.30: Riders Registration
09.00 — 09.30: Opening Ceremony
09.30 — 10.00: Riding Seminar
10.00 — 10.30: Machine Setup
10.30 — 17.00: Practical Training, Advice & Free Practice.
Day 2
08:30: Riders Briefing
09.00 — 09.30: Machine Setup
09:30 — 16:00: Practical Training, Advice & Free Practice.
16.00 — 16.30: Q&A
16:30 — 17.00: Race
17.00 — 17.30: Closing Ceremony