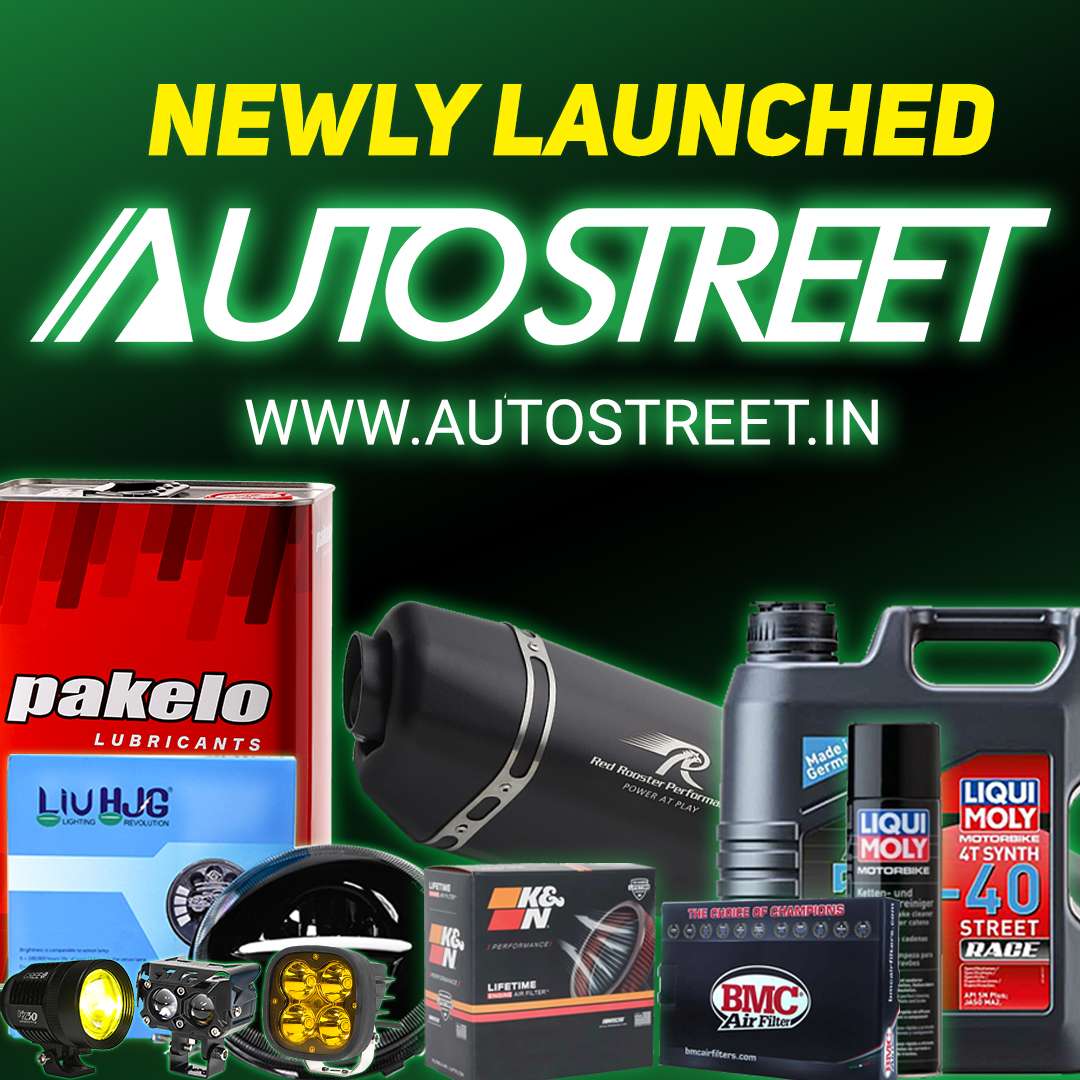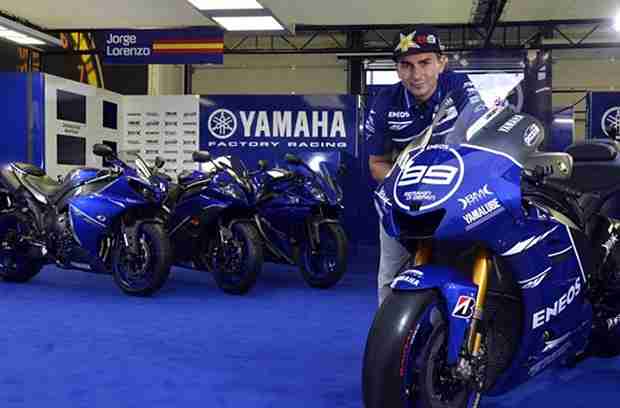 The Yamaha Factory Racing Team will run a special 'Race-Blu' livery for the Misano and Aragon Grand Prix race weekends. The unique livery, designed by Italian designer Aldo Drudi, features a contrasting combination of Yamaha Blue and matt grey bodywork, and will be run to celebrate the launch of the exclusive new 'Race Blu' Series on selected Yamaha production models.
The MotoGP bikes' new design has been created to reinforce Yamaha's historic association with racing blue, harking back to the racing liveries of the early 1980's Yamaha teams. Alongside the two-tone blue and matt grey colour scheme, the Yamaha YZR-M1 will also feature matching blue wheels. Riders Jorge Lorenzo and Ben Spies will also wear special leathers with the 'Race-Blu' colour scheme to complement the bike.
The Yamaha YZF-R1, YZF-R6 and YZF-R125 unveiled today in Misano will be the first production models to feature the new livery for the 2013 model year. These exclusive 'Race-Blu' Series models will feature as an integral part of the Yamaha line-up in future years. This will be the first time a Yamaha special livery used in Grand Prix racing will be available at the same time for consumers to buy on production motorcycles.
Jorge Lorenzo
"I am very proud to ride with these special colours. The Yamaha racing colours are always very iconic and have a great history. It's very cool that racing fans will be able to ride in the same colours that we race in!"
Ben Spies
"It's another really cool special livery from Yamaha. The red and white one brought me a lot of luck last year with my win in Assen so I'm hoping this Race-Blu will do the same here in Misano and Aragon!"