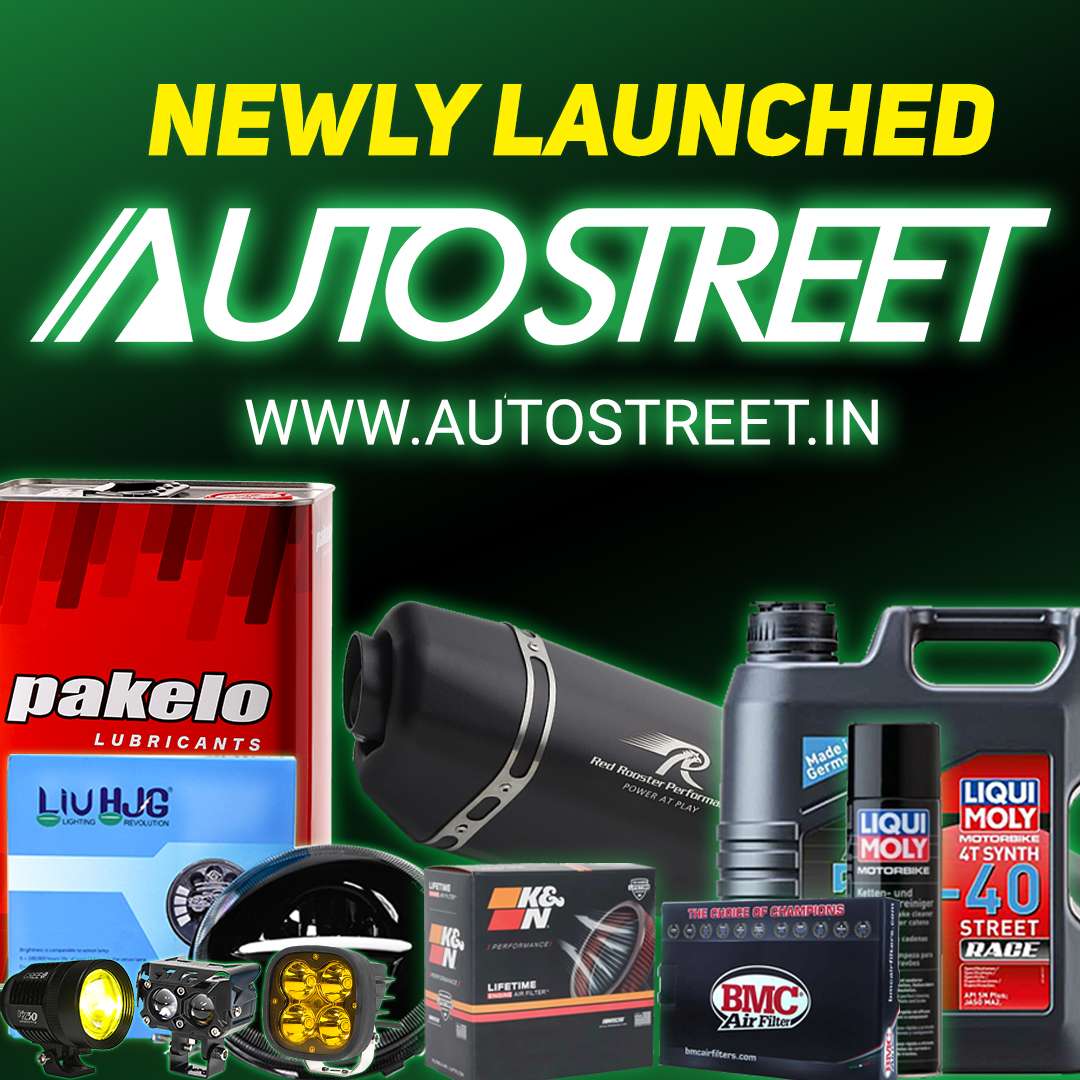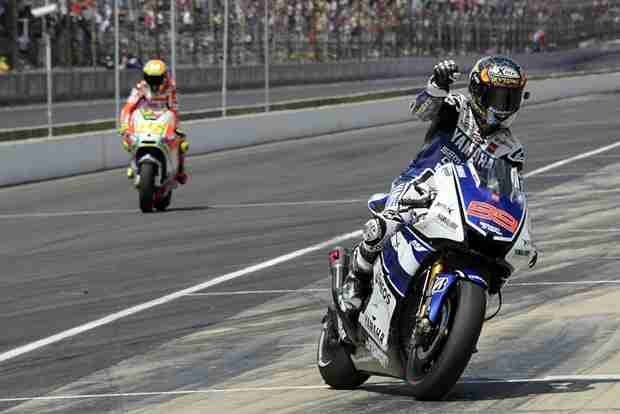 There's little time to rest this week for Yamaha Factory Racing riders Jorge Lorenzo and Ben Spies as the MotoGP paddock moves directly from Indianapolis to Brno in the Czech Republic. The 2011 Grand Prix proved a challenging one for Lorenzo, a soft tyre choice making it difficult to keep a competitive pace and resulting in a fourth place finish. The Championship leader has a strong record at the circuit with one 125cc victory, two 250cc victories and a maiden GP win in 2010.
Spies also considers Brno one of his favourite circuits having recorded a victory in World Superbike in 2009 and a fourth in 2010 after being denied pole by a mere 0.338 seconds for his rookie year. The 2011 GP saw him finish in fifth position just 1.5 seconds behind his team mate Lorenzo.
The 2012 Czech Republic Grand Prix will be the 43rd in Brno, the World Championship starting here in 1965 on the no longer used road circuit. The present day fully closed track is a favourite for the riders as one of the widest on the calendar and featuring dramatic elevation changes and fast close racing. Following the weekend's Grand Prix Yamaha Factory Racing will remain at the track for a one-day test on Monday 27th August.
Jorge Lorenzo
"After very little rest we are back in Europe at Brno, a track I really like and where I got a great victory in 2010 on my way to the title. Our tyre choice last year made it difficult to fight for the podium but think this year with the 1000cc we can definitely fight at the front."
Ben Spies
"It was really cool to be back home in the US for a while and see family and friends but unfortunately the two US races were a disaster for me and completely out of my control. I'm looking forward to getting straight back on the bike here at one of my favourite tracks to see if we can finally have a good weekend with no issues."
Wilco Zeelenberg
"Indianapolis was a difficult weekend for us from the start, the end result of second was really good considering and now we are back at a track where we can definitely be stronger. Brno is a very smooth fast track which Jorge likes a lot and which suits the M1 well so we're confident of a good result here."
Massimo Meregalli
"After a very disappointing two US races for Ben through no fault of his own we are here back in Europe determined to give it 100% as always. We know Ben has the talent and pace to perform well so we hope the bad luck is now behind us and we can deliver to our potential here. This track really suits the Yamaha so I am confident both Ben and Jorge will do well this weekend."