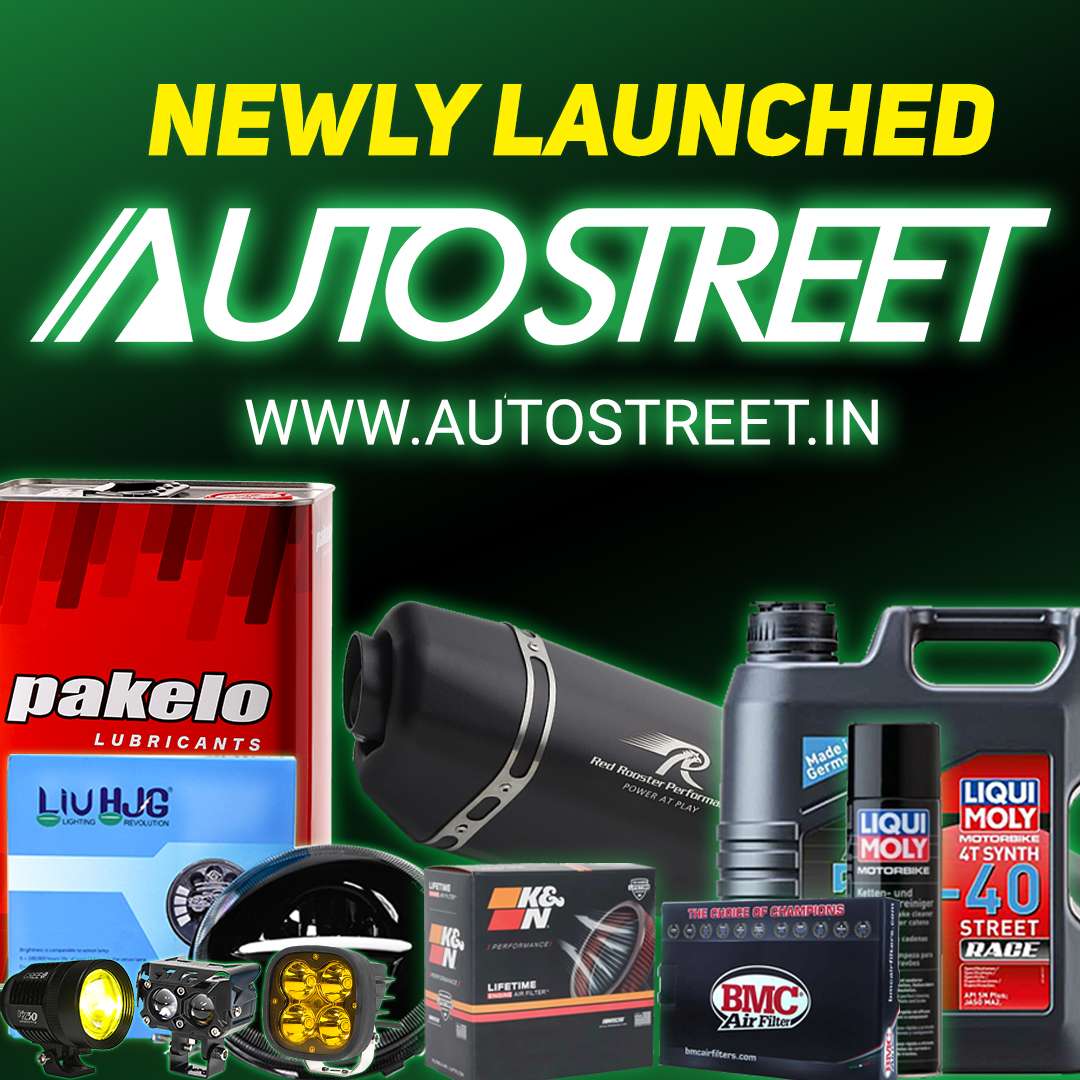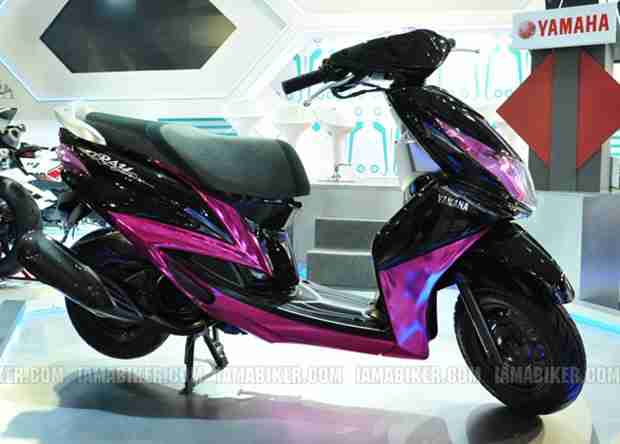 All set to make its grand entry into the Indian scooter market, India Yamaha Motor today announced its plan to expand its sales network across India in order to take its product closer to its customer base particularly in the tier 2 and tier 3 cities. Currently India Yamaha Motor has more than 400 dealers across India and plans to spread out to more cities increasing its dealer network to 2000 by 2018. Looking at the growing demand of two wheelers in the tier 2 and tier 3 cities, Yamaha has embarked on building a strong dealership network in these cities.
India Yamaha Motor today inaugurated 2 more dealers namely Varyan Yamaha and Supreme Auto in Pune today, to match the growing demand for bikes in the city and prepare for scooters which will be put in the market soon. Likewise, 4 more dealerships will be inaugurated in cities like Nasik & Mumbai apart from Pune over the next two weeks.
Commenting on the occasion, Mr. Hiroyuki Suzuki, CEO & MD, India Yamaha Motor Pvt. Ltd., said, "The Yamaha family is looking forward to a stronger dealer and sales network strategy to reach out to more people with our products and services while continuing to serve our loyal customers. Keeping in mind the increasing demand in two wheelers, we are planning to expand our dealership network extensively. Pune, the automobile city of India has ample of untapped market in this segment and we are looking forward to make a strong presence in this city".
Mr. Suzuki adds "Maharashtra is a very crucial market for us and we are committed to offering the best of the products from our portfolio to customers here. In the deluxe segment, which is our mainstay category, Yamaha has 18% market share in Maharashtra, up from 16% last year. The opening of these new dealerships in Pune is in line with our focus to strengthen our foothold in key growth markets. These dealerships will definitely help us in reaching out to more and more potential customers in the state as well as the entire region. The showrooms are fully-equipped with 3S — Sales, Service & Spare Parts set-up and these dealerships will strive to achieve a high satisfaction level of our esteemed customers."
The Indian two-wheeler industry has witnessed much growth in the last few years, attributable to increased disposable income levels among a rapidly expanding middle class. Estimates suggest, the industry to attain 20 million units level by 2016, when Yamaha is targeting to achieve 10% market share. Recently, India Yamaha Motor announced its third manufacturing in Chennai which will entail an investment of approximately Rs.1500 over the next five years. The new facility will employ a "theoretical-value-based production" concept that operates on a system of completely synchronized manufacturing of parts and assembly of complete two-wheelers. This investment is in addition to the Rs. 750 crores being invested in the existing facilities in Noida and Faridabad for capacity expansion, product development and network expansion. Recently the company signed up Bollywood diva Deepika Padukone as the face of Yamaha Scooters in India while John Abraham will continue to endorse Yamaha's motorcycle range in India. The company will continue with the YES! YAMAHA campaign which was introduced a couple of years ago. As part of the YES! YAMAHA campaign, many initiatives have been launched including 'Bring back the Joy' campaign, 'Chabi Ghumao, Bike Le Jao' contest (Turn the key, win a bike contest) to name a few.