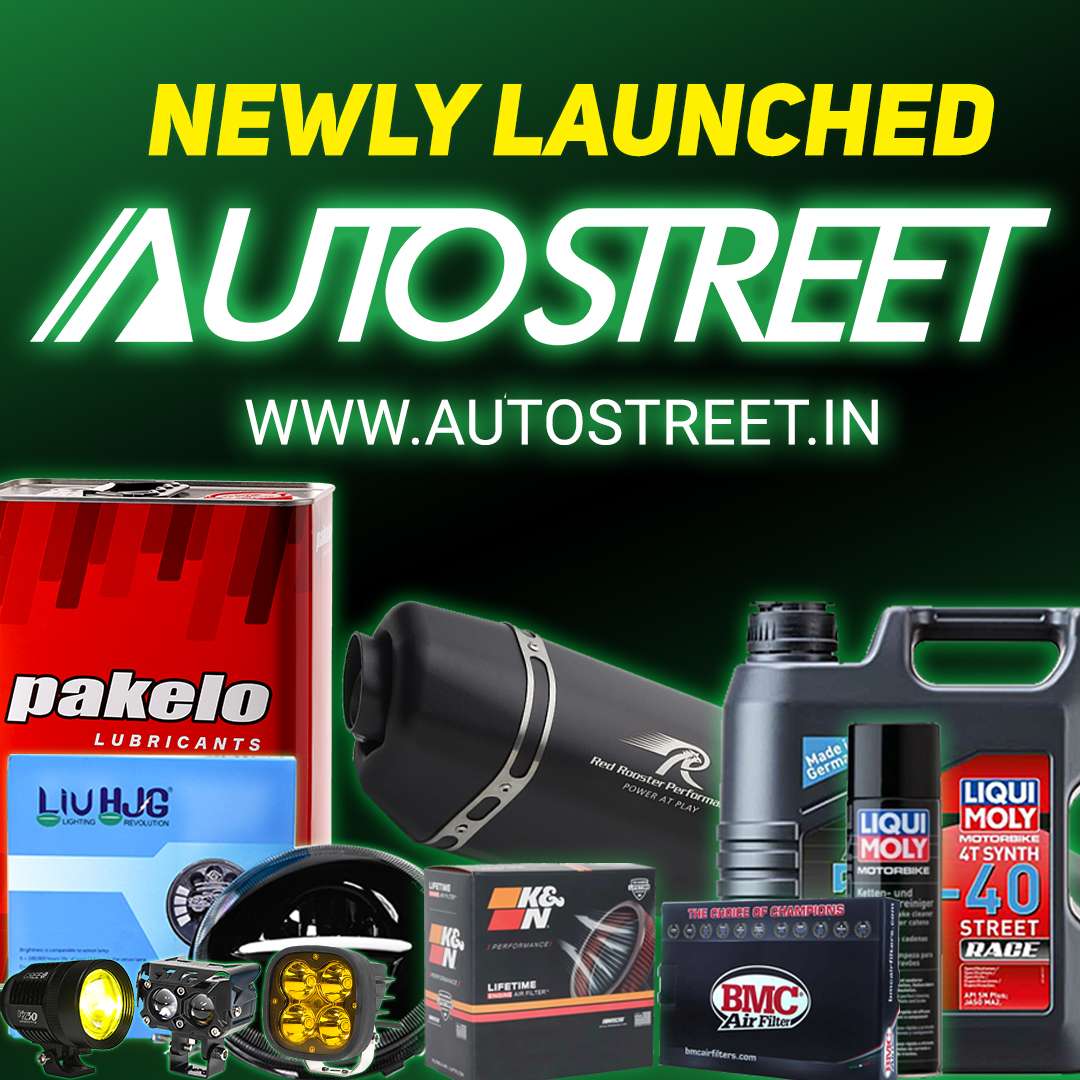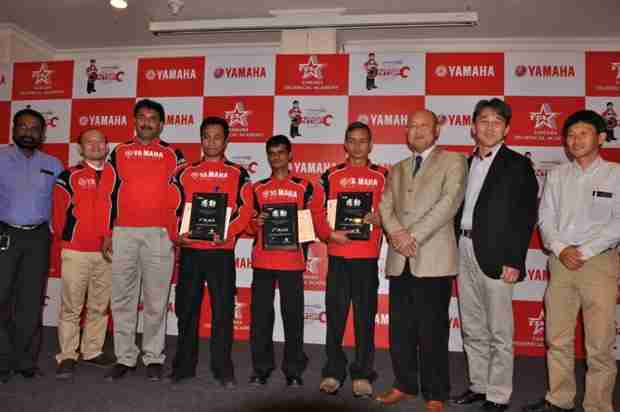 India Yamaha Motor, the world's leading two wheeler manufacturer, announced the winners of the Third National Technician Grand Prix (NTGP) 2012 at its Surajpur Plant, Greater Noida. The contest spanned across a period of three days (6th – 8th December, 2012) wherein 25 finalists from across India competed for the coveted title of "No.1 Yamaha Technician" in India for 2012. Mr. Jun Nakata, Director-Sales and Marketing, India Yamaha Motor (IYM), was present at the prize distribution ceremony to felicitate the winners. Mr. Prabin Kumar.L of Pakhamba Motors, Imphal, won the first prize while the second and third prize were awarded to Mr.Sagar Gaikwad of Pro Service, Pune, and Mr.Sameer Shafi Naik of Naman Auto sales, Alibagh respectively.
In this exciting & unique nationwide contest which aims at strengthening the role of Customer Service Engagement, 850 contestants from all over India competed for the coveted title and an opportunity to represent India Yamaha Motor in the World Technician Grand Prix 2014 in Japan. This year witnessed a 30% increase in participation from last year. From the Regional round, 100 winners were selected for the 5 Zonal rounds. From the Zonal rounds, 25 winners (5 from each zone) were selected to compete in the final round.
Speaking on the occasion, Mr. Jun Nakata, Director- Sales and Marketing, India Yamaha Motor, said, "We have witnessed a very encouraging increase in participation of technicians this year. This highlights the fact that more and more technicians are realizing the importance of holistic development in today's customer centric market scenario. Yamaha's corporate philosophy worldwide believes in offering the customers only the best. Apart from offering an exciting and excellent product line to choose from, the company also strives to provide the customers, a truly engaging service network. Working on the same lines, in addition to winning customers' hearts by providing value added services, this contest seeks to raise the service mechanic's consciousness of their importance in the Yamaha business, stimulate the desire for improvement and strengthen the Yamaha Service."
The contest was designed to judge the contestants' skill in the areas of "proper service knowledge", providing service that "communicates the image of the Yamaha products" and providing amiable customer service. To judge the level of these skills, the contestants were tested in Theory, trouble shooting, repair on actual motorcycles and skill of dealing with customers (customer and vehicle reception). The winners were decided based on cumulative points earned in these three test areas.
National Technician Grand Prix (NTGP) was first held in India in 2010 and is a yearly event. It is a contest which is a part of the Yamaha Technical Academy (YTA) program promoted by Yamaha Motor Co., Japan. The Yamaha Technical Academy (YTA) is the cornerstone of Yamaha's Technical Training Program. Yamaha's YTA Instructors combine comprehensive technical model information from the Yamaha Factory with 'real-world' diagnostic and troubleshooting skills developed over many years of actual dealership experience.