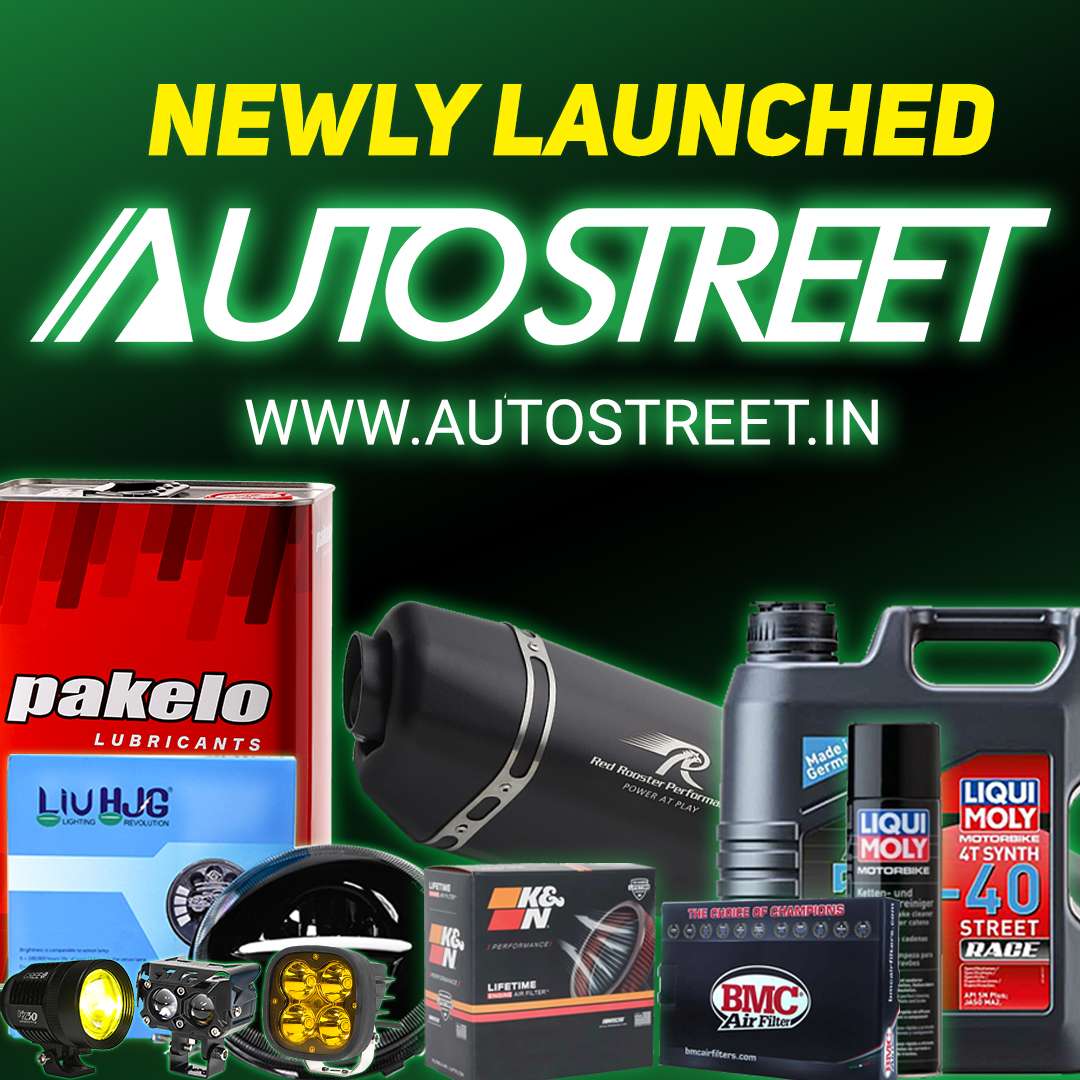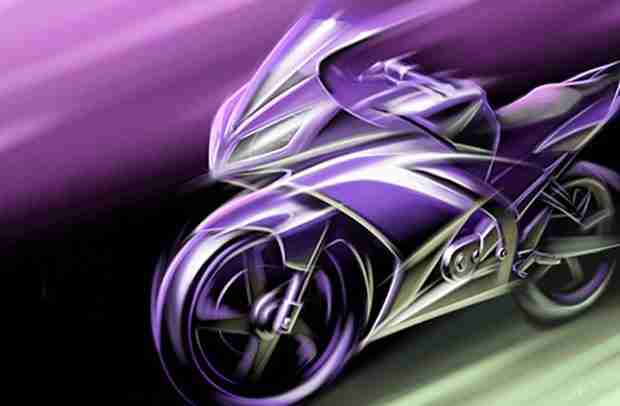 We had earlier brought you an exclusive on the Yamaha 250 and its 2014 launch and now we have official word on the Yamaha 250 from the company CEO himself. India Yamaha Motor CEO Hiroyuki Suzuki confirmed that although Yamaha is currently concentrating on scooters, a Yamaha 250 is also currently being developed. The 250 would be completely made in India to keep the pricing competitive and would be exported to various markets around the world.
But there could be a slight twist in the tale. The fight in the sub 500cc category is currently between the new Ninja 250/300, the KTM 200/390 and the CBR500 trio and it only makes sense to think that Yamaha would want a piece of this pie. Do remember that Bajaj and Suzuki would also be stepping into this segment soon. So we at IAMABIKER believe that there is a good probability that Yamaha would have different versions of the 250, if not higher capacity versions, rolling out in the near future. First, a naked 250 to test the Indian market possibly in 2013, and then head on for a 250+ full-faired motorcycle to take on the competition in style. And if you remember correctly, it wont be the first time that a Yamaha bike is launched before its 'official' expected date. Design-wise, the naked could be a proper street fighter taking in slight design cues from the existing Yamaha naked's. Coming to the faired version, like we said initially it would definitely take design cues from its bigger brothers the R1 and R6, which by the way will also be totally updated for 2014. The naked Yamaha 250 and the faired 250+ bike could definitely be capable of giving its competitors, namely the Honda CBR250R, the Ninja 250/300 and the Hyosung GT250R, a run for their money in terms of power and pricing.
The wait is almost painful now, and honestly, a 250+ bike from Yamaha is something that a lot of people are waiting for. Yamaha is a brand which owns a good set of loyal customer in the Indian market, which automatically means that there has been a good amount of waiting in expectation of a 250+ to take on the competition. And we do not yet know how much this has tarred the brand value of Yamaha in terms of customer loyalty. An official confirmation now raises expectations from Yamaha to an all new level.
On a lighter note, all this delay with the Yamaha 250 is seriously pissing off Hitler, don't believe us? Check out the video below.