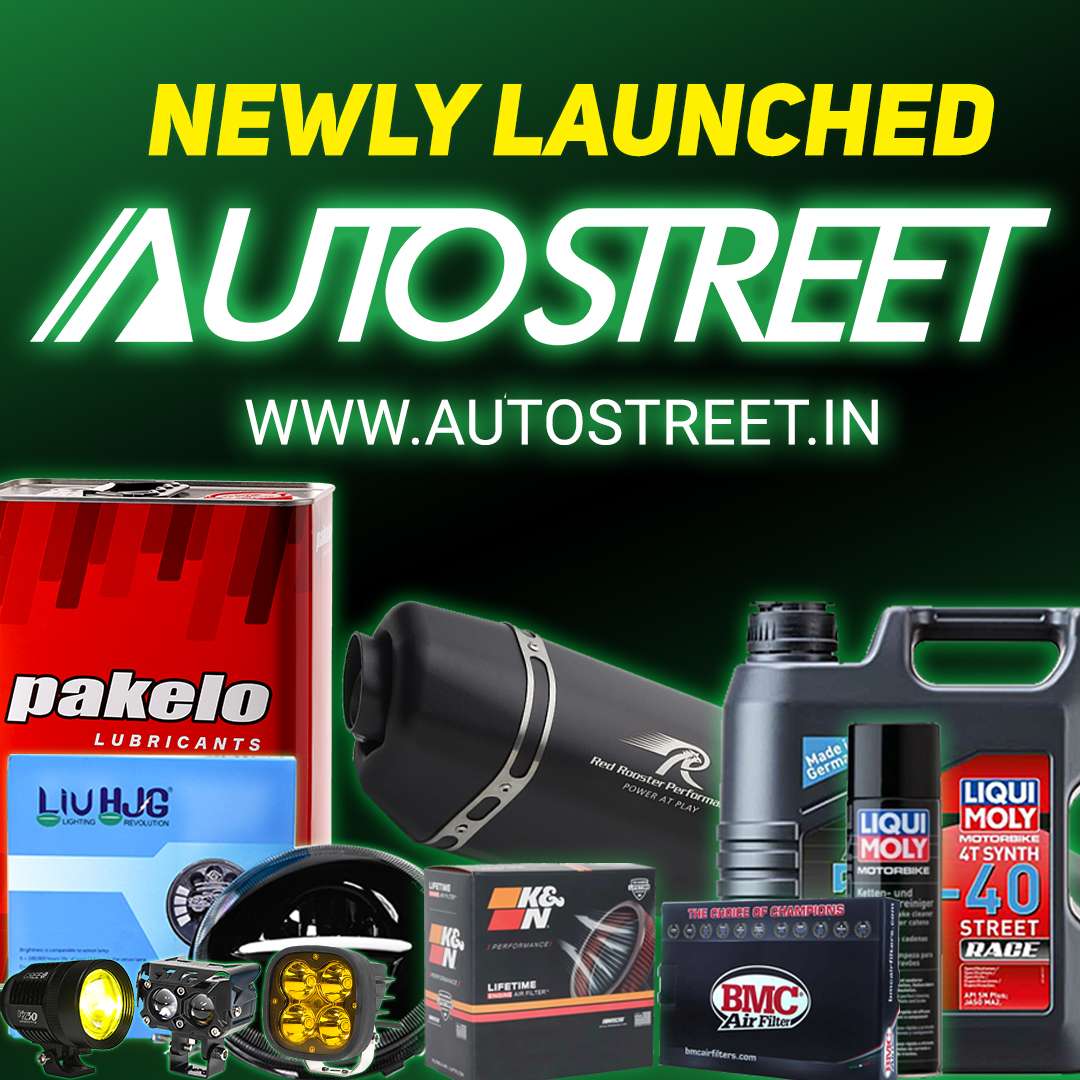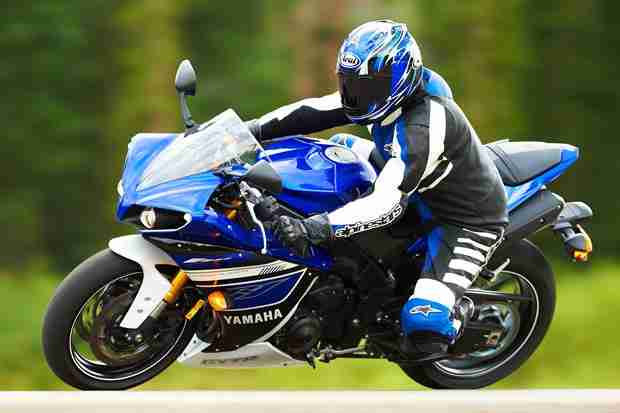 The first photographs of the Yamaha 2013 motorcycle line up is out and here is a look at the top models and what's new in them. Lets start with the 2013 Yamaha R1. For 2013 the R1 remains pretty much the same internally, what it gets new are colours. The previous major change was last year when the R1 got traction control. A major overhaul is due probably next year.
Coming to the Yamaha R6, again for 2013 there are only new colours. This motorcycle is still one of the best track tools out there and we just cant wait for a major upgrade. With competitors like Kawsaki and MV Agusta already having upped their games, Yamaha better step up.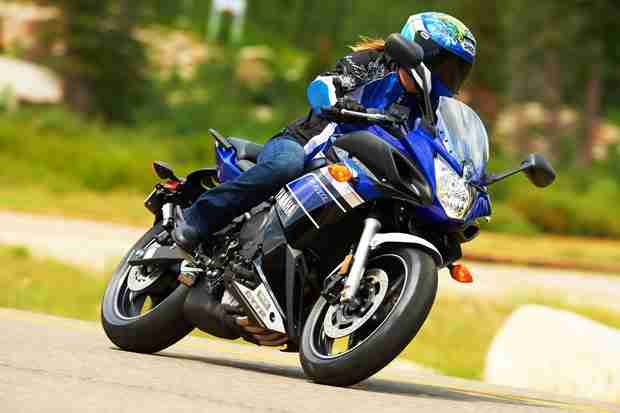 The Yamaha FZ6R is one of those lesser popular bikes from Yamaha and except for new colour options it remains the same for 2013. Its is powered by a 600cc inline-four with comfortable ergonomics which is pretty much great for real world riding.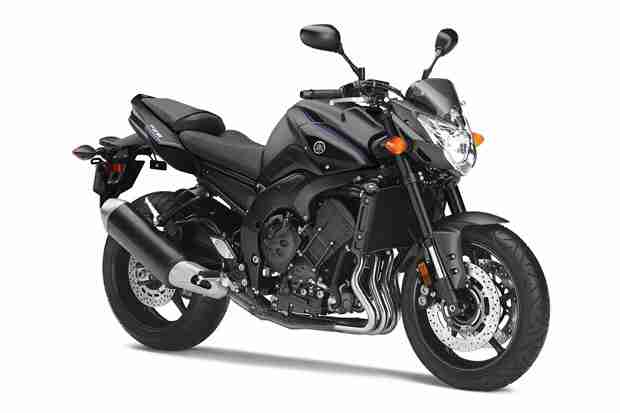 The 2013 Yamaha FZ8 is one of those few Yamaha's that gets minor updates. It now gets a new exhaust muffler, a rebound damping adjustable rear shock absorber and fully adjustable front forks. Engine specifications remain the same with its 779cc liquid cooled inline-four.
The VMAX is probably something that is already almost at perfection, and expectedly Yamaha have not done anything to top themselves except for some new colour options. It still remains the 200bhp V4 that can smoke almost anything on wheels in a straight line.