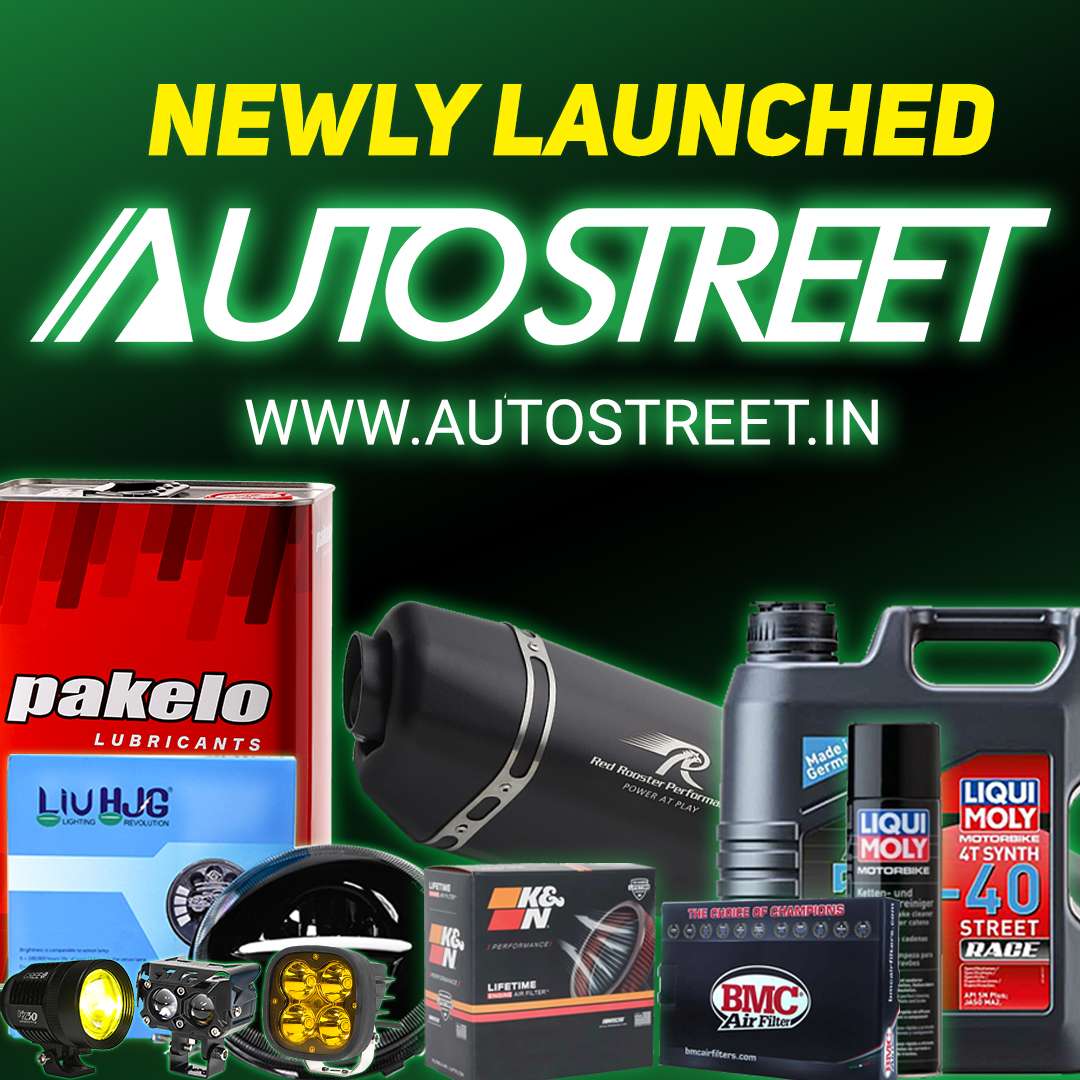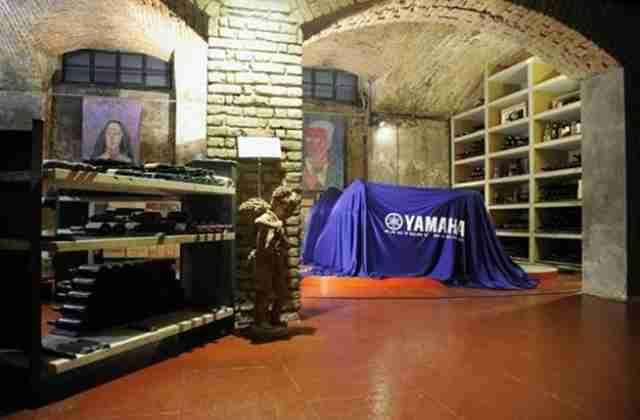 Yamaha MotoGP fans will have to wait until official Jerez test in ten days time before seeing the 2012 YZR-M1 livery, but nearly fifty Yamaha Team sponsors, suppliers and partners got a full preview yesterday in an exclusive event that was held in the atmospheric wine cellars of Gruppo Meregalli (who is one of Yamaha's hospitality premium suppliers) in the historic town of Monza, Italy.
The event was hosted by riders Jorge Lorenzo and Ben Spies and we can imagine the copious amount of wine flowing amongst the people present and the bikes being baptized ship style.
"Having started this season with two positive tests in Sepang it was a pleasure to then be able to share these experiences together with our large family of sponsors and partners. This unique location close to our headquarters and workshops here in Monza provided the perfect backdrop. I would like to thank Marcello Meregalli and his team for hosting us so elegantly for this occasion. The evening was charged with positivity and optimism for the season ahead. We are all eager to first get to Jerez for our official team launch and then soon after the Qatar Grand Prix. We're almost ready and everybody is excited at the prospect of the first race." said Lin Jarvis, managing director of Yamaha Motor Racing.
It is expected that Yamaha will continue with its corporate blue and while livery even though they recently signed a sponsorship agreement with JX Nippon Oil & Energy Corporation (Eneos) and many are expecting to see a touch of oil giant's corporate orange here and there.