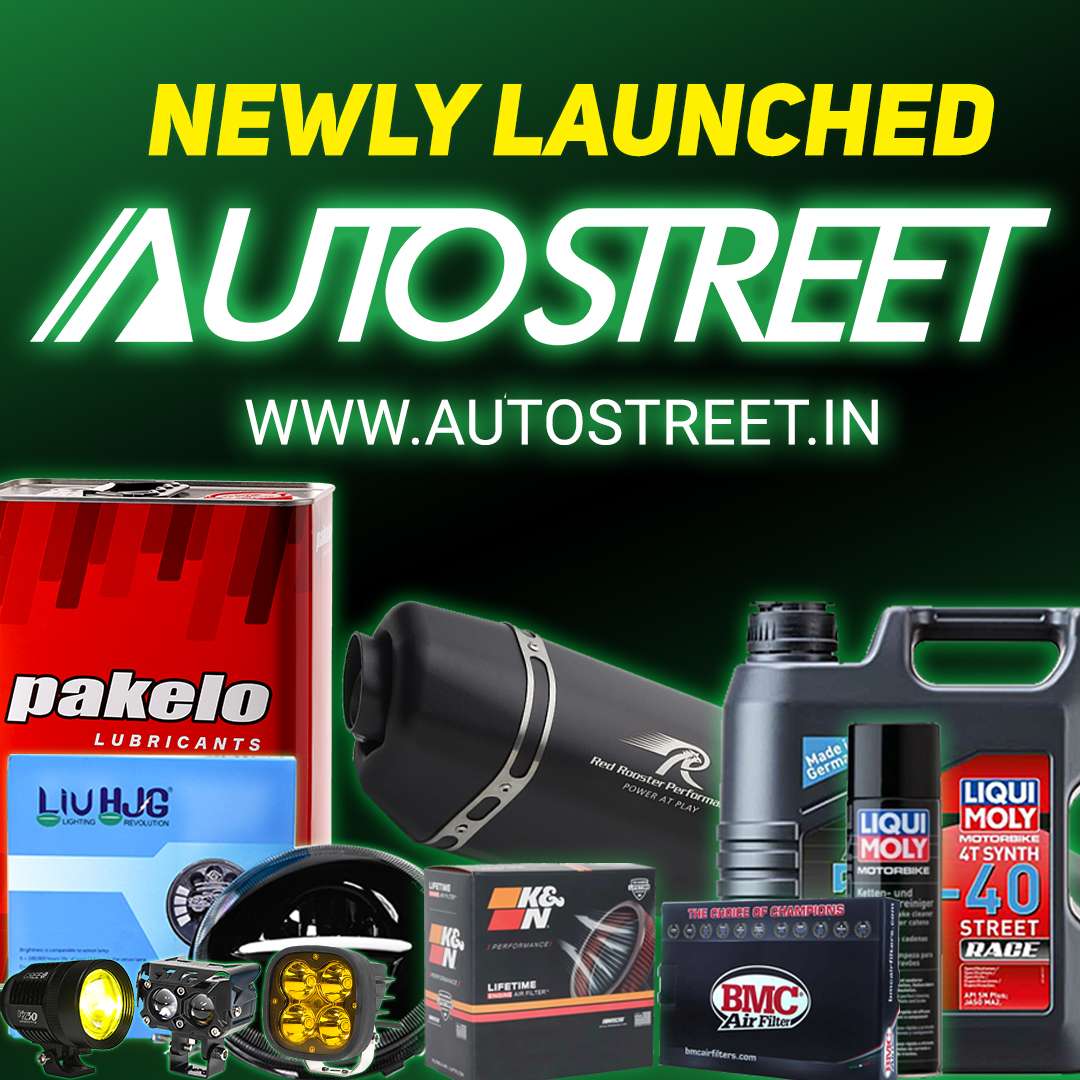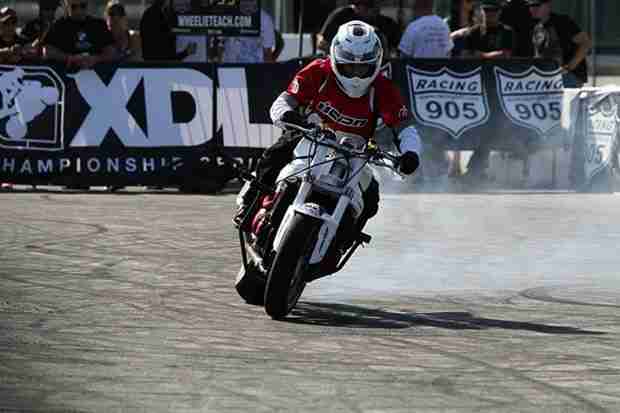 The XDL Championship Series is the premier stunt riding championship in the world and attracts competitors from the U.S., Asia and Europe. XDL short for Xtreme Drift League began as a drifting with stunt riding entertainment based competition and over the years evolved into a global Championship that see's participation from all over the world. The massive growth of its popularity even made the FIM take a look at it and wants a stunt championship as part of its competition family in 2013.
Randy Grube, owner and founder of XDL, has been talking with the FIM and interested parties in other countries. "The FIM and us have been discussing XDL becoming its international stunt riding series. All I can say for certain today is that next year, the FIM will have a series, and that next year, we will have events in India. Whether we are FIM-sanctioned or not is still to be determined. The Pulsar motorcycle brand is pushing for us to do this. The money is in place. The XDL is in place. In Pulsar's advertising, it's all stunts. So, we're working with them right now to plan the events for next year. Maybe it will be the door to a new world of riders overseas. Either way, like it or not, it's going to be something."
With the massive stunt following that India has there is no doubt that the XDL would be a massive hit in the country and also would provide a lot of stunt teams that pursue the cause a good opportunity to show their skills and be recognized.