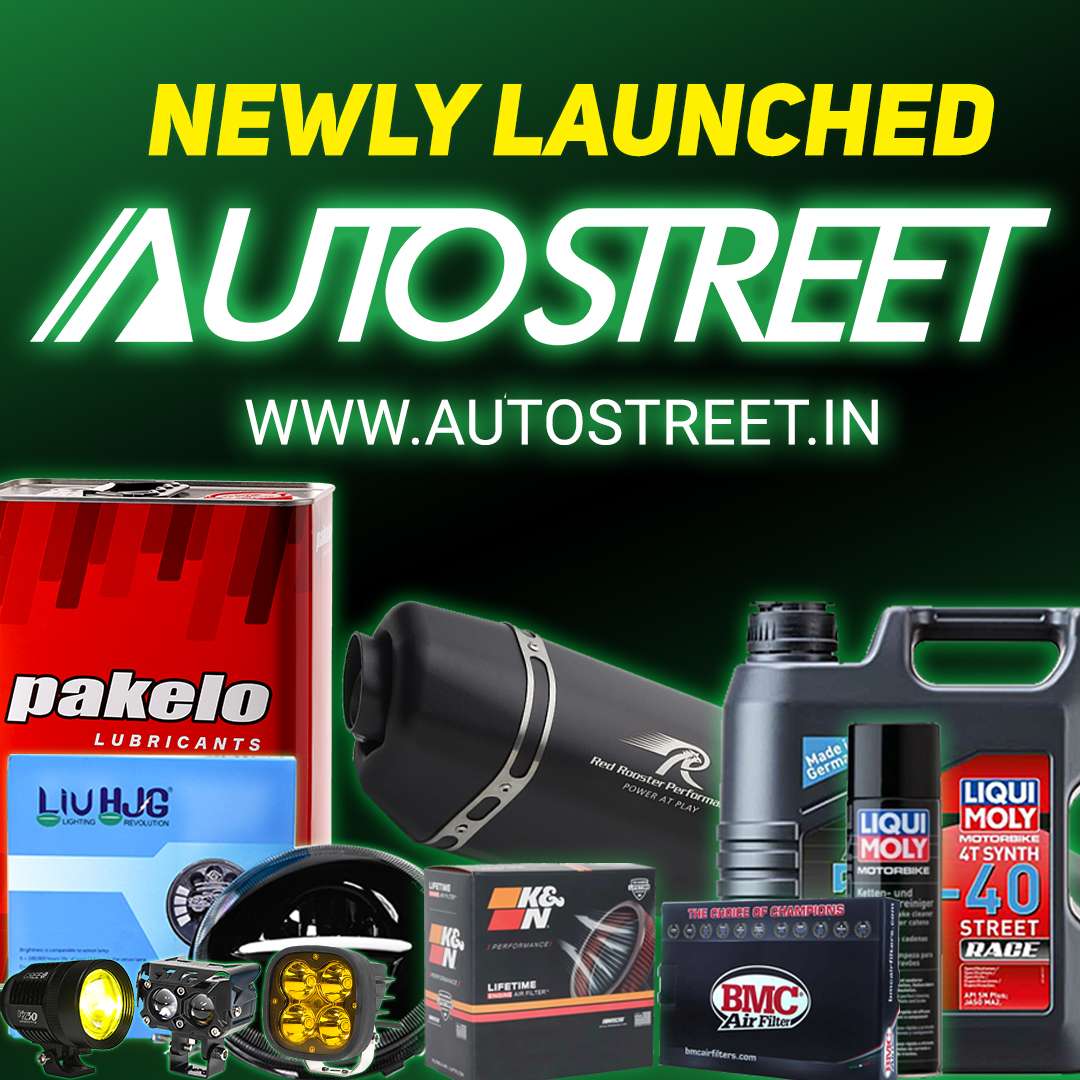 The BMW Motorrad Italia GoldBet Superbike Team is ready to take on the second UK event of the season. Michel Fabrizio and Ayrton Badovini will Take part in the tenth round of the World Superbike Championship this weekend at Silverstone. Sylvain Barrierand Lorenzo Baroni will race in the seventh round of the FIM Superstock 1000 Cup, ready to make up for the tough Brno races.
After the Superpole 2 crash, caused by a technical problem for a rider just in front of him,Ayrton Badovini has recovered well and is in perfect shape to get on the track that saw him clinching the Superstock 1000 title two years ago. Michel Fabrizio will try some new set-up solutions that have been planned by the team during the break, in order to find the best grip possible on this very demanding track.
Sylvain Barrier and Lorenzo Baroni are looking for redemption after the difficult Brno round, where Barrier crashed out after a blameless collision with another rider, while Baroni was forced to retire early due to pain in his right forearm.
Serafino Foti, BMW Motorrad Italia GoldBet Superbike Team Sporting Director, said: "Silverstone is a wide and long track that has fast and mixed sections. It's a very good circuit but there are also some unpredictable and changeable weather conditions. It will be important to get a good base set-up right from the start and to get the best out of every minute on track. Ayrton has recovered well after the big crash in Brno's Superpole and now he's in good conditions. Michel will try some new set-up adjustments to get that extra-grip he lacked at the last race. The championship situation in the Superstock 1000 has become tougher after the results from the Czech round. Unfortunately we are now chasing and we cannot tolerate any unsatisfactory results."
Michel Fabrizio #84: "This is a crucial round as we're getting into the last part of the season and any good result can make a difference. The Silverstone track is a very demanding one and it's a mix of long straights and driven sections. Any small mistake can lead to a loss of several tenths of a second."
Ayrton Badovini #86: "I have good memories of Silverstone as on this very track, two years ago, I got my first Superstock 1000 title. I like the circuit a lot. It's a very long one and it requires an optimal bike set-up. Fitness-wise I'm fine after the unlucky crash during Brno's Superpole and I'm ready to start from where I left off with the goal of being competitive during the whole weekend."