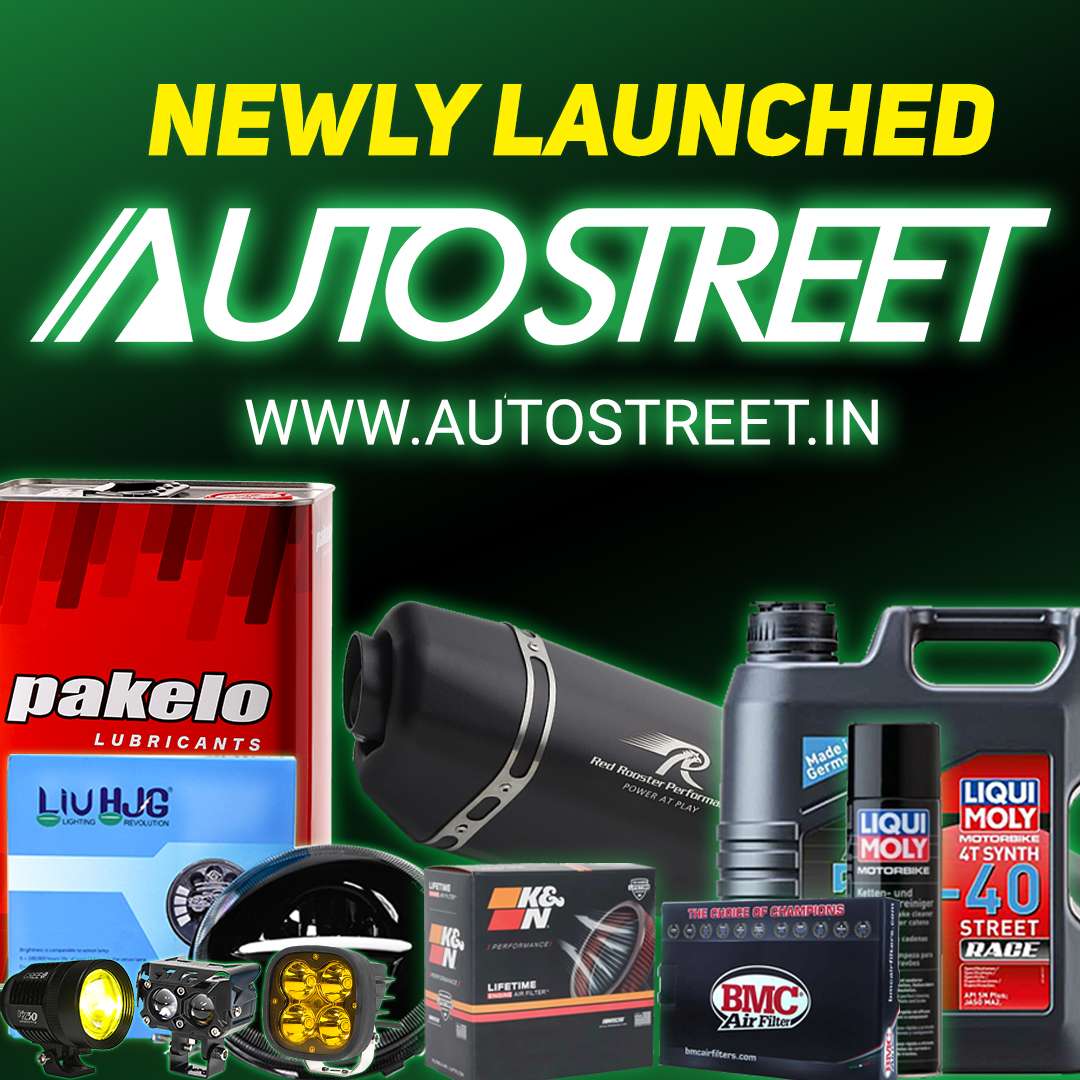 Perfectly positioned going into the home race in the Eifel Mountains: BMW Motorrad heads to the Nürburgring (GER) for the twelfth round of the 2012 FIM Superbike World Championship leading the standings in both the Rider and Manufacturer standings. Team BMW Motorrad Motorsport has already claimed six wins this season with factory rider Marco Melandri (ITA). The last race weekend, at the new "Moscow Raceway" (RUS), saw Marco move to the top of the Riders' Championship, while BMW has led the Manufacturers' standings since the ninth round of the season in Brno (CZE). Marco and his team-mate Leon Haslam (GBR) have claimed 15 podium finishes so far this year.
Marco secured one win and one second place as the Superbike World Championship made its debut in Russia. In doing so, he leapfrogged Max Biaggi (ITA) at the top of the Rider's standings. Marco now has 308.5 points to his name and an 18.5-point lead over Biaggi in second place. Leon was on course to podium in both races, but was once again extremely unlucky. In race one he managed to finish sixth and rescued ten points following a collision. Race two ended in the Clinica Mobile after his BMW S 1000 RR was hit from behind at high speed, causing him to crash out. Fortunately he escaped any serious injuries. Leon is sixth in the Riders' Championship on 180 points. In the Manufacturers' Championship, BMW now has 361 points and a lead of 26.5 points over Aprilia.
Team BMW Motorrad Motorsport is making sure it is ready for all conditions as it prepares for its home race. The Nürburgring is known for its unpredictable weather. This was in full evidence at last year's Superbike World Championship event in the Eifel Mountains: the sun shone for the first race, but the heavens suddenly opened shortly before race two. The start was delayed and the race was then abandoned after 13 laps as there was so much water on the track that many of the riders were crashing.
Marco Melandri
"It is great to come to the BMW home round at the Nürburgring leading the championship. However, this may also mean even more pressure, because everybody will expect a good result. I am sure the races will be difficult, because Aprilia will work hard and try to regain the lead. We will see though. Last year was my first time at the Nürburgring and I really like the track. Race one was good for me, I finished second. In race two it was very wet, so it was quite difficult. The track is good fun. It is very technical. The first section is pretty tight, but after that the layout is quite fast and smooth and I think it will suit my riding style. Last year I had a lot of fun and I am sure that this can be the case this year too.
I think that our RR will run well there. If all goes according to plan, I am sure we can be competitive in the races. We have to improve our pace in qualifying, because we still struggle with the soft tyre. But I am happy, I feel good and I am ready to fight again.
We still have six races to go, which is a lot. It is never easy because there are many fast riders and there is always the possibility of mistakes. The last few races have seen a lot of major changes in the championship. You can score many points, but you can also drop points. We need to focus on each individual race and to do our best to pick up some more wins and stay in front."
Leon Haslam
"From the result side, I was obviously disappointed at Russia. They were another two races that could easily have been two podiums, but again ended in very bad luck and crashes. From the physical side, I damaged my left shoulder and my left leg and I felt a bit stiff overall. However, I have been recovering at home and also doing some physio, so I should be fully ok for Germany. The Nürburgring has always been a good circuit for me. I had a good result there in 2010 when I finished on the podium. Last year it would have been one of the strongest weekends for us at BMW. We had the pace for victory in both races. In race one, we had an issue with the bike but still a very good pace that would have taken us onto the podium, while race two was the horrible rain-dominated race, in which I crashed.
We did not achieve the results last year, but the bike and I definitely have great potential at the Nürburgring. I am looking forward to returning there this year. Our goal is always to win and we will try to shake off the bad luck we have had this year and get the win that we deserve."