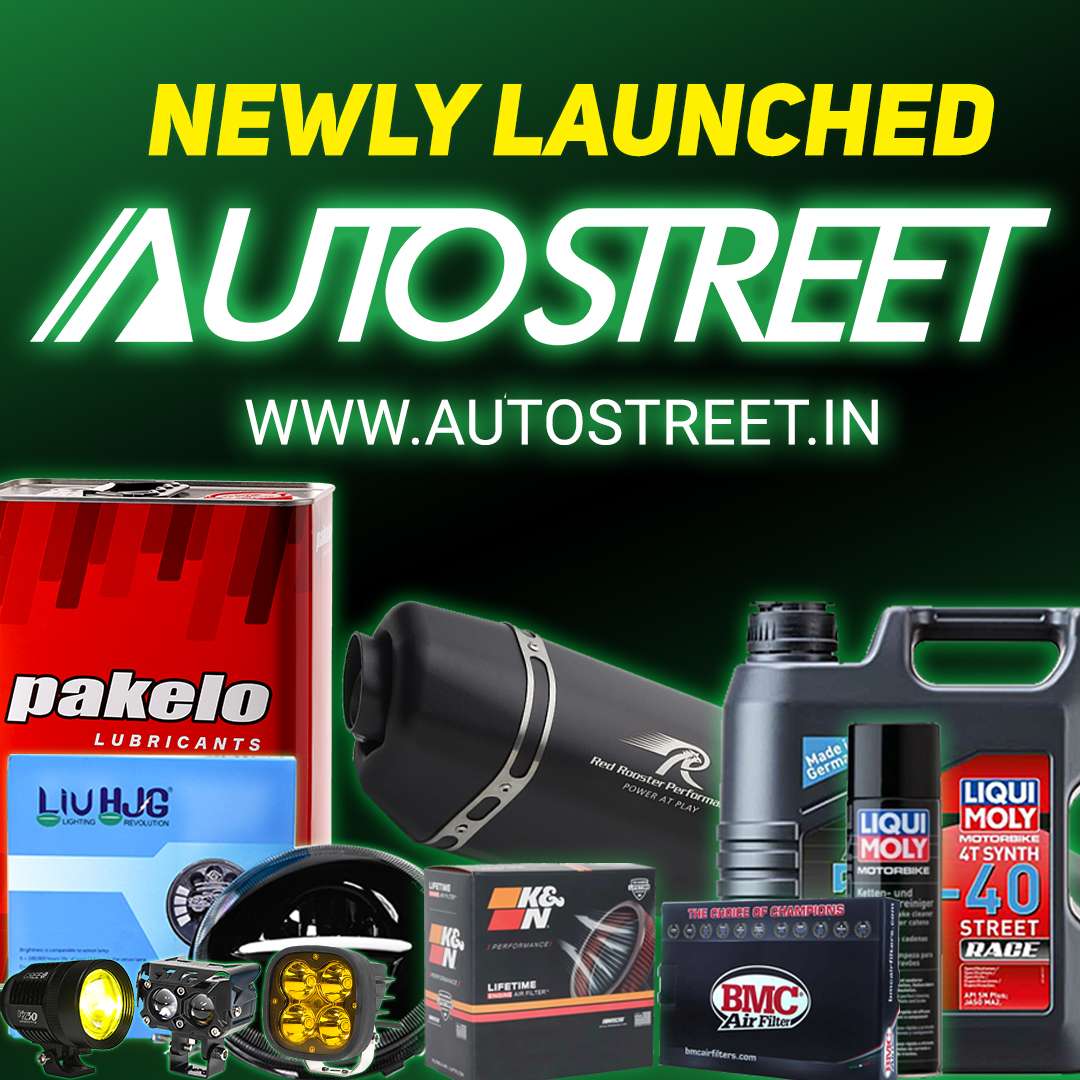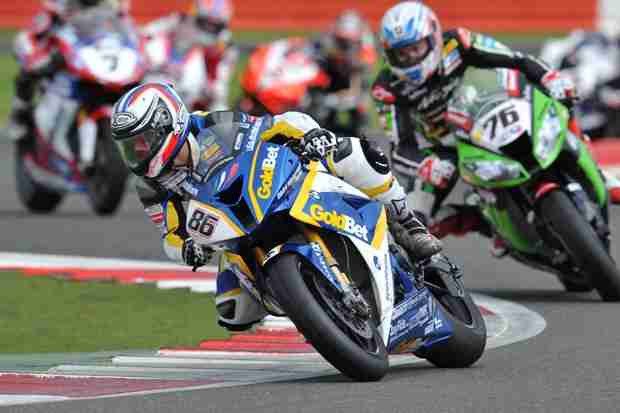 The BMW Motorrad Italia GoldBet Superbike Team is ready to take on the first ever World Superbike and world class motorcycle road racing event at the Moscow Raceway this weekend. Michel Fabrizio and Ayrton Badovini, after achieving the double podium at Silverstone (Race 1), will be on track tomorrow for a one day official test, to get their first experience on the track.
The track is located near Volokolamsk, a city 119 km north-west of the capital Moscow. It was built recently and is 3911m long with 10 left and 7 right turns. Two days ago it received homologation from the della Fédération Internationale de Motocyclisme (FIM), mandatory for hosting an international motorcycle racing event. Michel Fabrizio and Ayrton Badovini, together with all the Superbike line-up, will be on track for a day of official testing with two sessions of 2 hours and 20 minutes each, to help them get to know the circuit and to find an initial set-up for the round starting on Friday.
Serafino Foti, BMW Motorrad Italia GoldBet Superbike Team Sporting Director, said: "For the first time in history the World Superbike Championship lands in Russia for a new adventure on a track yet to be discovered. The circuit is not a fast one, apart from the 950 m straight that leads to the last turn. Tomorrow we'll be performing an official test that will be useful to get comfortable with the track and to find a base set-up.
It'll take a bit of time to put some rubber down, since the asphalt was laid not so long ago. We'll also face the weather conditions, as rain is expected during the weekend. After the break we're all charged up and we'll give our best, as usual."
Michel Fabrizio #84: "It's good to be back on track, especially after the good result we had last time out. The track is a brand new one and was completed not so long ago and it'll be crucial to get the best out of every minute available, including Wednesday's test, trying to make all the right moves. I'm confident we can do a good job."
Ayrton Badovini #86: "A new circuit represents a question mark for everyone, but I'm positive and I think we'll be at a good level in a short time. The Silverstone podium, the maiden one of my career, has given me a good confidence boost and I will try to turn it into oomph to do well this weekend."