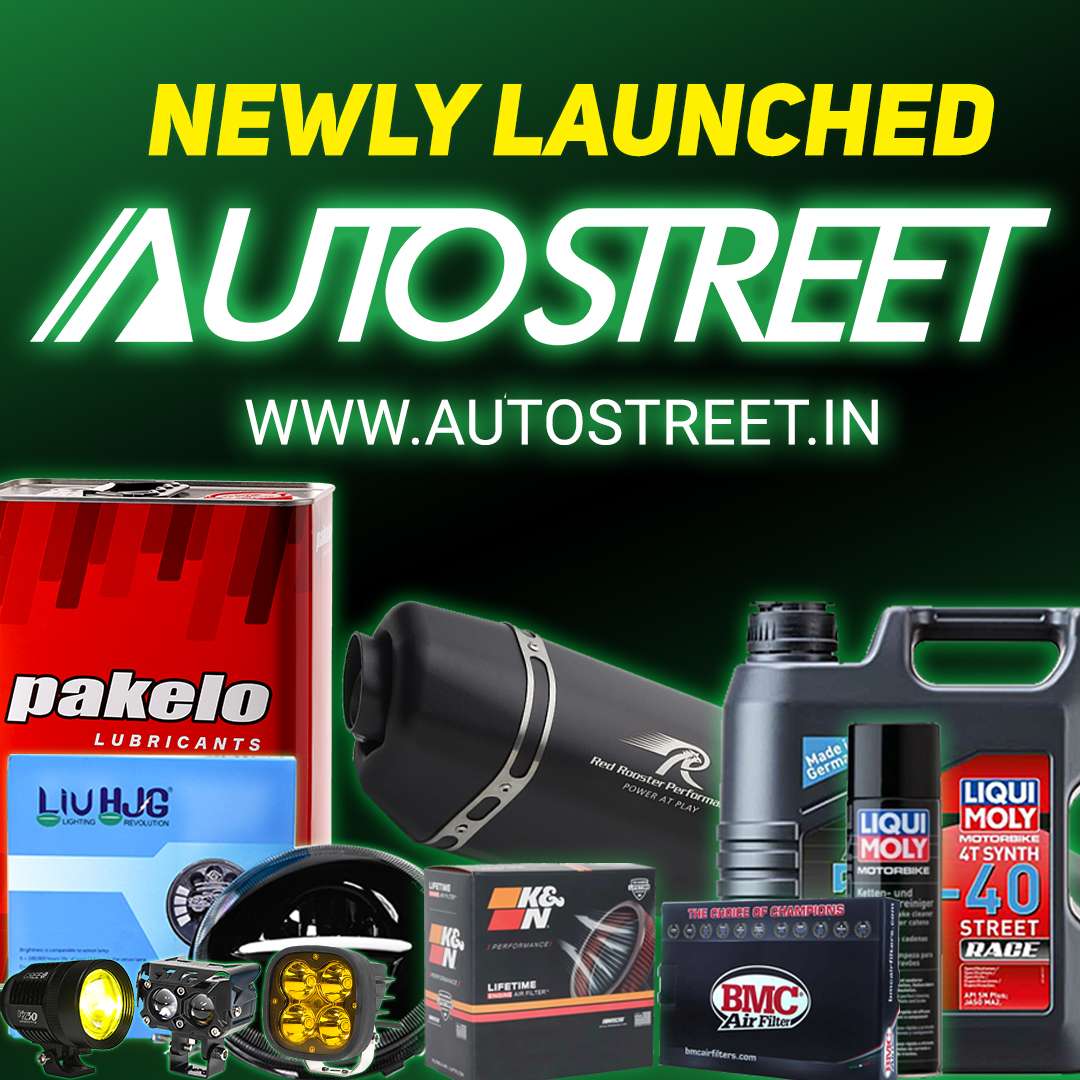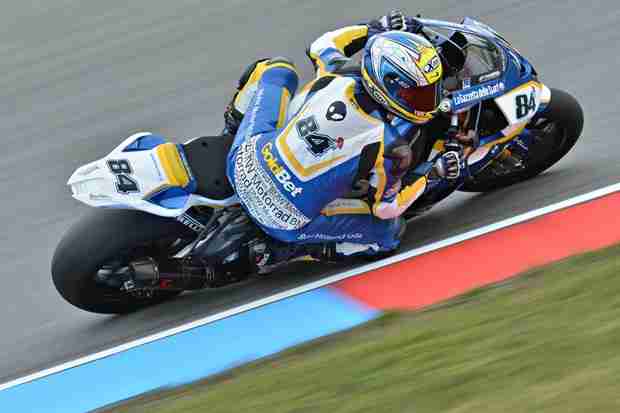 Under Brno's cloudy sky and with mixed weather conditions, the BMW Motorrad Italia GoldBet Superbike Team got on track for the first day of 2012 World Superbike round nine. Ayrton Badovini and Michel Fabrizio finished Qualifying 1 in seventh and eighth position, while Sylvain Barrier and Lorenzo Baroni were second and ninth in Superstock 1000 qualifying first session.
Today was dedicated to preparation for Sunday, as rain is forecast for tomorrow, with the goal of finding the right BMW S 1000 RR set-up for this track and also identifying the right combination of tyres that can provide a good match for single lap performance and consistency over race distance. Both riders used the same set of tyres for the whole of Free Practice 1. Michel Fabriziocompleted 13 laps with a best personal time of 2'01.216. Ayrton Badovini rode 17 laps and set a 2'01.153 lap-time finishing ninth, just ahead of his team-mate.
Qualifying 1 was affected by light drizzle in the second part of the session which forced riders back to the pits for several minutes. Despite the conditions, Badovini and Fabrizio bettered their lap-time by nine-tenths of a second compared to Free Practice, finishing in seventh and eighth positions and separated by only 78 thousands of a second with times of 2'00.244 and 2'00.322.
Serafino Foti – BMW Motorrad Italia GoldBet Superbike Team Sporting Director
"We're quite pleased with how today went. We mainly focused on the race pace to find the best tyre solution on both single lap performance and on race distance. It was a shame about the light drizzle that fell in the afternoon session that affected the riders' track time. The positions we got are very important as if it rains tomorrow as expected our riders are guaranteed access to the Superpole.
I was expecting a bit more from Sylvain and Lorenzo in Superstock 1000 because of how well they rode this morning. Unfortunately they couldn't get the best out of the new tyre in qualifying."
Michel Fabrizio #84 – FP1 10th (2'01.216 ) QP1 8th ( 2'00.322 ):
"We did a good job today and so I'm happy. We need to improve the third split, the most challenging part of the track, as we're losing some tenths there, but I'm confident because we learnt a lot race-wise and the feedback we got is good."
Ayrton Badovini #86 – FP1 9th (2'01.153 ) QP1 7th (2'00.244 ):
"Today it was very important to be quick given the weather forecast for tomorrow. The seventh place we got is not a bad one as we set it on a tyre with three laps on it already. I love how the bike works. We tried to make some changes to the set-up which I didn't feel comfortable with, so we reverted back to the previous settings and everything was good again and I was able to set my fastest lap-time."