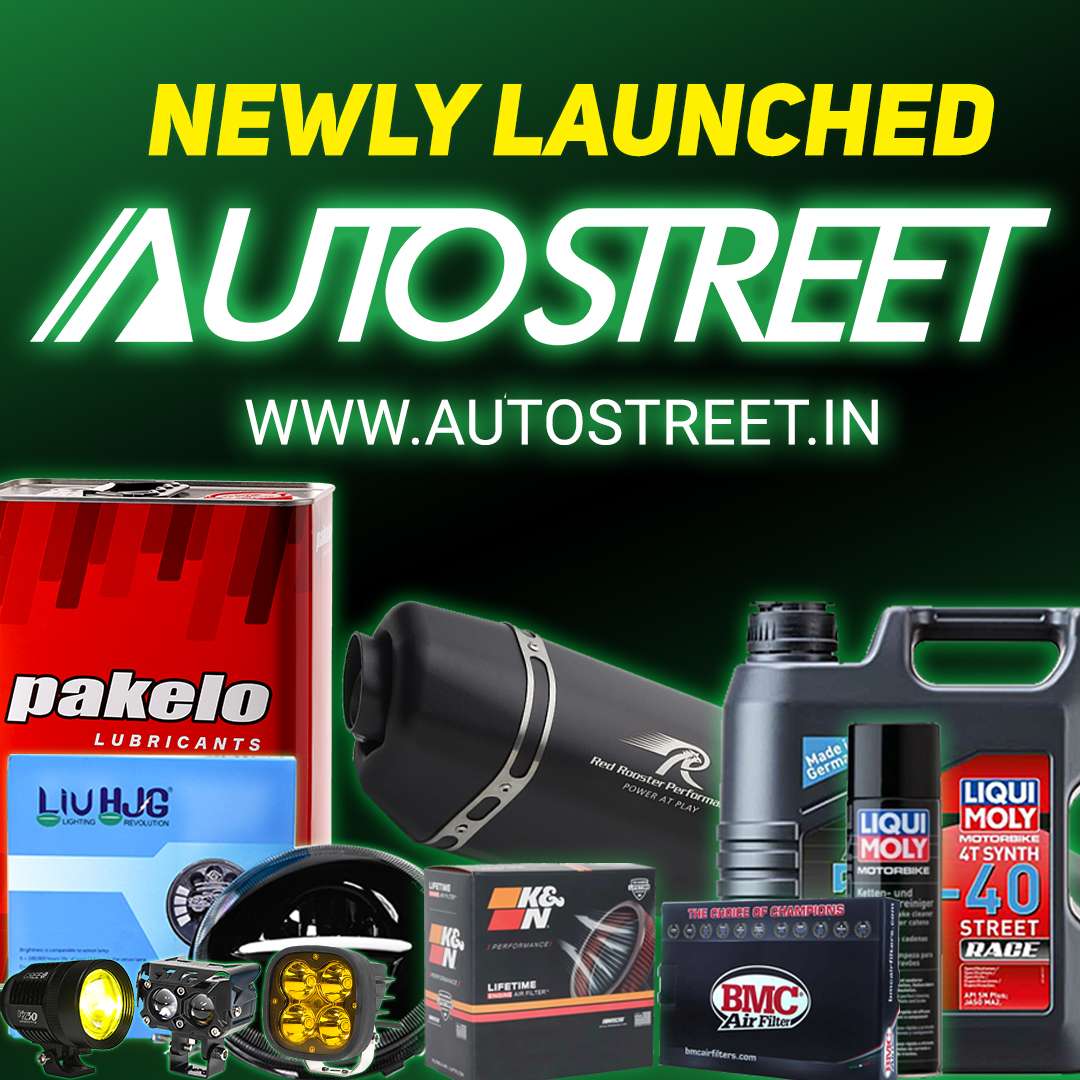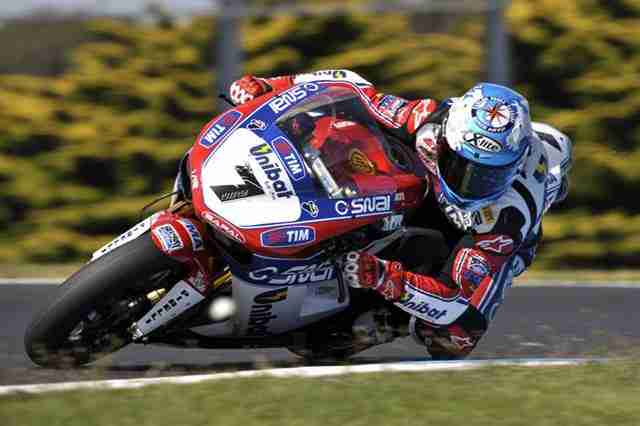 Day 1 of official World Superbike testing at Phillip Island saw once again Carlos Checa top the timesheets, while the reigning World Champion was the only rider to break the 1.32 mark and slightly faster than in last week's private test, he again pointed out that it seems difficult to improve beyond a certain point (the Ducati's are carrying 6kgs of extra weight).
The teams worked in very warm temperatures also testing the new tires that Pirelli brought to Australia, which includes a soft rear tire, an even softer rear one and a new soft front tire that debuted today for the higher temperatures that are expected on race day.
Carlos Checa
"I'm pretty happy. We're still up there with the times, though it seems difficult to improve beyond that point," said Checa. "Today we continued to work on set-up, with the suspension and the electronics, trying to find the best compromise when it comes to performance. Tomorrow we still have a few small things to work on and we'll look at the tyres again of course as tyre choice for this weekend's races will be extremely important. So tomorrow we'll get everything in line as much as possible and then our concentration turns to the first races of the season!" 
Davide Giugliano carried out 59 laps today coming to grips with his Ducati, however he suffered a small crash in the afternoon session, but fortunately was uninjured. He recorded his best time during the morning sessionwhen temperatures were slightly cooler.

"Unfortunately I crashed at the wrong moment this afternoon. If it hadn't been for that, I believe I'd have been able to improve on my lap time. As a result of the crash we lost valuable time sorting the bike and so my best time was that set earlier in the day. Anyway I know I can do more tomorrow. I realise I have a lot to learn, in a short space of time, but I still have high hopes," said Giugliano.