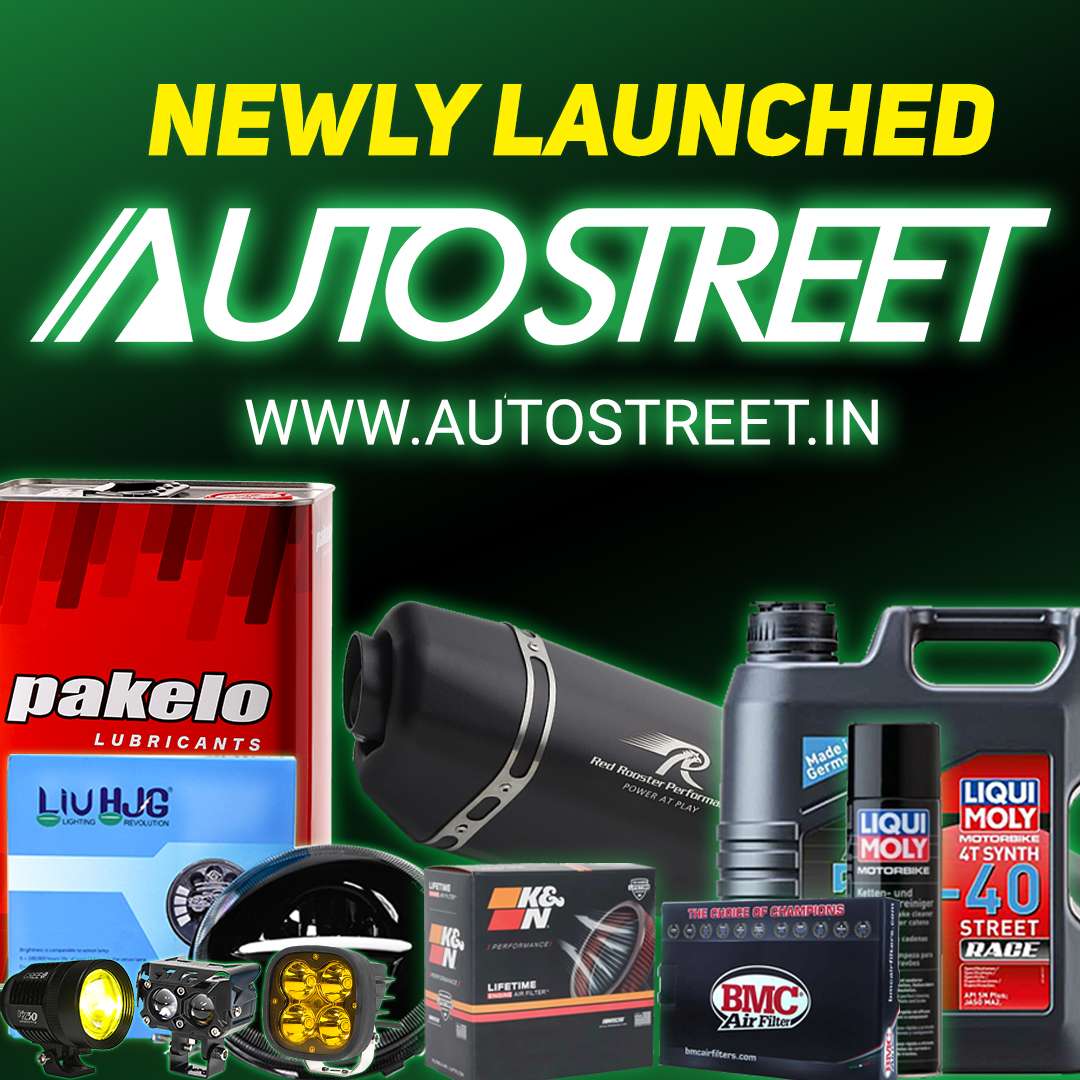 Under sunny skies and with cool track temperatures Kawasaki's Tom Sykes blitzed the field on Sunday, impressing the hell out of the rest of the riders with his speed, as did team mate Joan Lascorz who reportedly was the second fastest rider on track – no lap times were released. Aprilia was out in full force with current points leader Max Biaggi, Eugene Laverty and test rider Alex Hoffmann. Aprilia brought to the Spanish circuit a new evo engine that they expecting to debut during the Monza round.
Laverty seems to have fully recovered from his pre-season hand injury and the mild concussion that he sustained in the first free practice he tweeted: "Difficult day one at the Aragon test. Quite a bit off the pace of the Kawasaki boys who are flying round here" and "Almost 210mph on the back straight yesterday. MotoGP won't allow us to use the same track but at least we can beat their top speed" while Aprilia team mate Max Biaggi who is a newbie to Twitter wrote at the end of the day, "Good night everybody.Going to sleep. Today test Kawa was very fast,Good job!Tomorrow we'll try to make better. Hope condition stay the same."
The BMW factory team had Marco Melandri and Leon Haslam out on track with their test rider Steve Martin, and they are also testing a new engine, a swingarm and more electronics on their S100RRs. Melandri who took a 2nd place podium at Phillip Island tweeted, "Good test, but still struggle a lot.." while Haslam has to check out his fitness after riding the Australian round with a newly operated tibia and fractured bones in his heel and toe.
Leandro Mercado finally got a chance to ride his Pedericini Kawasaki bike. The Argentian rider missed the first round of the season after fracturing his radius bone during a motocross accident, while David Salom will ride today to test his left hand after re-fracturing his scaphoid in Australia.