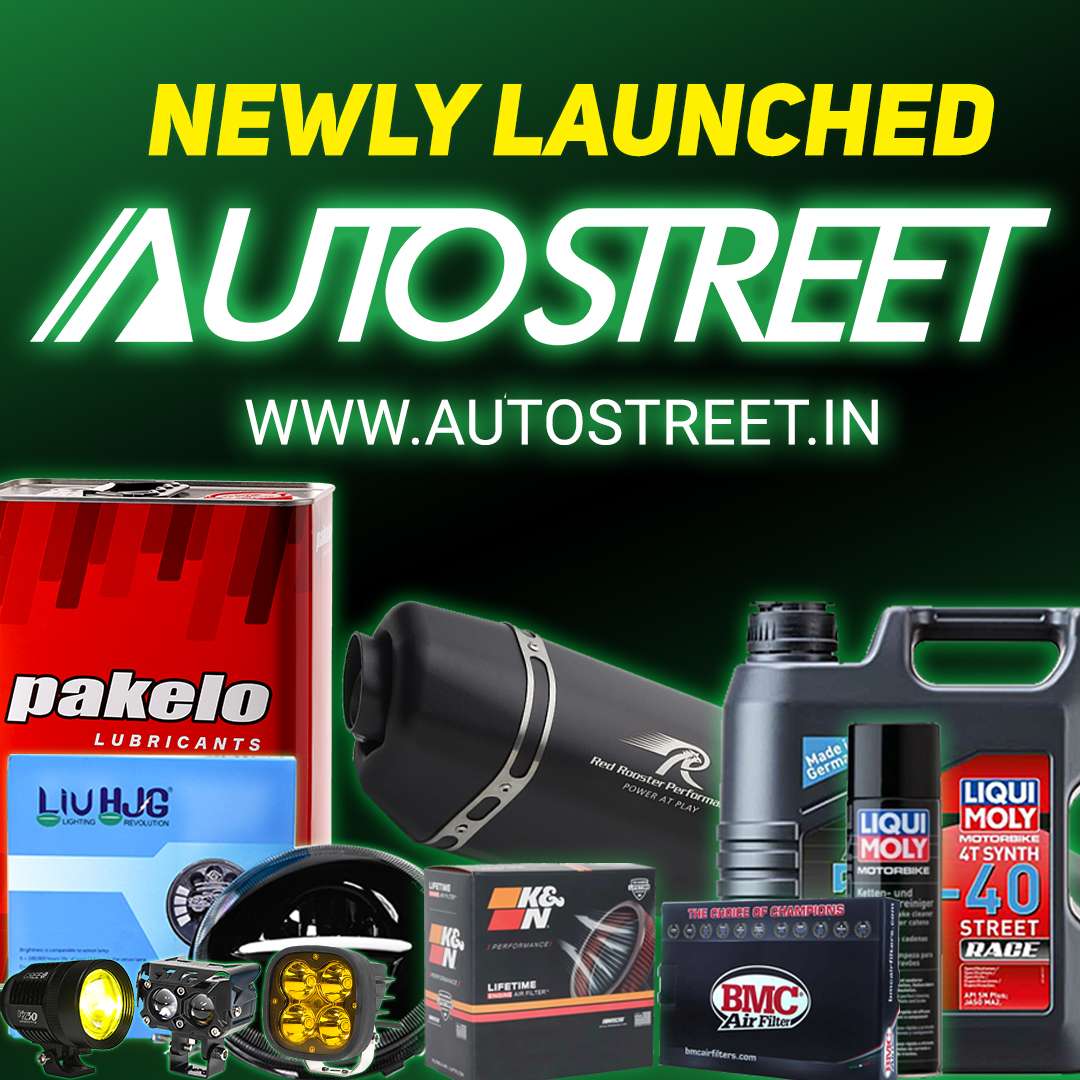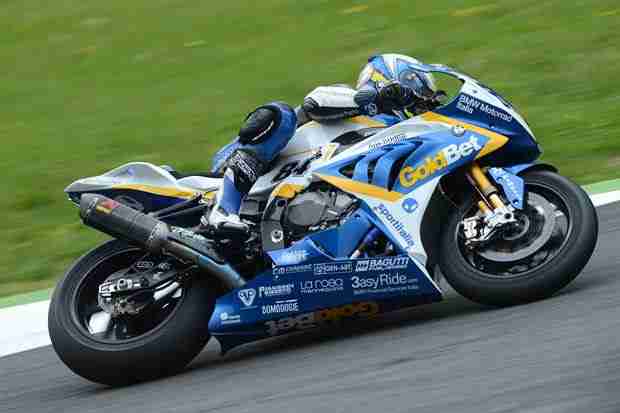 The BMW Motorrad Italia GoldBet Superbike Team will take on the seventh round of the 2012 World Superbike season at Misano this upcoming weekend, the third event of the year on Italian soil. After the American trip to Miller Motorsports Park, Michel Fabrizio and Ayrton Badovini head back to Italy, fully motivated to do well on a track that gave them some strong results in past seasons. Michel Fabrizio scored his best result on this very track – in the Superbike World Championship – in 2009 race two, as the "Gladiator" missed race victory by only 63 thousands of a second.
Badovini, on the other hand, almost got onto the third step of the podium but finished fourth with less then a tenth of a second gap to the rider ahead of him. That is still the best result achieved by the team so far in its young World Superbike campaign. After an absence of two events, the Misano event will see the on-track return of FIM Superstock 1000 Cup for the fourth round of the season. Sylvain Barrier, who currently lies second in the classification, only three points below the leader, won't be 100% due to the left shoulder injury sustained in Monza Qualifying 1 on May 5th.
The young Frenchman underwent surgery on the Friday following the race to have his joint stabilised before taking on an intensive recovery programme that will allow him to get on track this weekend. Lorenzo Baroni will face his local round fully confident of getting a strong result in front of his home crowd.
Serafino Foti – BMW Motorrad Italia GoldBet Superbike Team Sporting Director
"The Misano round is a very special one for us as the track is not far from our headquarters and we feel like it's a home event for us. It's a venue where both of our riders have always done well. Ayrton got his best result of the season there, getting very close to a third place in race 2, while Michel scored three podium finishes since 2009."
"We are going to face this weekend with a fully committed approach and I'm sure both riders will be keen to do well. Anyway I hope SBK will put on a good show, especially for the people who leave nearby that need something to enjoy as they're facing a very tough situation due to the recent happenings that upset their everyday life."
Michel Fabrizio – #84
"Our goal for Misano is to redeem ourselves as in the previous six events of the season we didn't collect much and because of that we need to turn things around in our favour. The track is not a bad one. The fact that I've always done well there gives me some extra motivation."
Ayrton Badovini – #86 "The Misano event is generally characterised by high temperatures so I have trained my hardest to face the challenge. I'm ready for it. I will work very closely with the team to do well."
During the Misano Adriatico Round the Driving School "GuidarePilotare by Siegfried Stohr" will be present within the BMW Motorrad area in the SBK Village, as a sponsor of the BMW Motorrad Italia GoldBet Superbike Team – for the Italian World Superbike Championship Rounds.
The GuidarePilotare school was the first company in Italy to promote safety-oriented driving and riding schools, and started in 1982. The company has been partnered with BMW since 1985 and assisted about 160 thousand participants in both safety oriented driving and riding classes and product tests.BMW Motorrad Italia.
Founder, deviser and heart of the school is Siegfried Stohr, who started his career as a kart racer and made it up to Formula 1. He graduated in Psychology at the Padua University and combined his driving and teaching skills, developing an innovative way that's applied in the courses of GuidarePilotare, a method that makes this school unique.