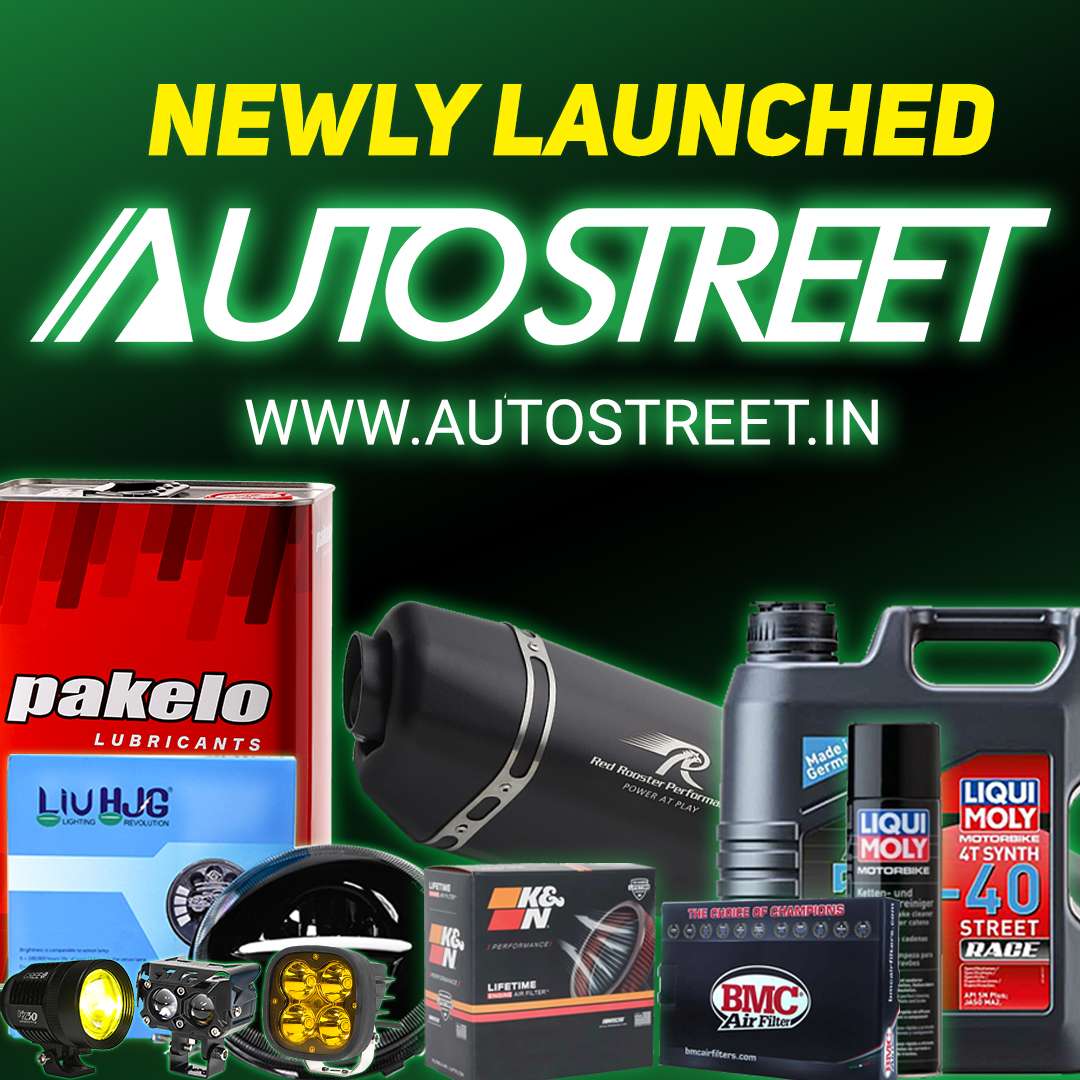 The Misano World Circuit saw the World Superbike riders on track today for the first of three days of the seventh round of the 2012 season, the fourth event for the FIM Superstock 1000. The BMW Motorrad Italia GoldBet Superbike Team riders Michel Fabrizio and Ayrton Badovini finished the morning's Free Practice with a fourteenth and a sixth place respectively, while in Qualifying 1 they ended the session eighteenth and twelfth. Sylvain Barrier and Lorenzo Baroni took seventh and a ninth places in the Superstock 1000 first qualifying session.
The two riders went on track for the first time today to take on Free Practice 1 at 11:45am. The session took place on a dry track with high temperatures. Michel Fabrizio – despite a crash at "Curva del Tramonto" from which he escaped unhurt – rode a total of 14 laps and set a time of 1'37.936 that gave him the fourteenth position. Badovini, with 18 laps under his belt and a lap time of 1'37.448 in the final seconds, finished in sixth place.
Qualifying 1 saw Fabrizio crashing out again at turn 10 which brought a premature end to his session with five minutes to go. Due to this the "Gladiator" could not better his 1'37.614 and he finished eighteenth. Ayrton Badovini took twelfth position thanks to a 1'37.295 personal best, set on the 7th of 15 laps ridden. "Speedy" worked intensively on his race pace, from which he got good feedback and some ideas for further modifications for the set-up of his BMW S 1000 RR #86.
In the FIM Superstock 1000 Cup Sylvain Barrier – despite being far from perfect physical condition – gave his best on track and, with a time of 1'40.356, finished seventh in Qualifying 1. Lorenzo Baroni, after finishing second in the morning's free practice, ended the qualifying session in ninth with a lap time of 1'40.377.
Serafino Foti – BMW Motorrad Italia GoldBet Superbike Team Sporting Director
"Today hasn't been an easy one, especially regarding Michel's results, as he finished Free Practice 1 with an 18th position and he wasn't comfortable with the front end of the bike. He was not able to push as he wanted to and when he tried, he ended up crashing. We're already working on finding a solution and then turning things around tomorrow. We will evaluate all the data available and we'll make the set-up changes needed. Ayrton has done fairly well. He's spent most of the time on track focusing on his race pace. There's still something we have to try on his bike to allow him to better his lap times and to recover some positions."
"In the Superstock 1000 Sylvain has done a very good job despite being at 50% of his physical fitness. I am confident that Lorenzo will get back to the top spots in the classification as he ended up second in the free practice session."
Michel Fabrizio #84 – FP1 14th (1'37.936) – QP1 18th (1'37.614 ):
"Today we struggled and the eighteenth place in Qualifying 1 shows that. The front end didn't give me a good response and that didn't allow me to be competitive. We must work on such a crucial aspect for a track like Misano and finding the right direction starting from tomorrow morning."
Ayrton Badovini #86 – FP1 6th ( 1'37.448 ) – QP1 12th (1'37.295 ):
"The gap to the front runners is not huge although I'm a long way from the top if we look at the classification. We arrived at this round with a whole new bike weight distribution configuration and because of that we still need a little bit of time to work on it, but from the laps so far I already feel more at ease riding the bike. Now we need just some small changes, so I feel confident for tomorrow."