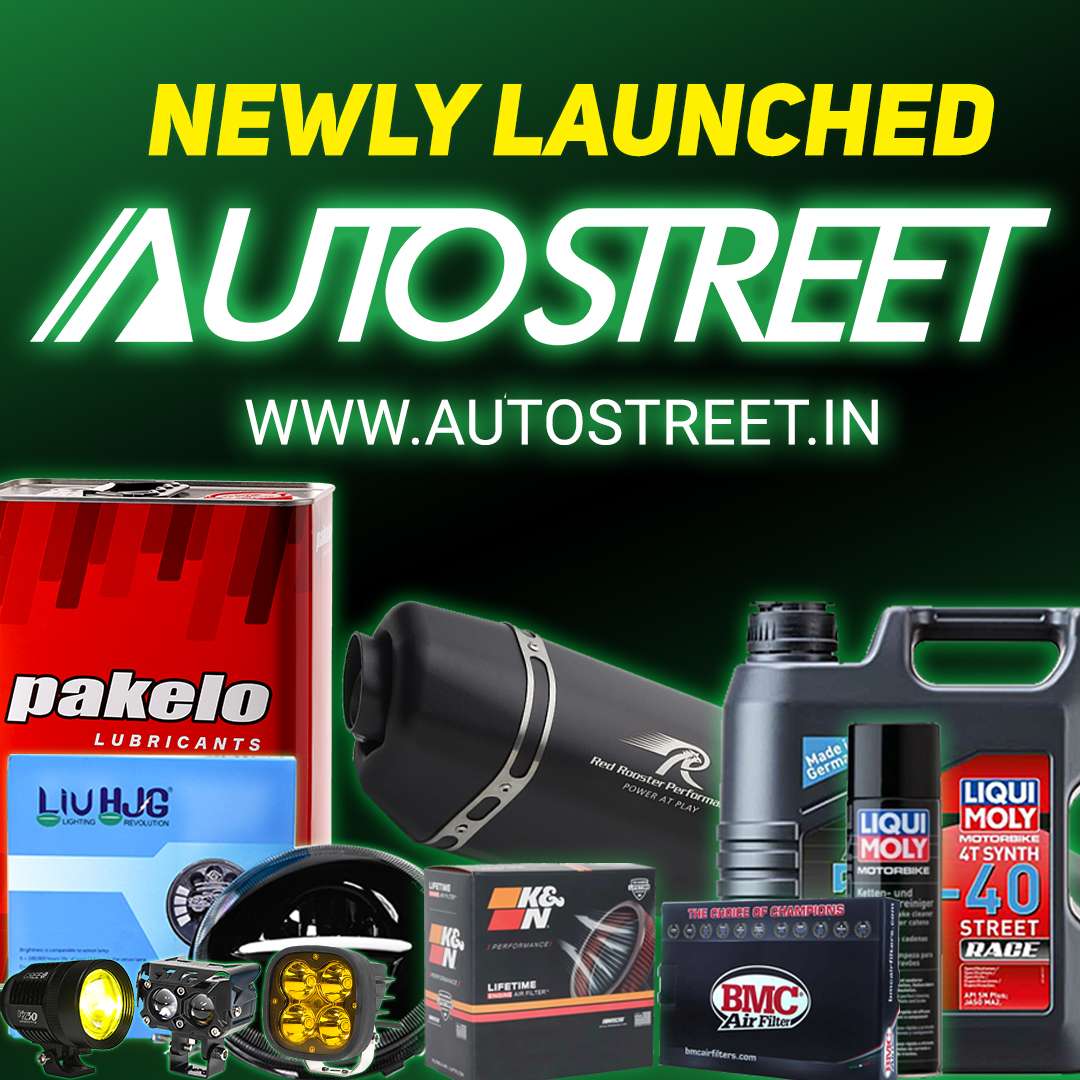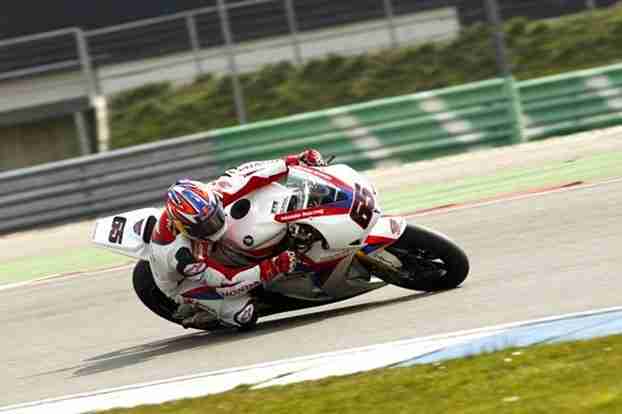 If Race 1 at Assen was a war of attrition under the rain, the second race of the third round of the World Superbike Championship was decided by tires choices. The race start was declared wet, despite sunny skies (the usual crazy Dutch weather) and a damp track that quickly dried out and every rider made different tire choices, from slicks, to intermediates, to full rain tires and this last unexplainable choice cost reigning World Champion Carlos Checa dearly. The race was won by a determined Jonathan Rea who was nursing a serious finger injury after his crash in red flagged Race 1. The Honda rider opted for a soft front slick and hard rear one and this helped him overtake Sylvain Guintoli and runaway with the race in the final laps.
For 18 laps, the leader was Jakub Smrz, who got a magnificent holeshot and proceeded to streakaway leaving a tightly knit group of eight riders to battle it out for the rest of the positions. Smrz had more than a five second lead, until Effenbert Liberty team mate and winner of race 1 Sylvain Guintoli, managed to shake off a pesky Jonathan Rea and Eugene Laverty and started to hunt down the Czech rider, whose tires were now starting to fade.
Guintoli caught and passed his team mate on lap 18. while Rea shook off Laverty and then caught up to Smrz and then in two laps took the lead from the French rider with Smrz falling back to third. Smrz would then tumble out of sure third spot podium when he tried to pass a doubled Mark Aitchinson who didn't move away from the racing line baulking the Ducati rider whose wheels touched the kerb and then the very wet astroturf to crash out.
Third place went to Aprilia's Eugene Laverty who got the best of Leon Haslam and Marco Melandri in a tremendous last lap battle, that went to the wire for Melandri and Haslam, with the Italian taking fourth by a mere 0.002s.
Tom Sykes after his DNF in race 1 managed a sixth spot, but struggled with grip problems. Ayrton Badovini was seventh struggling with a back injury picked up in race 1, while Max Biaggi was eighth after a very difficult weekend. The Roman Emperor, however is now leading in the standings, albeit by one point. As we mentioned above, Carlos Checa made the wrong tire choice and decided to opt for full wets hoping for rain which never arrive. He would return to return to his garage after two laps to change his tires to slicks, he finished 17th and last.
Davide Giugliano who was second in Race 1 finished in 9th followed by Michel Fabrizio who closed out the top ten.
WSBK Assen Race 2 results
1. Jonathan Rea (Honda World Superbike Team) Honda CBR1000RR 36'45.936
2. Sylvain Guintoli (Team Effenbert Liberty Racing) Ducati 1098R 36'48.755
3. Eugene Laverty (Aprilia Racing Team) Aprilia RSV4 Factory 36'58.574
4. Marco Melandri (BMW Motorrad Motorsport) BMW S1000 RR 36'58.698
5. Leon Haslam (BMW Motorrad Motorsport) BMW S1000 RR 36'58.700
6. Tom Sykes (Kawasaki Racing Team) Kawasaki ZX-10R 37'06.329
7. Ayrton Badovini (BMW Motorrad Italia GoldBet) BMW S1000 RR 37'22.253
8. Max Biaggi (Aprilia Racing Team) Aprilia RSV4 Factory 37'23.683
9. Davide Giugliano (Althea Racing) Ducati 1098R 37'27.286
10. Michel Fabrizio (BMW Motorrad Italia GoldBet) BMW S1000 RR 37'29.866
11. John Hopkins (Crescent Fixi Suzuki) Suzuki GSX-R1000 37'43.451
12. David Salom (Team Pedercini) Kawasaki ZX-10R 38'18.529
13. Hiroshi Aoyama (Honda World Superbike Team) Honda CBR1000RR 38'19.512
14. Leon Camier (Crescent Fixi Suzuki) Suzuki GSX-R1000 36'50.679
15. Leandro Mercado (Team Pedercini) Kawasaki ZX-10R 36'51.166
16. Mark Aitchison (Grillini Progea Superbike Team) BMW S1000 RR 37'03.892
17. Carlos Checa (Althea Racing) Ducati 1098R 37'08.183
RT. Lorenzo Zanetti (PATA Racing Team) Ducati 1098R 34'19.554
RT. Jakub Smrz (Liberty Racing Team Effenbert) Ducati 1098R 30'10.158
RT. Chaz Davies (ParkinGO MTC Racing) Aprilia RSV4 Factory 18'38.070
RT. Maxime Berger (Team Effenbert Liberty Racing) Ducati 1098R 18'42.162
RT. Brett McCormick (Liberty Racing Team Effenbert) Ducati 1098R 15'33.182
RT. Niccolò Canepa (Red Devils Roma) Ducati 1098R 12'21.167