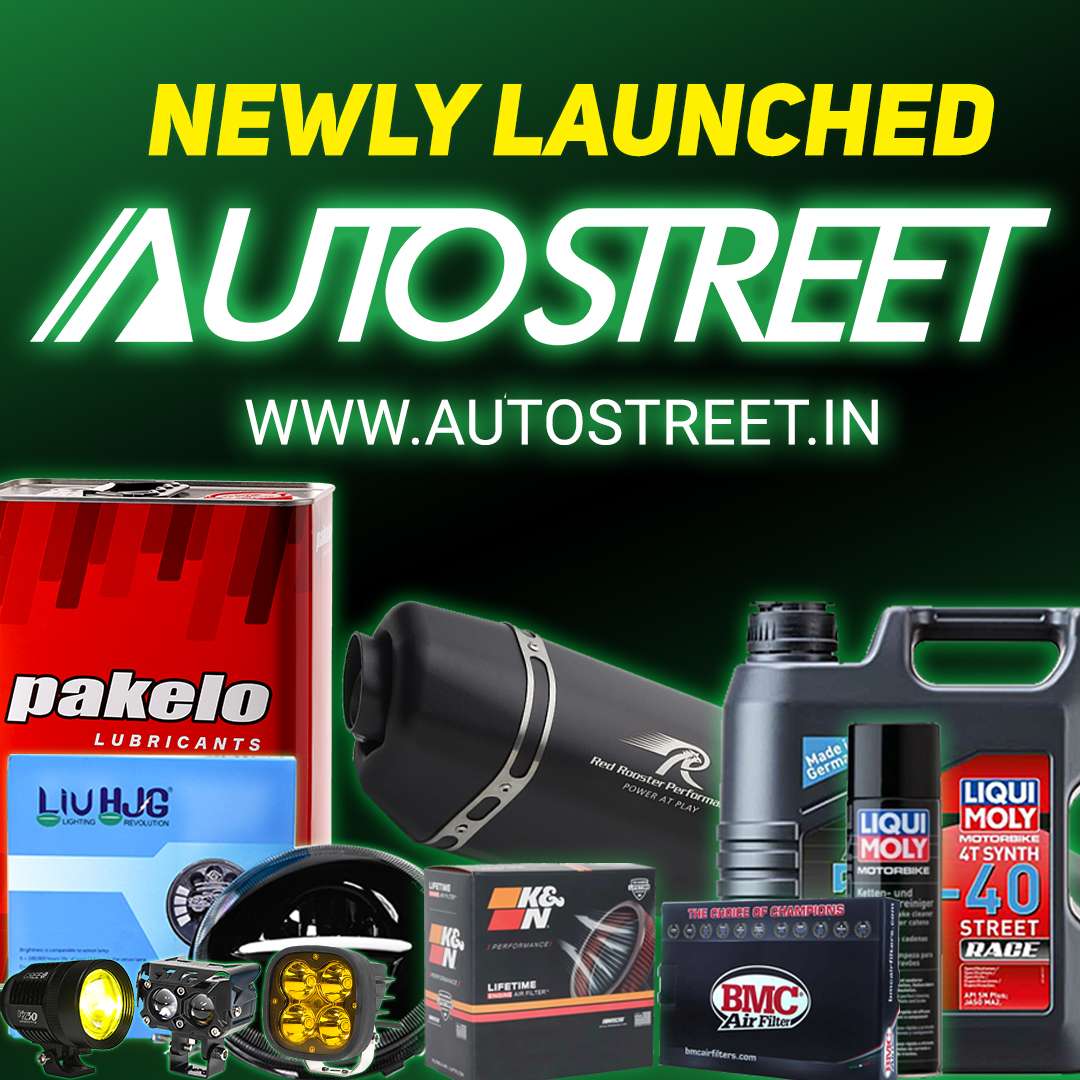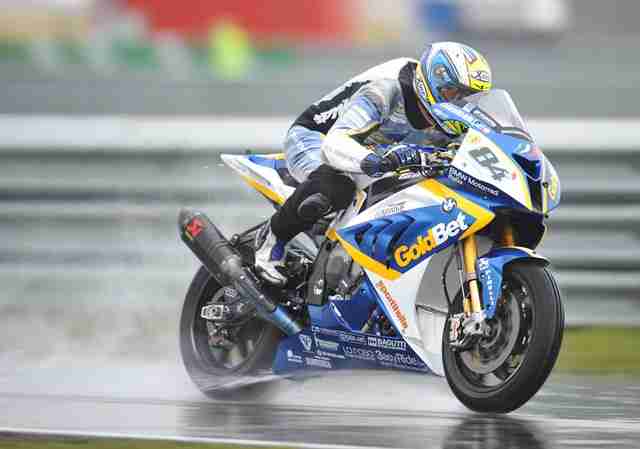 The BMW Motorrad Italia GoldBet Superbike Team has completed the second day of the 2012 Assen World Superbike round during which the afternoon's Superpole defined the starting grid for the two Sunday races. Tomorrow Michel Fabrizio will start from sixth spot on the grid, second row, while Ayrton Badovini will move off from sixteenth position, fourth row. The day started with the second qualifying session, which took place in the wet. Both Michel and Ayrton got on track and put in nine and 12 laps respectively to try out the set-up for the conditions, albeit they knew they could not better their lap-times set in the dry during yesterday's qualifying. The rider from Rome had a crash at turn nine, from which he escaped uninjured, during the 45 minute session. Michel ended the session twelfth with a best lap of 2'00.040, with Ayrton setting a lap-time of 1'58.284 and was seventh.
Thanks to the sixth and seventh positions obtained in Qualifying 1, both riders could take part in the Superpole in the wet format – comprising two sessions of 20 minutes each. Michel finished both mini-sessions in sixth place, earning sixth spot on the grid. Ayrton crashed in the early stages of Superpole 1 at "Haarbocht", the first turn after the finish straight. Fortunately he was uninjured and will start the race from sixteenth place on the grid.
In the FIM Superstock 1000 Cup Sylvain Barrier claimed pole position at the end of Qualifying 2, thanks to a best lap of 1'39.566. Lorenzo Baroni will also be on the first row as he set a 1'39.888 to take the third grid slot for tomorrow's race.
Serafino Foti (BMW Motorrad Italia GoldBet Superbike Team Manager)
"It hasn't been an easy day as the weather conditions of Assen – that have always been unpredictable but even more so today – force you to make quick changes to the whole bike set-up from one moment to another. The team did a fantastic job and was well prepared for the weather changes. A positive thing is that no matter if the track was wet or dry, we maintained a satisfactory level of performance. The riders have been good. It's not easy to keep the concentration going in those kind of situations. I'm sorry about Ayrton's crash. He's had a quite big one but fortunately he's fine".
Michel Fabrizio #84 – QP2 12th ( 2'00.040) – Superpole 6th (1'37.311)
"I'm quite happy with the second row. The result follows my consistency in free practice and qualifying. It's a shame we couldn't get the best from the Superpole tyre. I wasn't injured in this morning's crash and now we must focus on tomorrow hoping the weather will be good."
Ayrton Badovini #86 – QP2 7th (1'58.284) – Superpole 16th (1'44.500)
"Unfortunately the crash I had in Superpole has slightly compromised the work done so far, but I want to stay positive as we have improved and I still believe I can do well in the races. I'm sorry for the team."