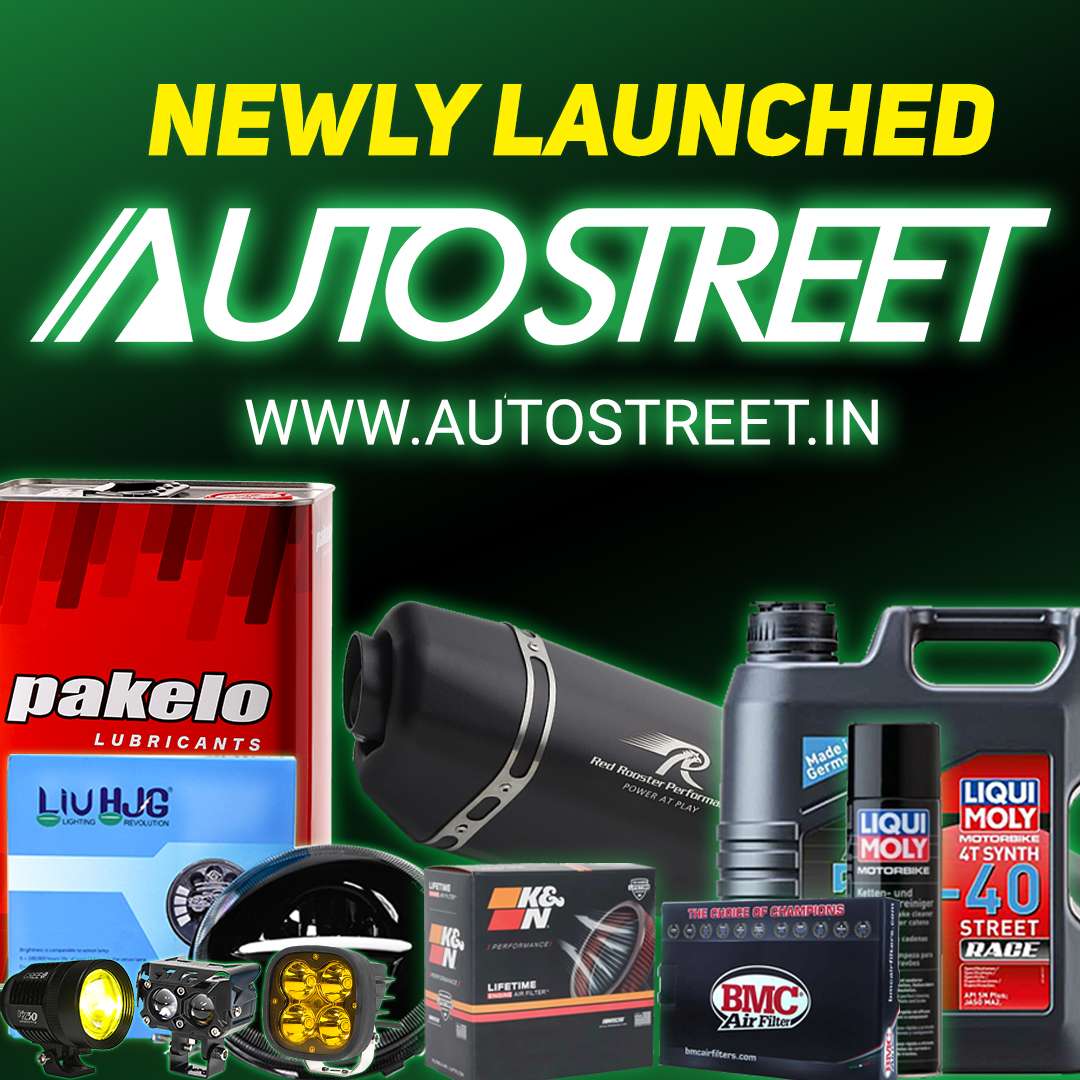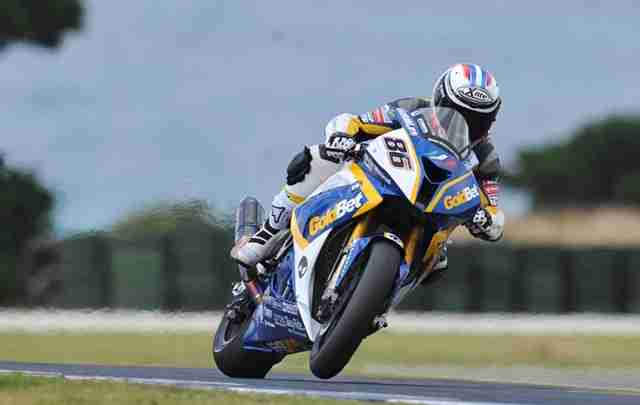 The BMW Motorrad Italia GoldBet Superbike Team has worked hard to prepare for the third round of 2012 World Superbike season that will take place this weekend at the Assen TT Circuit and is the 300th event in the history of the competition. In readiness for Assen the team, with both riders, tested today at Mugello's Autodromo Nazionale. The day started with a little rubber on the track surface due to yesterday's heavy rain, but fortunately it improved during the morning and in the afternoon, allowing the team to work to the scheduled plan.
Michel Fabrizio and Ayrton Badovini used the opportunity to continue with work on the set-up for the BMW S 1000 RR that began at the post-race official test of Imola, on 2nd April. Michel Fabrizio put in 58 laps (300 km ridden). The rider from Rome found the time to try a new fork, which he found himself comfortable with immediately, as well as testing different rear geometries.
Ayrton Badovini completed 46 laps, giving a total of 250 km. He spent most part of the day working on both rear and front geometries and also made some adjustments to find the correct balance of the bike. At the end of the day both riders were satisfied with the work done for the next World Superbike round.
Sylvain Barrier and Lorenzo Baroni will also take part at the Assen weekend, as they will take on the second round of the FIM Superstock 1000 Cup. Barrier, after the race win at Imola, is looking forward to a repeat performance, while Baroni, who had a good race before a red flag intervened, intends to better his final race result.
Serafino Foti (BMW Motorrad Italia Goldbet Superbike Team Manager)
"It's been a positive day overall. After the difficulties we experienced at Imola we started from scratch at the test on the Monday after the race and today we continued in that direction. The main goals today at Mugello were to work on the balance of the BMW S 1000 RR, optimise the set-up and solve some issues that emerged at the last round. Now the Assen weekend is ahead of us and we're going to get some more indicators from going head to head with our competition."
Michel Fabrizio #84
"Today's test was quite positive. We tried a lot of different solutions technical-wise and that helped us make a step forward from Imola. The race at Assen will give us some more feedback on the work done here at Mugello. I can't wait to get back on track, I hope it won't rain during the weekend."
Ayrton Badovini #86
"I'm happy with what we achieved today. Despite a stomach ache I had during the night, I was able to get on track and give my best. After Imola we started in a new direction that seems to work, as we saw today that the bike was responding well to any small change we tried here at Mugello. That's definitely a good step forward! Both me and the team are on the same wavelength and that makes me positive for the Assen trip."