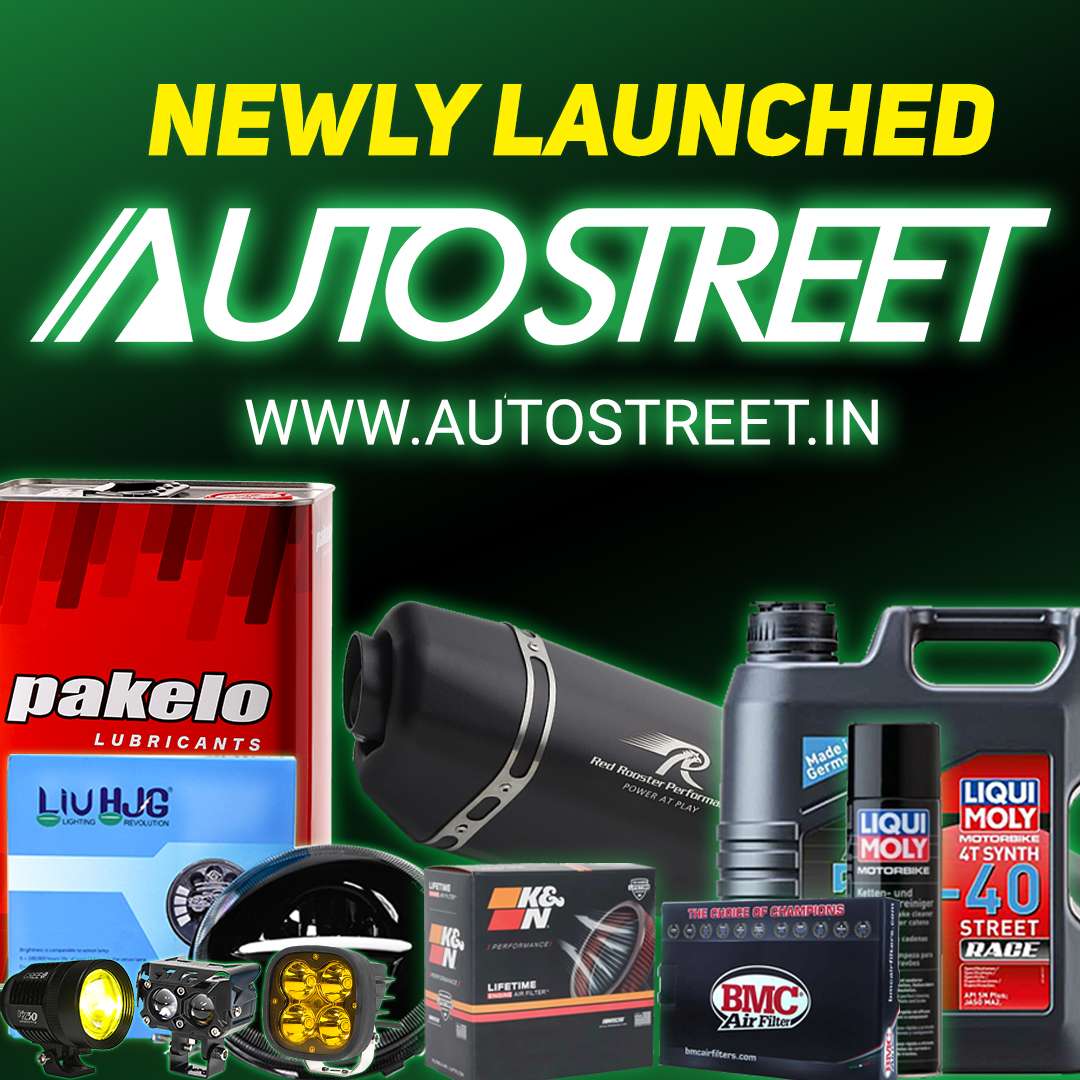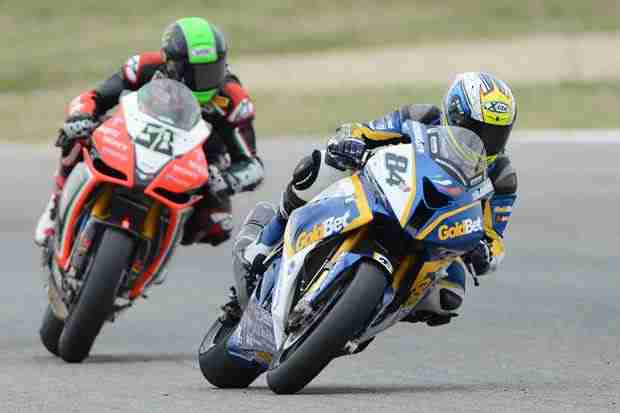 At MotorLand Aragón near Alcañiz, the circuit hosting the eighth round of the 2012 World Superbike Championship next weekend, the BMW Motorrad Italia GoldBet Superbike Team has just completed a two day private test. Taking part were its two Superbike riders Michel Fabrizio and Ayrton Badovini plus Lorenzo Baroni, who got his first career podium finish in the recent FIM Superstock 1000 Cup race at Misano and now looks forward to a good result in the fifth round of the season for the category.
In the one and a half days available to the riders, with yesterday's track time being limited to only two and a half hours due to the morning rain, the two riders worked on different areas. Ayrton Badovini evaluated new parts and at the same time tried to find a good base set-up for the race weekend ahead, managing also to lap the track with qualifying tyres.
Michel Fabrizio focused instead on finding a level of comfort with the front-end of theBMW S 1000 RR on race tyres. After a long and precise work on the bike balance, both rider and the team were quite satisfied with the feedback received.
Serafino Foti – BMW Motorrad Italia GoldBet Superbike Team Sporting Director
"We're quite satisfied with this Aragon Test. Despite yesterday morning's rain that reduced our track-time, we managed to complete the schedule as we planned. Ayrton did a good job. He tried all new parts and he was also quick with the qualifying tyre. We did our best with Michel to improve his comfort with the front-end and the indications we got are encouraging. We look forward to next week's round with confidence although we know our level will only become clear then."