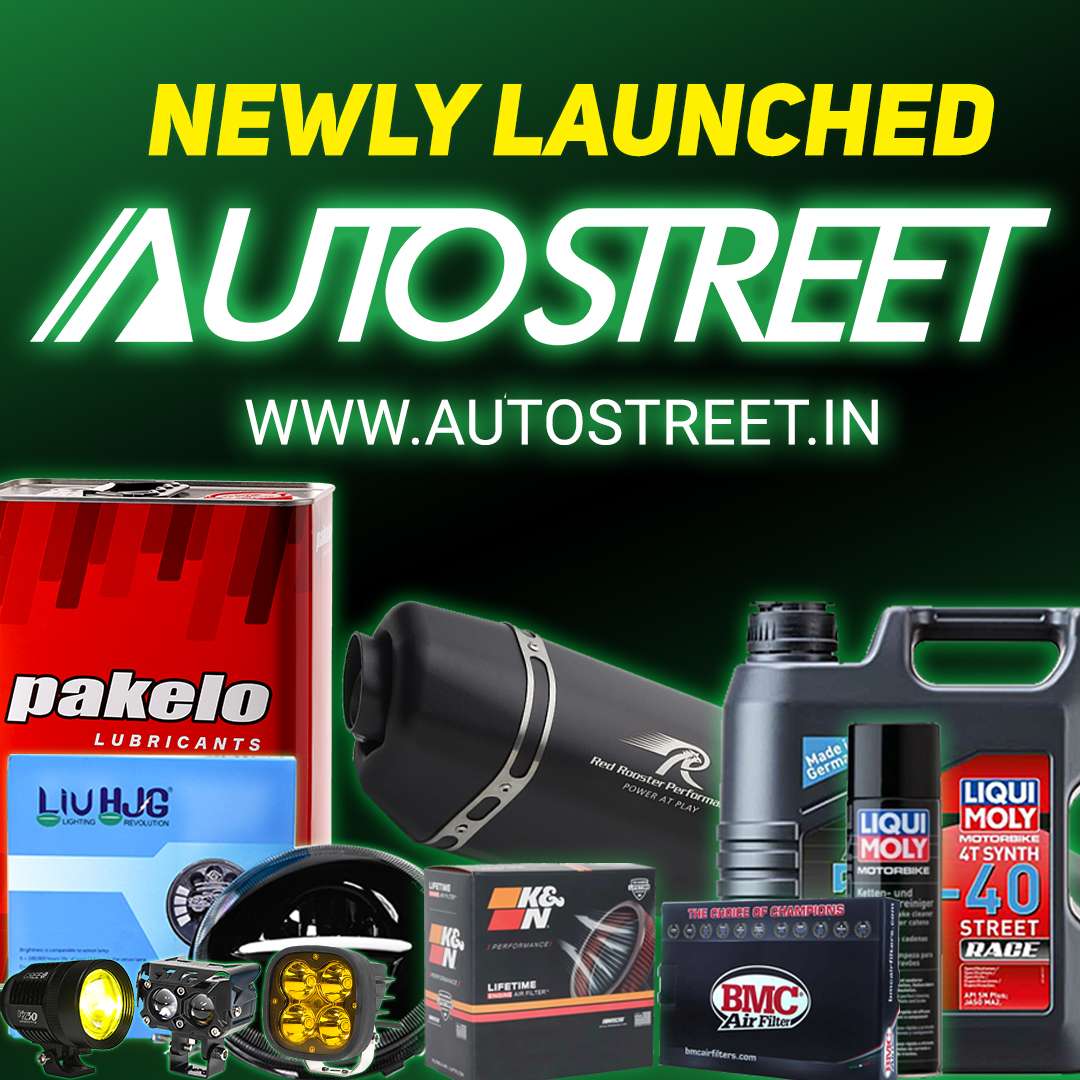 The eighth World Superbike round of the season got underway today at Alcañiz's MotorLand Aragón. In extremely hot conditions the two BMW Motorrad Italia GoldBet Superbike Team riders Ayrton Badovini and Michel Fabrizio finished sixth and seventh in Superbike Qualifying 1 after obtaining a sixth and a ninth place in Free Practice 1. Sylvain Barrier and Lorenzo Baroni ended the first qualifying session of Superstock 1000 in first and second positions respectively.
Ayrton Badovini, who tested at Aragón last week, as did his team-mate, continued working on race distance, obtaining useful information on tyre behaviour which will be crucial on this track for the two races on Sunday. Ayrton suffered no repercussions from a crash at turn 16 (the hairpin at the end of the long straight) with twenty minutes to go in Qualifying 1, as "Speedy" got back on track just minutes later and set his fastest time of 1'59.751, putting him in provisional sixth place.
Michel Fabrizio's Free Practice 1 crash happened only eleven minutes after the start of the session with just four laps completed and brought his session on track to an early end due to the heavy damage on his bike. The "Gladiator" escaped uninjured from the fall and thanks to swift team-work the bike was repaired in time for Qualifying 1. After regaining the right balance for the bike he finished seventh with a 1'59.770 lap-time.
It was a first and second place for Sylvain Barrier and Lorenzo Baroni in the FIM Superstock 1000 Cup Qualifying 1. The two BMW Motorrad Italia GoldBet SBK Team Superstock class riders finished within 92 thousands of a second and were the only ones able to lap below the 2'03" time.
Serafino Foti – BMW Motorrad Italia GoldBet Superbike Team Sporting Director
"It was a quite good day, although the 51°C track temperature this afternoon pushed conditions to the limit and in this type of scenario it's very easy to push too hard and crash. We're fairly happy with today's results but we have last week's test under our belt and so we'll wait to see what the track will be like tomorrow. It was a very good performance from both Sylvain and Lorenzo in the Superstock 1000 class – the goal for tomorrow is to repeat it."
Michel Fabrizio #84 – FP1 9th (1'59.857 ) – QP1 7th (1'59.770 )
"Today was not so bad. Unfortunately this morning I lost most of the session as I crashed with only four laps done. I was unhurt but the bike was almost destroyed. My mechanics did an amazing job to fix it and got it ready for Qualifying 1. Despite the extra work we found a good set-up that I liked and that allowed me to set a good lap-time and recover many positions. It's been tough because of how hot it was out there but it seems that the temperatures will drop a bit tomorrow."
Ayrton Badovini #86 – FP1 6th (1'59.656 ) – QP1 6th (1'59.751 )
"It's been a positive day. We were quite fast and we've been consistently in the top part of the classification. The qualifying session was a bit unusual as we only used medium compound tyres. Because of that we still have some room for improvements and we'll have more soft tyres available in Qualifying 2 as I used only one set in the morning's Free Practice."