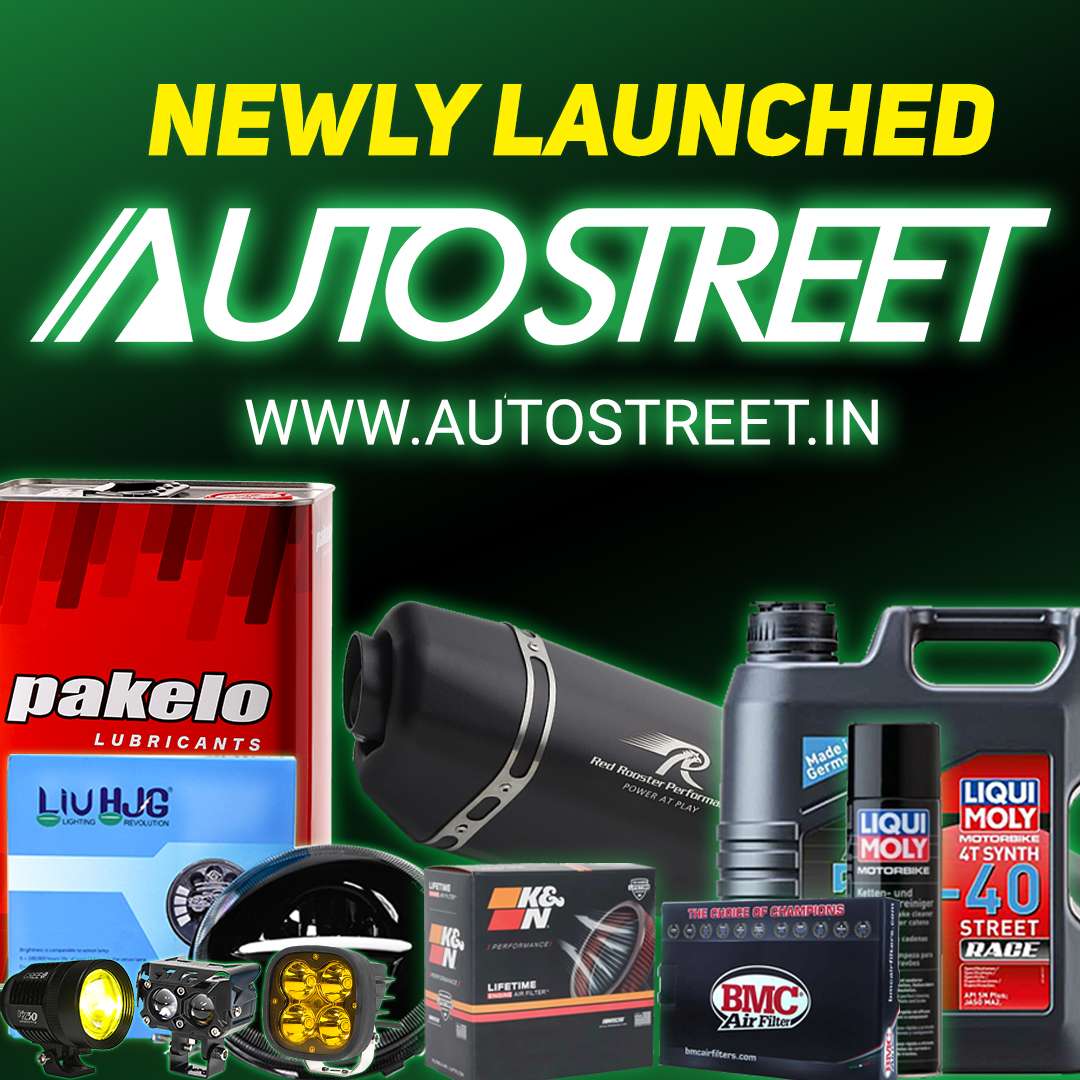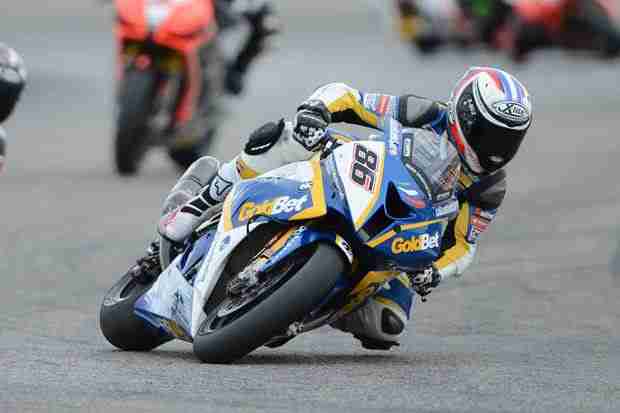 The World Superbike Championship opens the second half of the 2012 season with its eighth round, that will take place this forthcoming weekend at the Alcañiz's MotorLand Aragón. Michel Fabrizio and Ayrton Badovini, BMW Motorrad Italia GoldBet Superbike Team riders, who benefit from good feedback gained at the two day private test at the Spanish track last week, are now looking forward to another good on-track performance after a strong result from Misano's race two.
The Spanish track, that hosted a SBK round for the first time last year, has a 5344.53m long layout with nine left hand turns and eight right handed corners, and a very long 1726m straight. The track, designed by Hermann Tilke, is a very full circuit loved by the riders. The MotorLand Aragón will also host the fifth FIM Superstock 1000 Cup event and so Sylvain Barrier and Lorenzo Baroni will once again be in action. Sylvain, still not at 100% fitness, will try to defend his championship lead, that he got regained by winning at Misano while Lorenzo, after the spectacular maiden career podium in the championship, will give his best to get another top result.
BMW was also a successful contender at national level thanks to Ivan Clementi who – on a Feel Racing prepared BMW S 1000 RR – scored a double victory in the Superbike Class in the Mugello CIV doubleheader last weekend and in the single event scored the first two wins for BMW in this championship.
Serafino Foti, BMW Motorrad Italia GoldBet Superbike Team Sporting Director, said: "'Aragón is an amazing and technical track, last week we did a test there and I hope the work done during those two days will be helpful for the weekend. We're approaching this round, as all events in the calendar, with the highest commitment, excitement and the usual amount of professionalism. Let's hope there'll be also good and stable weather conditions.
Lorenzo Baroni also took part in the test and so we are prepared as well as possible for the Superstock 1000 round. Unfortunately Sylvain could not be there as he's still trying to recover his perfect fitness level. He's getting better though and he'll be 80% fit for therace."
Michel Fabrizio
"I hope Aragon will be a turning point for me, I need to sort a couple of things out set-up wise, but I love the track and last year I was very quick on it. I will give my best to get two good results in Sunday's races."
Ayrton Badovini
"We're charged up as after Misano we saw a strong improvement in our performances. I hope to finalise the right set-up following on from the work done during last week's test. I will be pushing very hard in qualifying to be in the best position and perform well in the two races. MotorLand Aragon is a beautiful venue. The right tyre choice will be crucial as the temperatures will be very high."