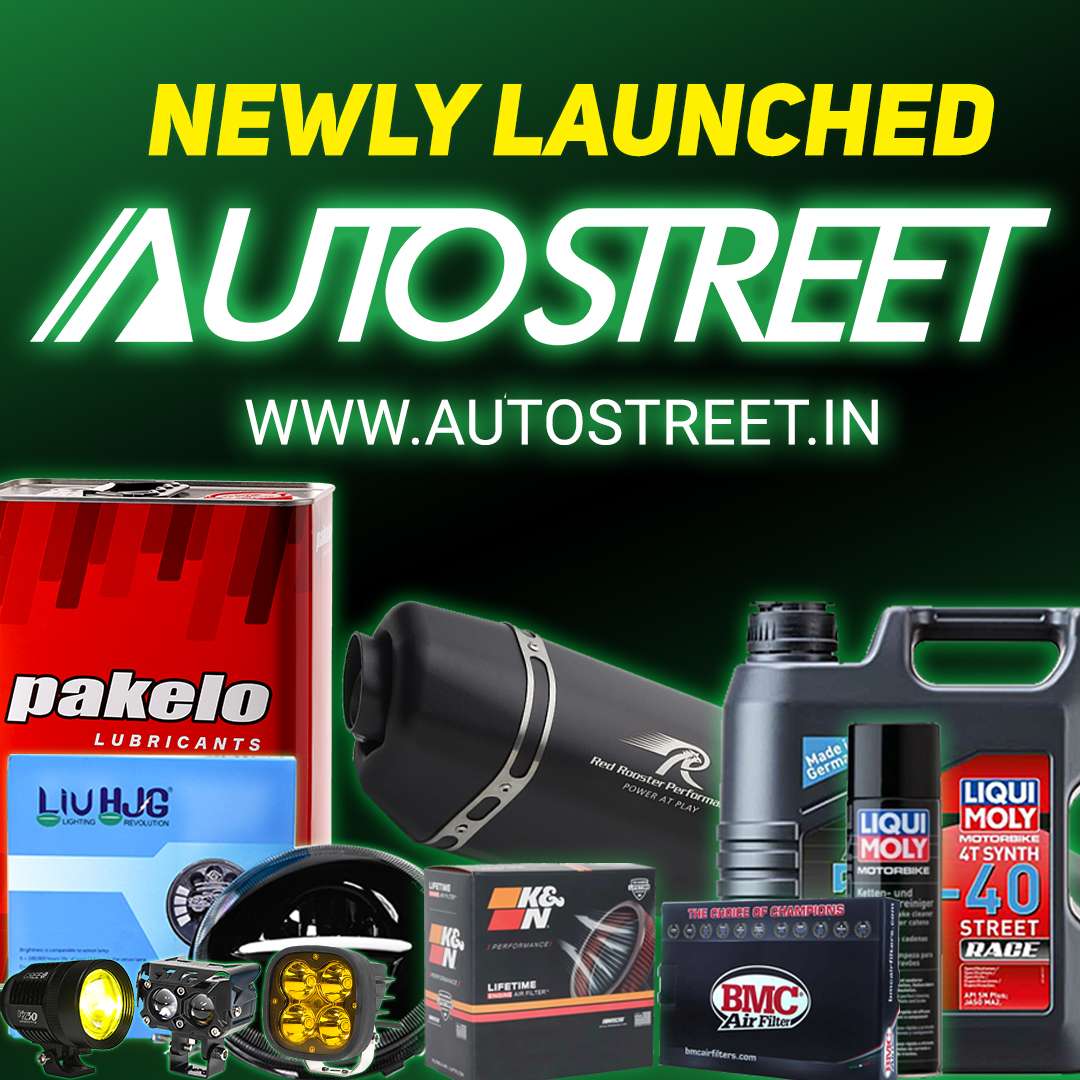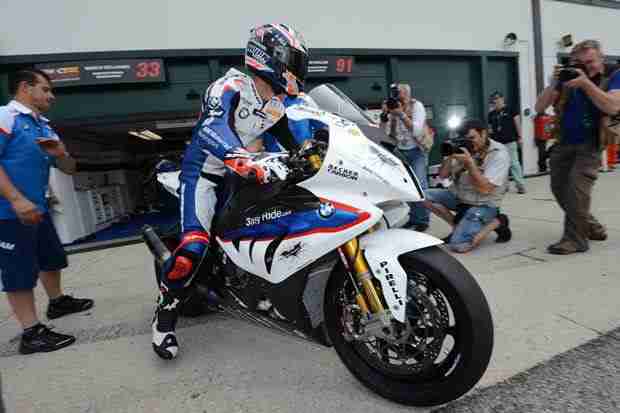 The second half of the 2012 FIM Superbike World Championship gets underway this weekend. The eighth of 14 race weekends this year will be held from 29th June to 1st July at "Motorland Aragón", near the Spanish town of Alcañiz. Team BMW Motorrad Motorsport spent two days testing at "Motorland Aragón" last week.
The seven race weekends that made up the first half of the season saw the team, with factory riders Marco Melandri (ITA) and Leon Haslam (GBR), score two victories, claim nine podium finishes and set one fastest race lap. In the Rider's Championship, Marco currently lies fourth with 155.5 points, while Leon is sixth with 123. Together, the pair has already scored 278.5 points for Team BMW Motorrad Motorsport this season. In the Manufacturers' Championship, BMW is third with 197 points. Only the best result from each race counts towards this championship.
At last week's test, the team worked on the chassis, brake system and electronic set-up, in order to prepare Marco's and Leon's BMW S 1000 RRs for the race at the technically demanding "Motorland Aragón". The Spanish circuit made its debut on the FIM Superbike World Championship calendar last year. Marco has good memories of the venue: he started from pole position, won one race and finished runner-up in the other.
Marco Melandri
"For me, Aragón is one of the best tracks on the calendar, I really like it. It is very fast and smooth and we can use the power of our BMW engine on the long straight. The circuit is very technical, because it is a combination of everything. You have very slow corners, half corners, long bends, changes of direction and a long straight. And I think it is also a good track to overtake. So it has everything to produce good racing. We tested there last week and it went very well. I am looking forward to race there now. It will certainly not be an easy race for the tyres and the riders because it is going to be quite hot. But anyway: I like it.
Our target now is to get back onto the podium. For the rest of the season, we have to think race by race. We need to be as close to the podium as possible and to try to get some more wins."
Leon Haslam
"Aragón is a new racetrack; last year was the first time for everyone. A lot of teams are now finding what they need on the bike and from the set up. Many teams have tested there. So did we last week and we also found good settings for this circuit, so I am looking forward again to the race. Last year it was not the best of weekends for us, Troy broke his arm and I had pretty average results. But for this time I am actually looking forward to going there. The track is very demanding; it has a lot of corners that hang on to you. It is not a circuit that suits an aggressive riding style; it is more fast and flowing. You have to be very precise with your lines and your set-up, but with these facts you have good racing.
The first half of the season has been ups and downs. I already had many podiums and I should have had at least two or three wins. But it has been a very tough first half of the season, with breaking my leg, crashing in the lead, being taken whilst leading and some other little issues. We missed out on a lot of points but are still very close. So we are very confident building up to the second part of the season. We know we can win and we know we can fight for the podium every weekend. We just need to concentrate on this target."
Andrea Dosoli – Head of Race Operations
"With Aragón we are entering the second part of a season, which has seen BMW Motorrad Motorsport as one of the most competitive teams. We've already achieved nine podiums, including two wins, thanks to the great performances shown by both of our talented riders and the improved technical package. But it's only now that the difficulties start. We still have a significant amount work in front of us and we must all stay very concentrated and motivated in order to be able to fight for the podium everywhere in any conditions. We've chosen Aragon as our selected test track mainly for its unique characteristic: it's a bit of everything, tight corners, fast and flowing sections, a long straight, extreme weather conditions and high tyre wear. It's very demanding for the riders especially when the tarmac temperature is over 50 degrees Celsius. After the last test we're confident that we've already achieved a good base setting so we're looking forward to Sunday's races.
Leon is very motivated after the important podium in Misano and the last test, so we all expect that he will perform well in Aragón too. Marco likes the Spanish track where he has got important results in the past. It will be the right place for him to banish the memory of the Misano races, which were not perfect."