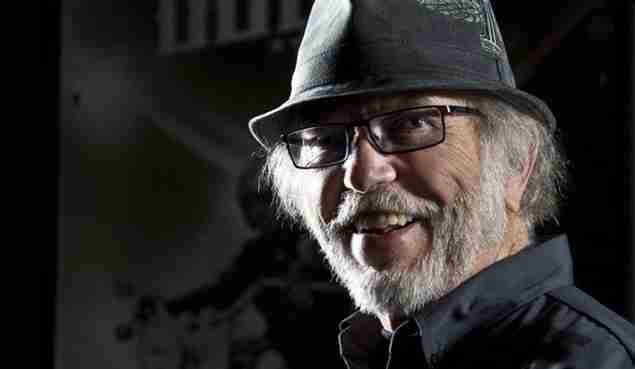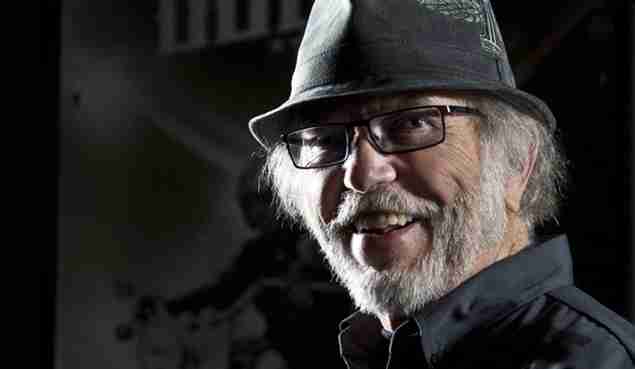 Grandson to William A. Davidson, one of the founders of Harley-Davidson, and son to William H. Davidson, Harley-Davidson's second President, Willie G. Davidson is the personification of the Harley-Davidson brand as we know it, and has been the personal link between Harley-Davidson motorcycle owners and the corporate entity. Both literally and figuratively the brand's goodwill ambassador, Willie G. has spent the past 49 years helping forge the iconic brand of Harley-Davidson, and has defined the Harley-Davidson aesthetic by serving as the company's Chief Styling Officer.
Announcing his retirement today in a company press release, Willie G. will stay on as an ambassador of sorts, and also retain the title Chief Styling Officer Emeritus, though his day-to-day duties at the Bar & Shield brand will be over, effective April 30th, 2012.
A fixture in the Harley-Davidson community, the Milwaukee brand says that Willie G. Davidson will still have involvement with the company as an ambassador at motorcycle rallies and events, and through special design projects as "Chief Styling Officer Emeritus," which has largely been the 78-year-old's role in the company to date.
"Throughout my life, I have been truly fortunate to have the opportunity to marry my passion for design with my love for this amazing brand that runs so deeply in my veins," said Willie G. "What's most rewarding has been to see the impact our motorcycles have on the lives of our customers. Everything we do in styling is based on the notion that form follows function, but both report to emotion."
With so much of Willie G. Davidson's on-paper responsibilities at Harley-Davidson remaining, it is interesting to hear news of his retirement from the company. One of the 13 executives to buy-back Harley-Davidson from AMF in 1981, much of the direction Harley-Davidson has taken in the past 30 years is owed in part to Willie G. With Harley-Davidson at a crossroads now with its brand identity and design philosophy, it will be interesting to see if Davidson's official departure from the company is a signal of further change yet to come down the road. Harley-Davidson's styling department is now led by 19-year company veteran Ray Drea, who holds the title of Vice President and Director of Styling. Drea has worked extensively with Willie G. Davidson on past Harley-Davidson models, so it will of interest to see if Harley continues with the same design aesthetics, or explores a new route. Seeing this announcement come across our desks at close-of-business before a holiday weekend, we can't but help and raise an eyebrow what this all means for Harley-Davidson.
Anytime a company loses a keystone employee, you have to think about how that change will affect the company's ever-evolving culture. Similarly, anytime a company loses key personnel, you have to think about the reasons for their departure. Did Willie G. Davidson leave because of something coming down the line at Harley-Davidson that he didn't want to be associated with? Is his retirement a signal of a change in ethos, power, or philosophy that he disagreed with? Or after 49 years, did Willie G. Davidson just want to take a break from creating one of the most iconic companies in America? Only time will tell