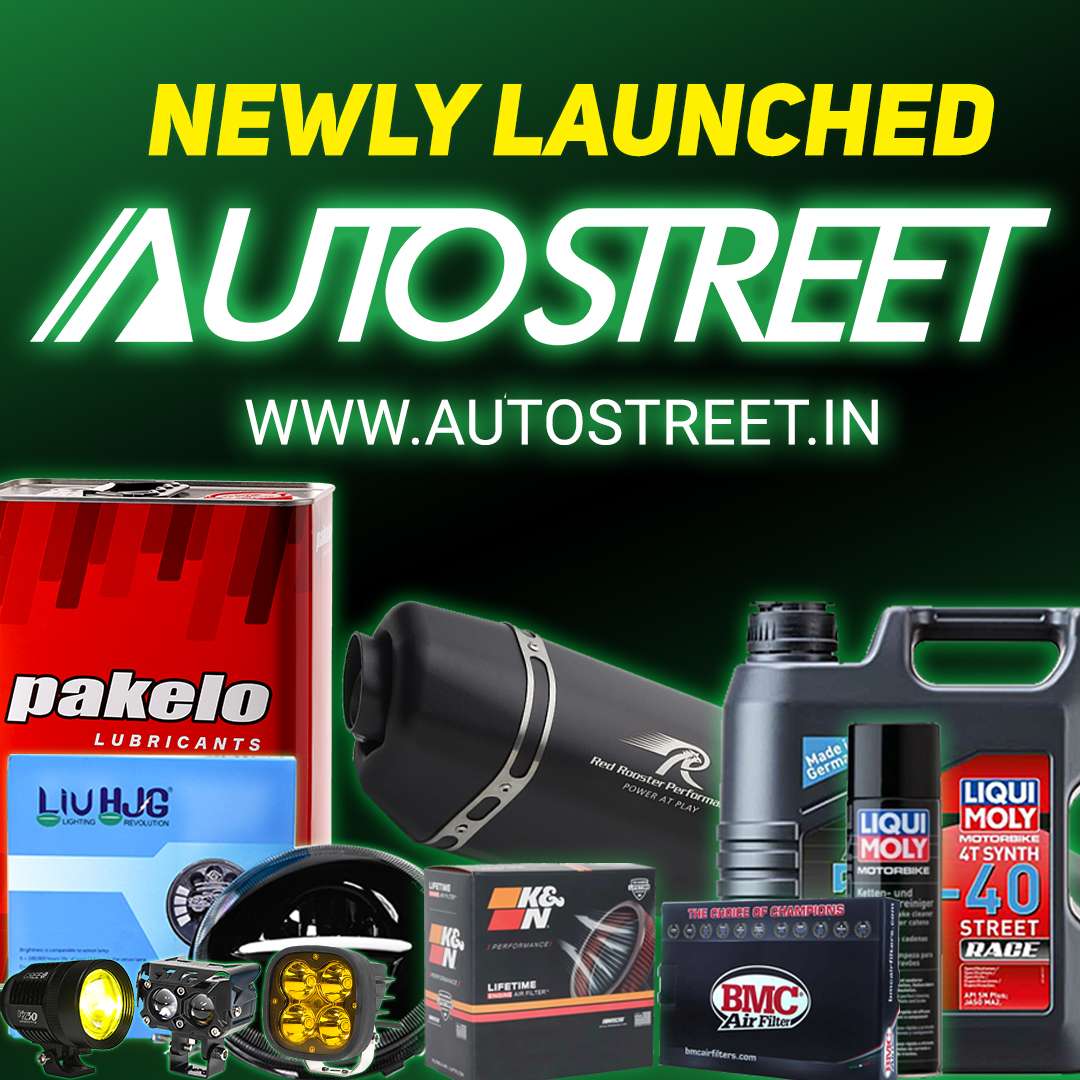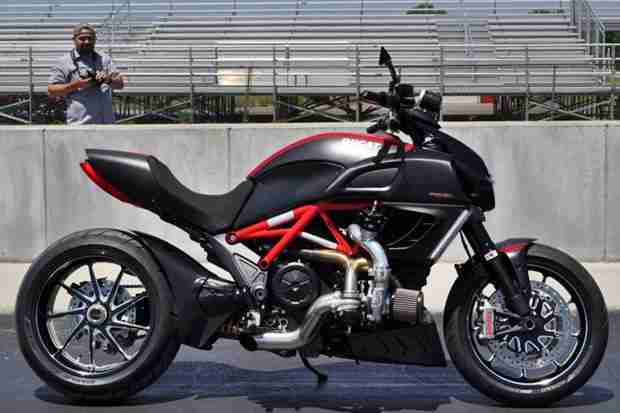 The Ducati Diavel's stock configuration puts out a commanding 162 horses and is a mad machine scrambling for grip when pushed hard, but then there is always some of us that want more. That need has given birth to the turbo charged Ducati Diavel that now sends out a massive mind boggling 236 horses to the rear wheel.
This special Diavel is the winter project of the folks at Commonwealth Motorcycles, who went and ahead and made this just because they were bored and more importantly nobody had ever tried it before. The work has been pretty straight forward, remove the existing exhaust system to create the space and in goes the Garret GT2860R turbo charger that immediately with a little bit of tinkering for reliability and control pushes the power all the way to 236HP.
'We had been selling a few Diavels at the dealership and when I rode the bike, I fell in love, but I felt like there was something missing. With a long wheelbase and a big fat rear tyre, the Diavel is probably uniquely suited to handling even more power than the stock Testastretta engine kicks out since, unlike most other performance cruiser options, it has highly specialized suspension, wheels and brakes straight from the factory,' says Chad, the man behind the project. 'I planned on being first one in the world to do this, and it looks like I am. I hope Ducati enthusiasts will enjoy it and be excited to see the finished product. I don't think we will develop or sell kits, but you never know'.