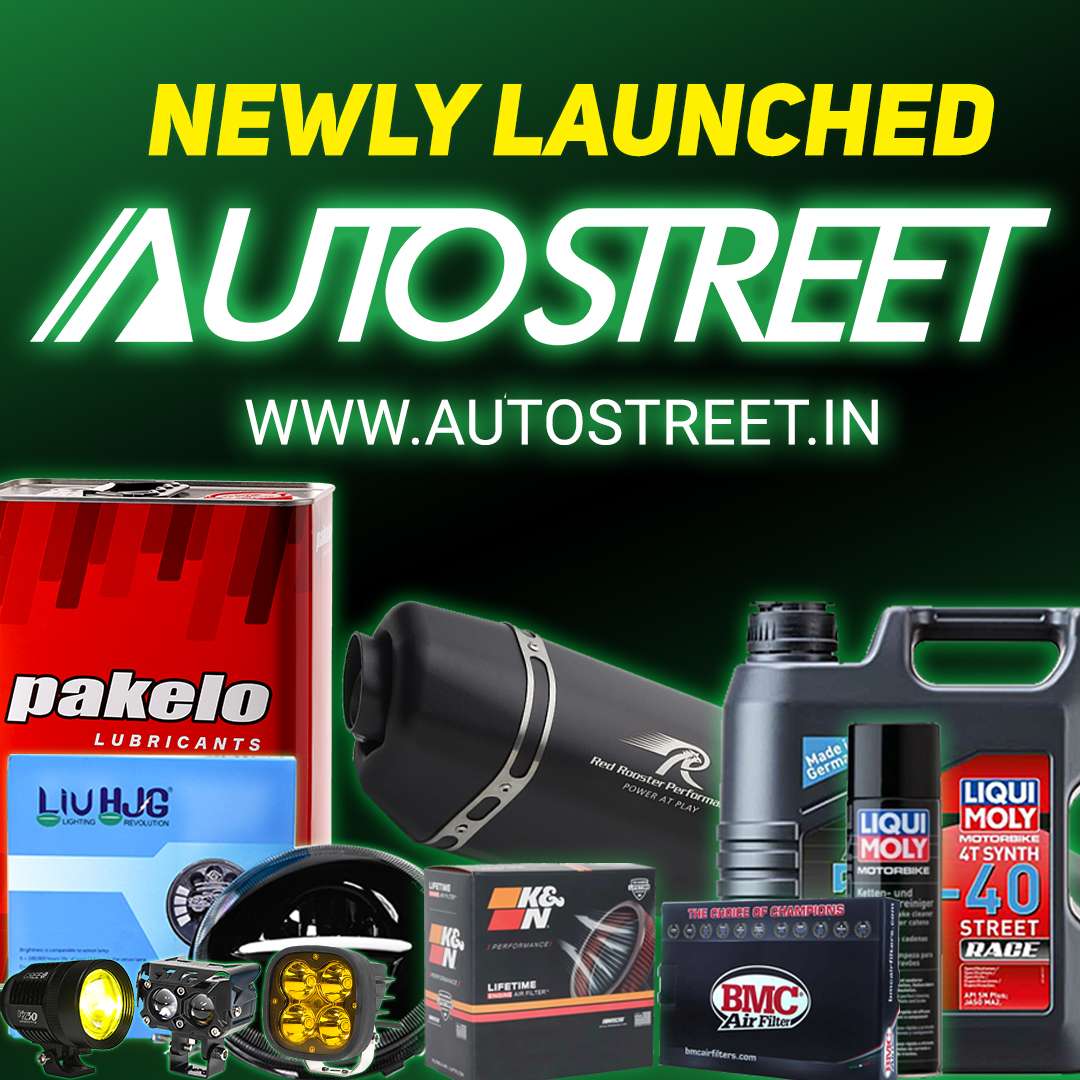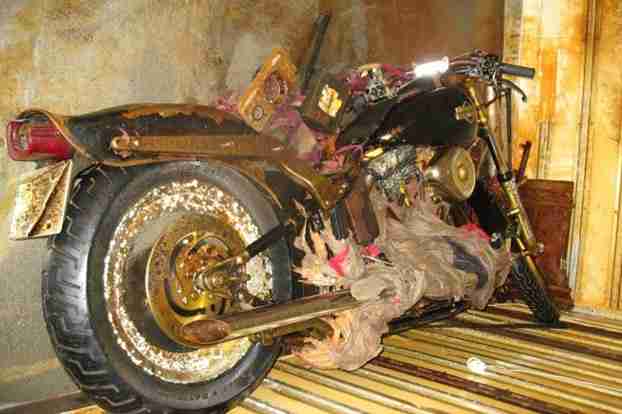 A man who lost his family and nearly all his worldly possessions in the deadly Japanese tsunami last year will soon be reunited with his prized Harley-Davidson as a Victoria, B.C.-based motorcycle shop prepped it Sunday for its journey home. The 2004 Night Train motorcycle – swept out to sea in March 2011 and washed up on Haida Gwaii, B.C., islands last month – was delivered to Steve Drane's Harley-Davidson dealership Sunday to be cleaned up and packed for shipping.
Harley-Davidson Japan will restore the bike for free before returning it to rightful owner Ikuo Yokoyama of Yamamoto. The 29-year-old lost three family members in the devastating earthquake and tsunami. The bike was traced back to Yokoyama through the licence plate.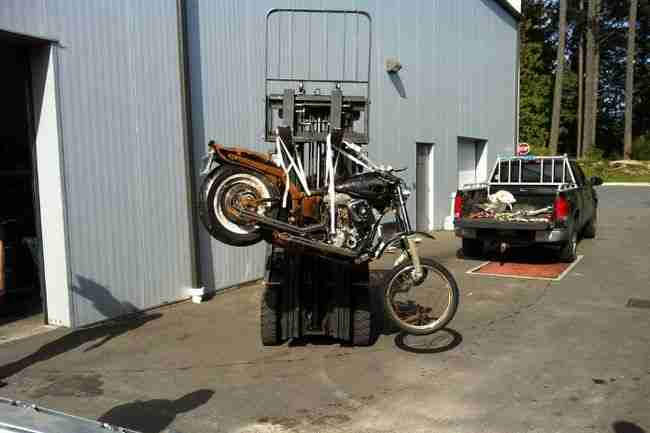 "It's miraculous," Yokoyama told Nippon TV after seeing photos of the motorcycle.
Stored in a large Styrofoam-packed container, the motorcycle floated across the Pacific Ocean, carried by currents to Haida Gwaii, where it washed up on the shore of an isolated Graham Island beach, 800 kilometres north of Vancouver.
Peter Mark of Masset, B.C., found the bike April 18 while riding his ATV. It was then shipped by boat to Prince Rupert, B.C., and transported by truck to the Victoria, B.C., dealership by Ralph Tieleman, a Tofino, B.C., motorcyclist who was moved to volunteer when he heard the story.