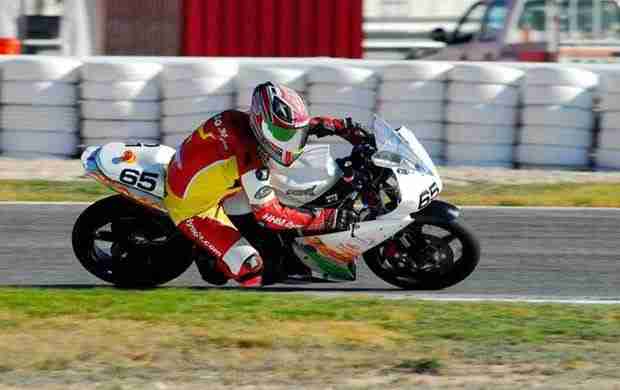 Tork India participated in the very first electric motorcycle race on the Isle of Man in 2009 when it was held under the auspices of the TTXGP and later ran in that organization's road racing series. It has, however, been on something of a hiatus this past season. Now, it has teamed up with a battery manufacturer to form Team Tork Haiyin and is coming back to the mountain course with a new bike based on the Yamaha YZF R15 sporting the new Agni 111 RDR motor. Though unproven on the TT track, the powerplant should put out about 50 kW (67 hp). It definitely is going to be interesting to see how it holds up with Antonio Maeso at the throttle.
About Tork Motors
Tork Motors Pvt. Ltd. founded in April 2009 with an urge of consulting,developing and manufacturing Electric Automotive and Green technologies. Eco-friendly Excite us mainly Automotive and Gizmo's. With a mission set to have a little less CO2 in the atmosphere than others Tork Motors will always focus on reliability and efficiency with lifestyle products into the market.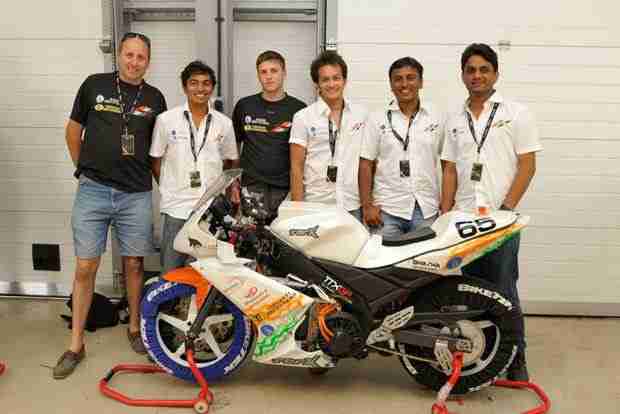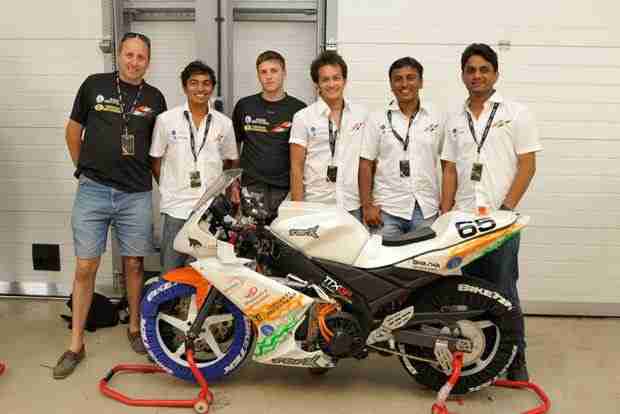 Tork India Racing is the Racing and R&D division of Tork Motors Pvt. Ltd. with a vision to implement what we develop on the race track into the products we sell. The rigorous testing on the race track proves what we can provide to our customers. Tork India entered Racing in 2009 at the TTxGp, Isle of Man UK, holding India's first ever podium finish at the worlds toughest road race. In 2010 Tork India with its new machine the T002X showed to the world the Indian way of doing things by winning the First ever TTxGP UK race and ending up 3rd in the TTxGP UK constructors Championship.