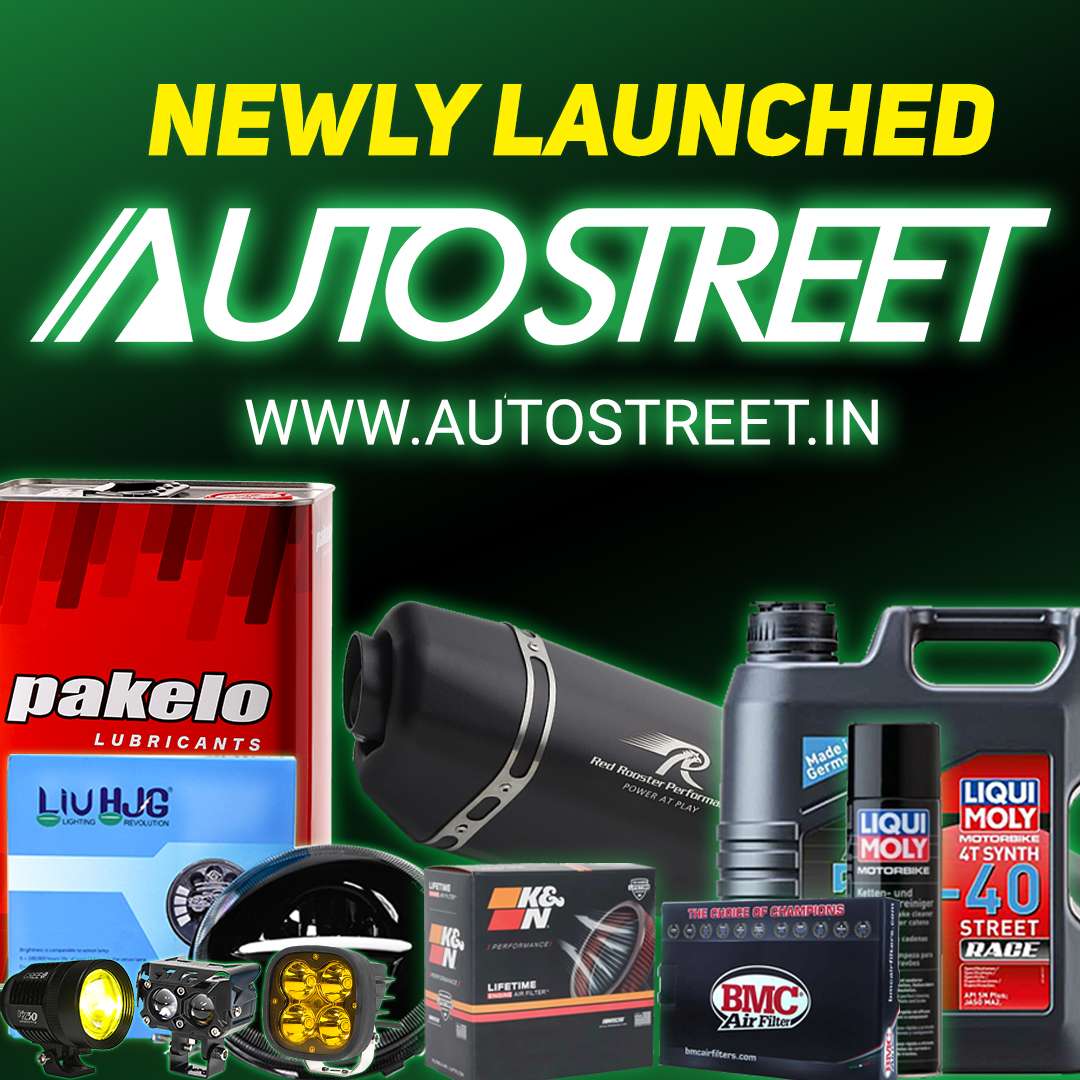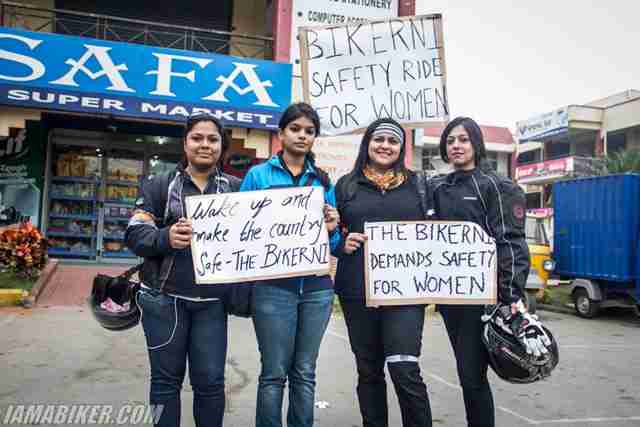 The Bikerni's are a group of like minded female motorcyclists who have come together to connect, empower and promote lady riders in India. They are the first and largest All-Female Motorcycle Association in India. They frequent the highways and together have done various commendable rides, which include an All-Women Motorcycle Expedition to Khardung-La, Ladakh the highest motorable road on earth.
Today morning these lady enthusiasts and several other bikers from Bangalore joined hands for a city rally to promote safety and awareness for women riders. The ride is in tune with the nation wide protest against misbehaviour towards women. Apart from the Bangalore city rally, the Bikerni's are also planning to conduct several other awareness campaigns that will also include self defence classes for women.
It was indeed heart warming to see a multitude of riders across all age groups turn up in support and promote the cause. The bikers were divided into smaller groups with individual ride captains to ensure that normal city traffic was unaffected. The group had a main lead and a sweep that made sure that everybody was in line and safe. The rally started at HSR layout and headed down to Indiranagar through the city.