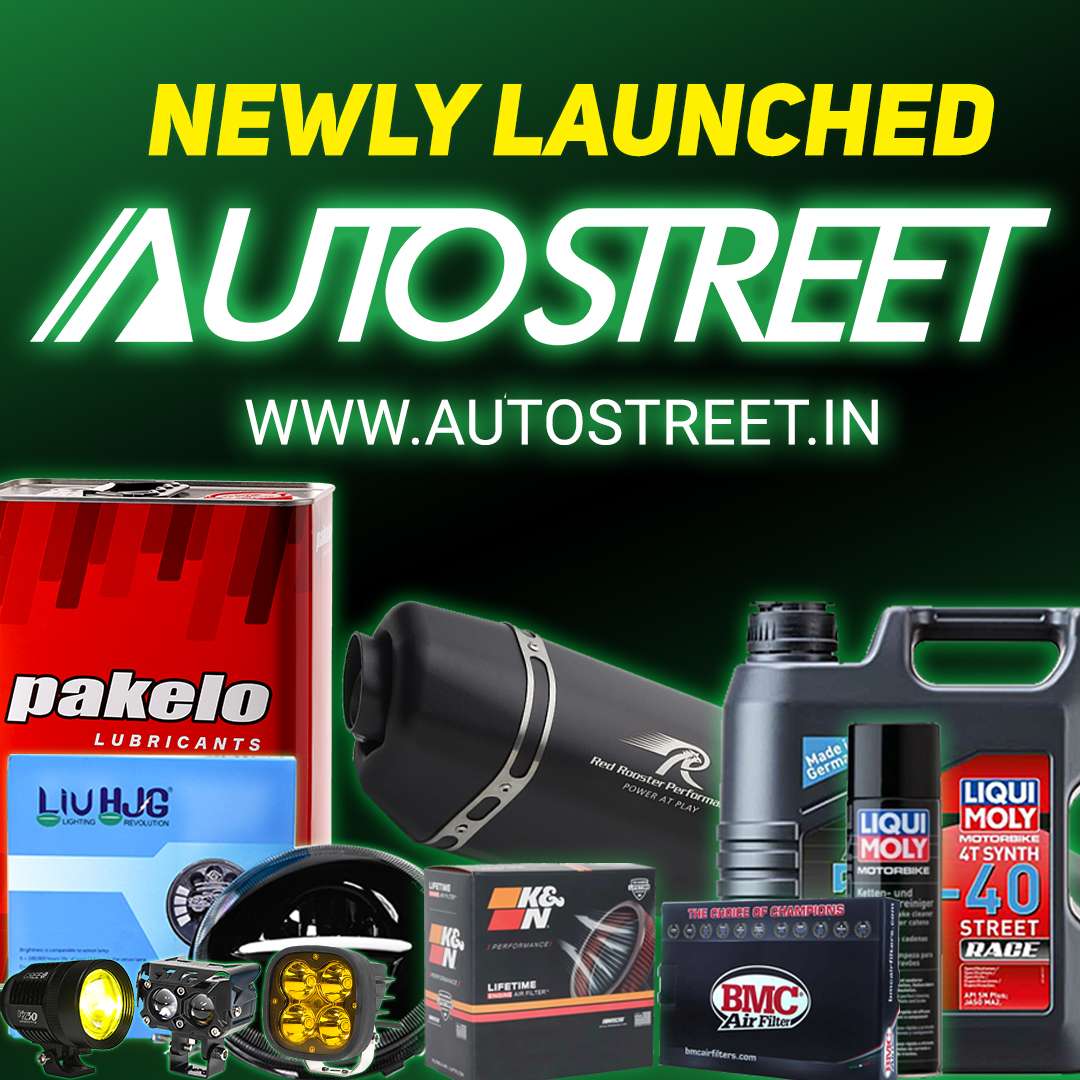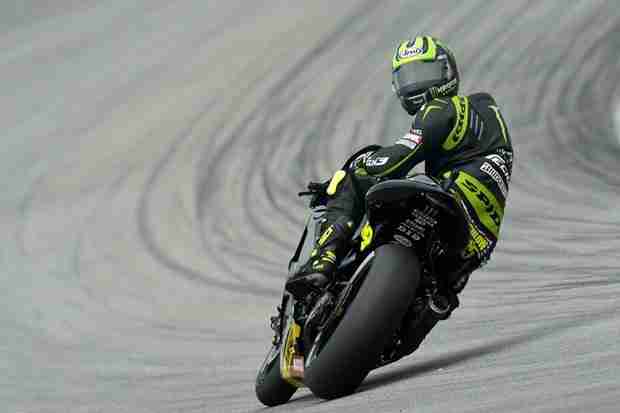 Cool but dry conditions for the majority of today's opening two practice sessions at Phillip Island enabled Monster Yamaha Tech 3 Team riders Cal Crutchlow and Andrea Dovizioso to complete a positive and productive start to the AirAsia Australian Grand Prix weekend.
A short rain shower briefly interrupted this morning's opening practice, but with a strong wind blowing off the nearby Bass Strait, Dovizioso and Crutchlow were quickly able to return to the fast and flowing Phillip Island track to continue preparations for Sunday's 27-lap race. British rider Crutchlow was satisfied with his work today after he finished as leading non-factory rider in fourth position. Crutchlow's performance was particularly impressive considering he was struck down by a high fever and bout of bronchitis after arriving in Melbourne earlier this week.
He rested up as much as possible to try and shake off the illness and although he is still well below his physical best, has been able to push his Monster Yamaha YZR-M1 close to the limit and he finished with a best time of 1.31.367.
That put him only 0.362s away from the top three and 0.091s ahead of teammate Andrea Dovizioso, who also made significant progress after he logged a best time of 1.31.968s this morning. The Italian was able to lap more than 0.5s faster in sunny but breezy conditions this afternoon. Dovizioso is confident he can make further steps with the front-end feeling of his YZR-M1 machine tomorrow to boost his chances of a podium finish in Sunday's race, which is the penultimate round of the 2012 World Championship campaign.
Cal Crutchlow – 4th 1.31.367 — 39 laps
"It was a good start to the weekend and I'm happy considering how ill I've felt before today. I had a really high temperature yesterday but the bigger issue is the bronchitis because I am finding it quite hard to breathe. I felt better today and concentration is not a problem but this track is so physical and fast that you don't get a break. And with the wind you are constantly fighting the bike, so that isn't making it any easier for me. I will go and see the Clinica Mobile staff again tonight and hopefully I'll feel better again tomo rrow. I'm still not anywhere near 100% and my target is to leave this weekend picking up some decent points. We can make the bike better because I lose a lot of time in the second half of the lap. You get a lot of spinning from the rear tyre at this track and that is an area we need to look at improving for the rest of the weekend. The track seems really bumpy as well. It was bad last year but today it felt five times worse and the surface is wrecked, but everybody is in the same boat."
Andrea Dovizioso – 5th 1.31.458 — 39 laps
"As always when we come to this great track at this time of year, the conditions were normal for Phillip Island. It was quite cool and windy but the positive thing is that apart from a few minutes of rain this morning we were able to ride on a dry track to concentrate on improv ing the set-up of the bike. We gained a lot of data today but it is clear we have to recover a bit of time to get closer to the top three. My feeling with the bike though is quite good but I would like to gain a bit more feeling from the front. This is the main point in this track because there are a lot of fast and long corners with some very fast changes of direction, so you have to prepare the bike on the exit to have the right line. If you can do this quickly the lap time comes quite easy. If we can improve then I am very confident I can be closer to fighting for the podium on Sunday."